Hayden Panettiere is expanding the conversation about postpartum depression. The "Nashville" actress recently revealed her own experience with the condition after her daughter Kaya was born in December 2014.
As part of Us Weekly's "25 Things You Don't Know About Me" series, Panettiere revealed that she experienced postpartum depression. "I suffered a bit of postpartum depression," she wrote. "You're not alone or crazy, ladies!"
Panettiere shared more about her experience on "Live with Kelly and Michael" on Sept. 28. Panettiere said she could relate to her character Juliette Barnes, who also experienced the condition.
"[Juliette] went through that, which was something that I can very much relate to and something that I know a lot of women experience," she said. "When they tell you about postpartum depression you think about, 'OK, I feel negative feelings towards my child. I want to injure my child. I want to hurt my child.' I've never ever had those feelings, and some women do. But you don't realize what broad of a spectrum you can really experience that on."
Panettiere, whose daughter is now almost 10-months-old, went on to explain the importance of the conversation surrounding postpartum depression.
"There's a lot of misunderstanding and I feel like there's a lot of people out there who think that it's not real, that it's not true, that it's something that's made up in their mind," she said. "And 'Oh, it's hormones' and they kind of brush it off and it's not true. It's something that's completely uncontrollable and it's really painful and it's really scary and women need a lot of support."
Panettiere also received a round of applause for her praise for women.
"Women are amazing," she said. "We do something that no man can do on this planet. I mean, we grow a human being in our bodies."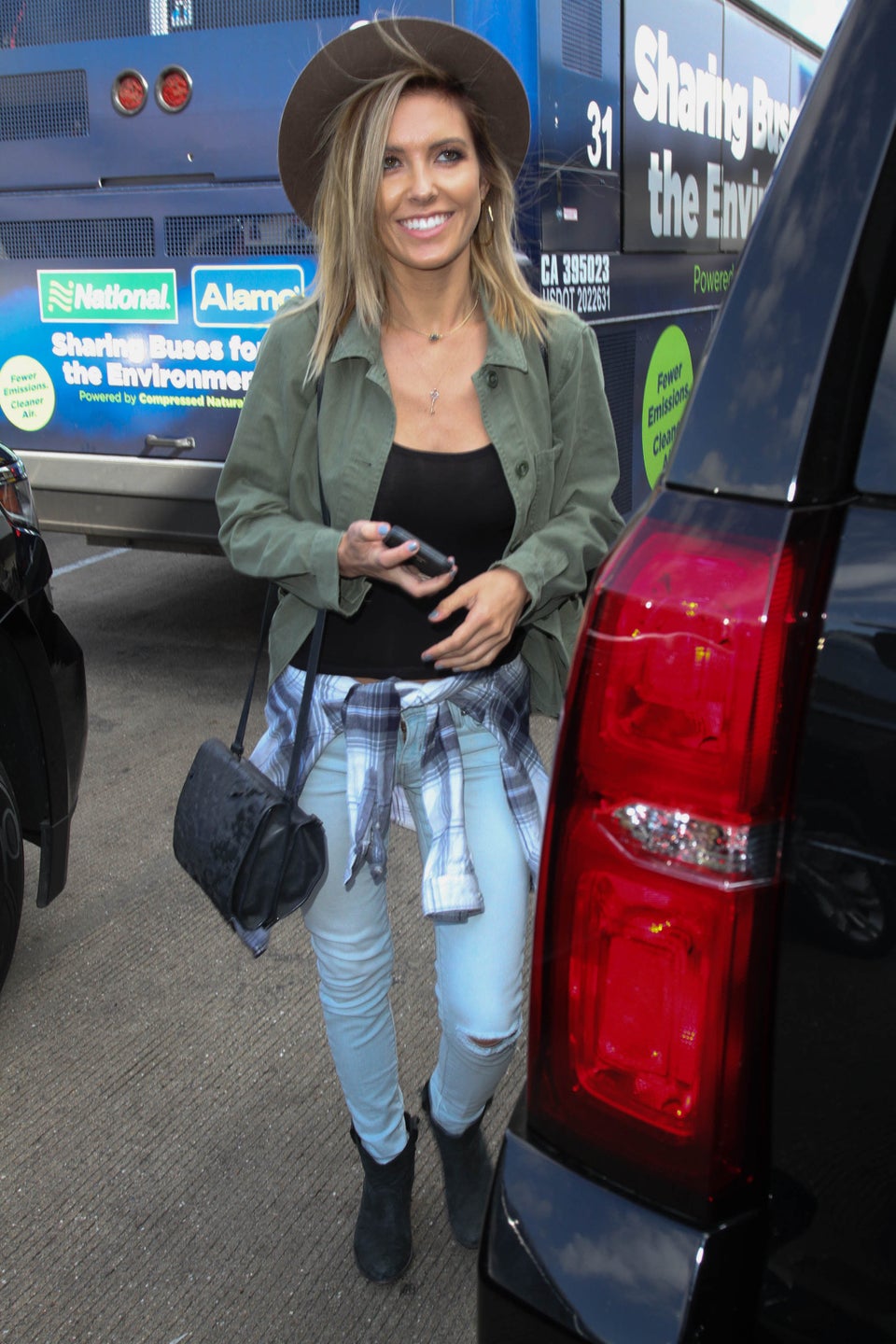 Pregnant Celebrities
Related