The ALS Ice Bucket Challenge is doubling as a celebrity birth announcement.
"I accept my ALS Challenge. I renominate Kacey Musgraves -- you're not getting out of this -- Wladimir Klitschko and my unborn child," the 25-year-old actress says in the clip before pointing to her belly.
Derek Hough had the honor of dumping the ice water on Panettiere and then posted the video on his Instagram account, writing: "Couldn't figure out how to post it on @haydenpanettier twitter so I'm posting it for her . #als #icebucketchallenge (Hayden shortly went into labor after this ) Jus kiddin."
Before You Go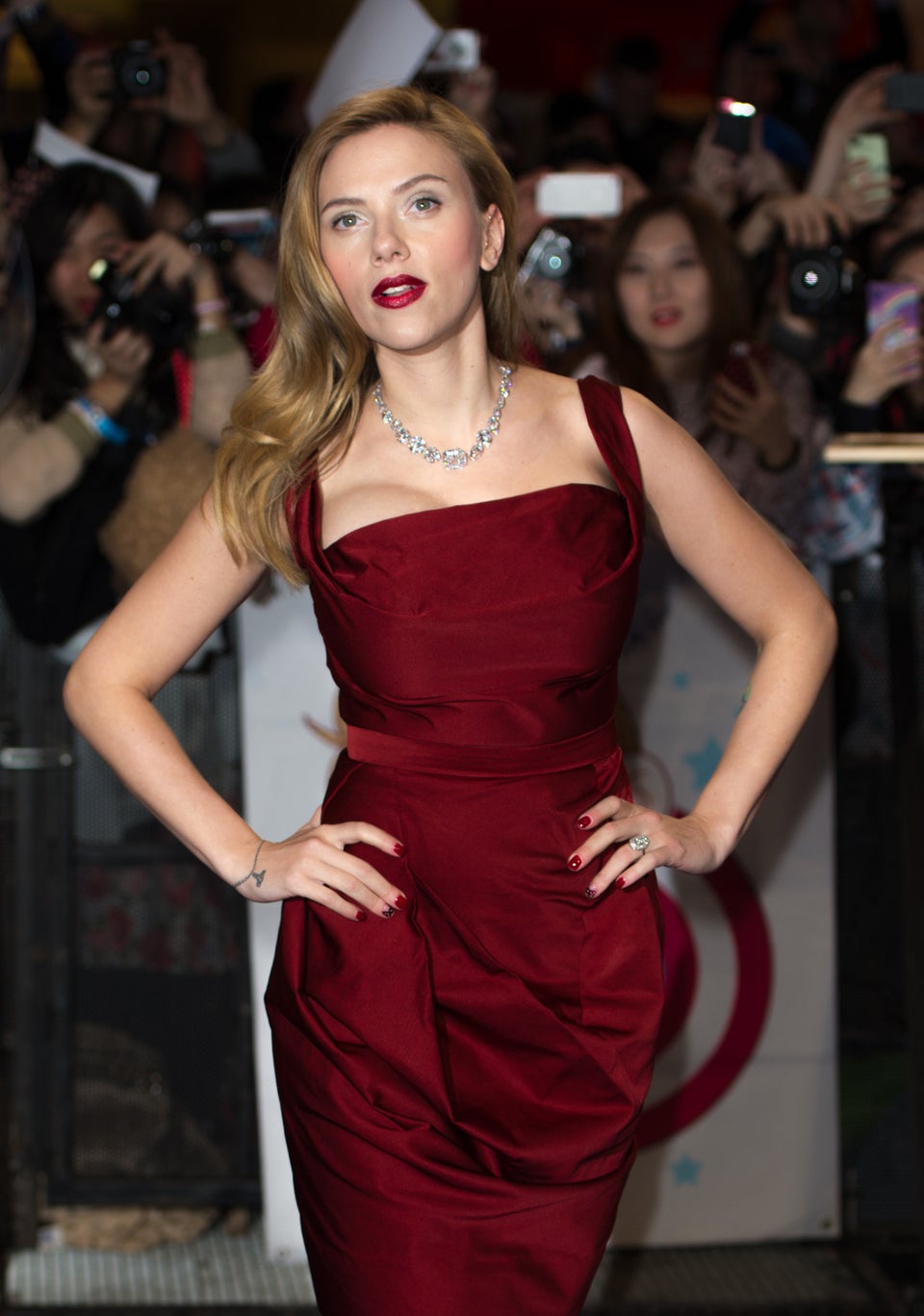 Celebrity Babies On The Way
Popular in the Community