Hayden Panettiere looked happy and healthy when she hit the red carpet on Saturday with her fiancé Wladimir Klitschko.
The couple attended the Ein Herz für Kinder Gala 2015 in Berlin, Germany, just two months after Panettiere sought treatment for postpartum depression. The 26-year-old actress looked gorgeous in a black ensemble, featuring platform boots.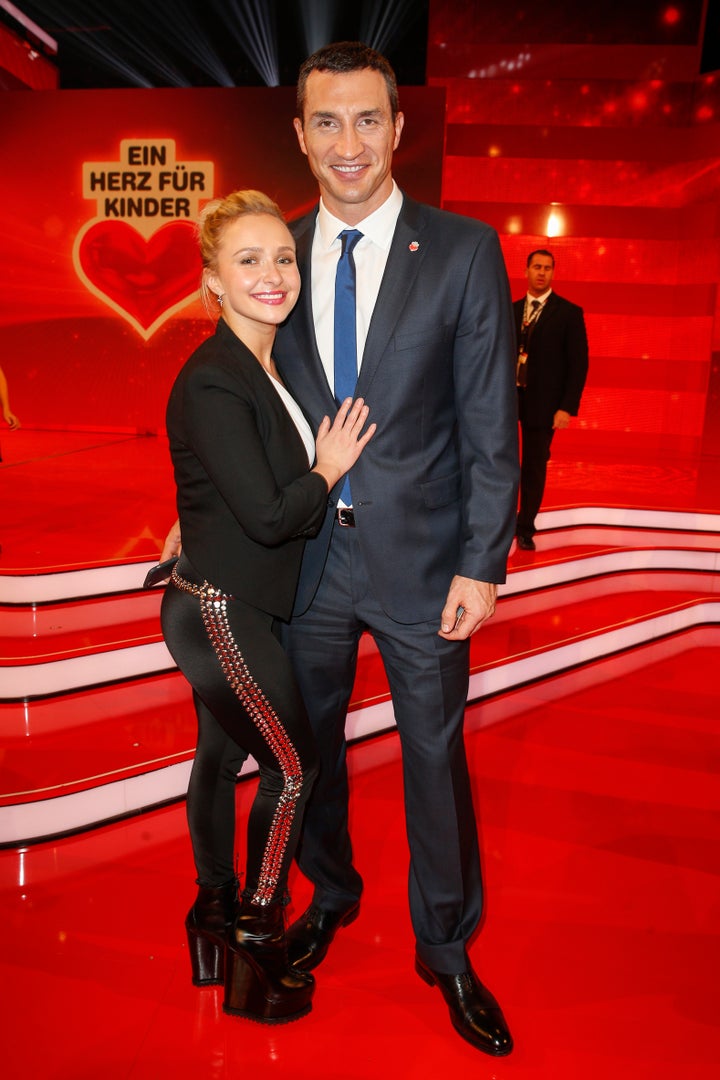 "I suffered a bit of postpartum depression," Panettiere admitted. "You're not alone or crazy, ladies!"
"Hayden Panettiere is voluntarily seeking professional help at a treatment center as she is currently battling postpartum depression," read the statement. "She asks that the media respect her privacy during this time."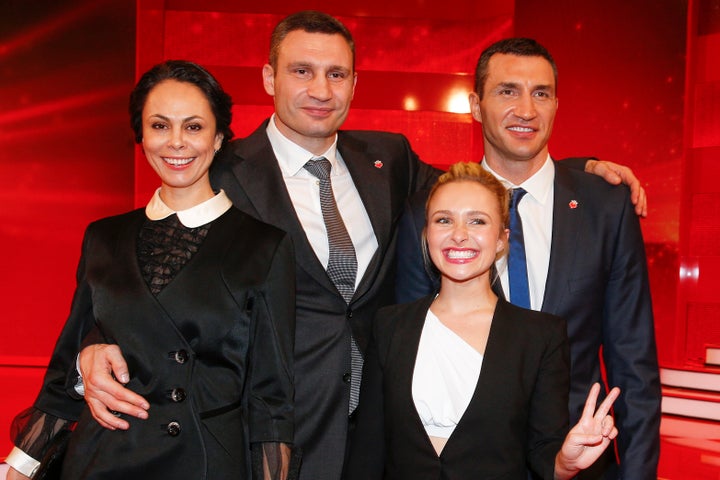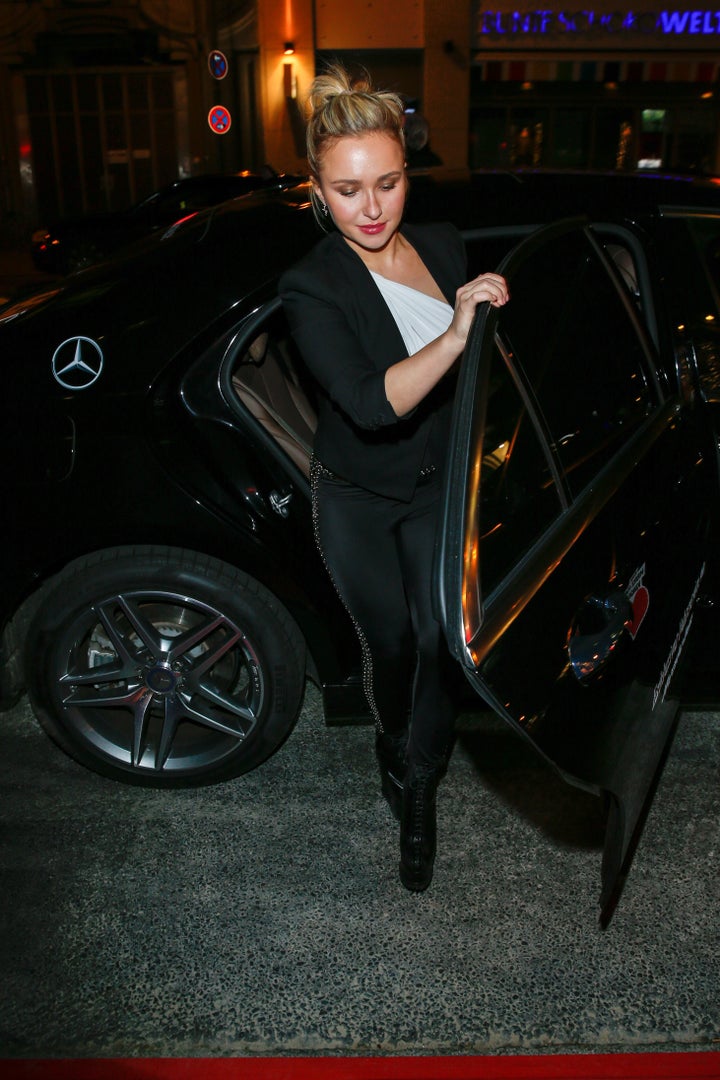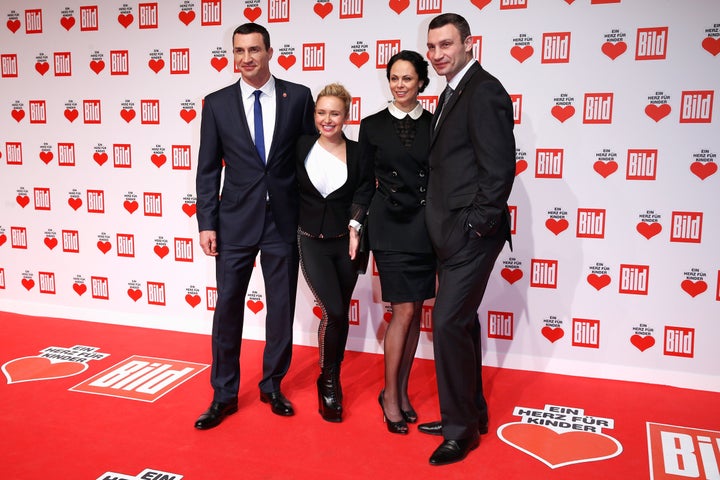 Before checking into treatment, Panettiere opened up about her experience in a September interview on "Live with Kelly and Michael." Panettiere's character on the show "Nashville," Juliette Barnes, also faces postpartum depression after the birth of her child.
"There's a lot of misunderstanding and I feel like there's a lot of people out there who think that it's not real, that it's not true, that it's something that's made up in their mind," said the actress. "And, 'Oh, it's hormones,' and they kind of brush it off and it's not true. It's something that's completely uncontrollable and it's really painful and it's really scary and women need a lot of support."
To see her full interview with "Kelly and Michael," watch below: