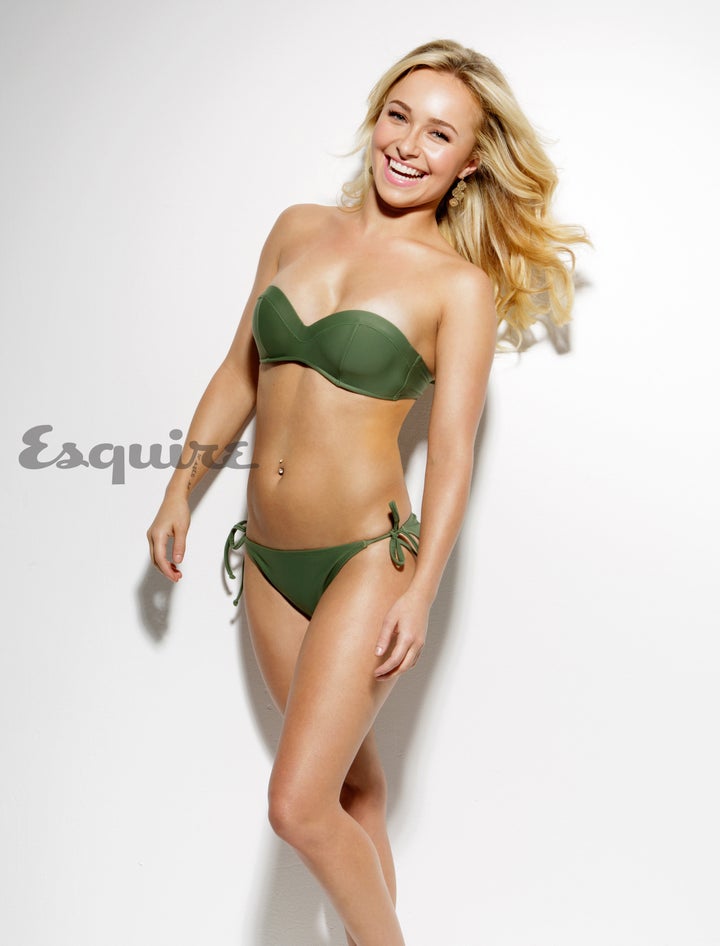 "Since I've been in the South I really enjoy drinking some Fireball Cinnamon Whiskey," Panettiere confesses. "And if you haven't tried it, you need to try it. You can just drink it on the rocks ... it's really good stuff. Prepare yourself."
Something else she's interested in? Apparently guys who aren't interested in her.
"You got the guys who you want to flirt with you and it's like they can't take it hint. It's like you're waving a flag, like, 'Hey! I'm interested!' And you'll never get those guys' attention," Panettiere explains. "But apparently the ones you don't want to come around, they have all the guts in the world. Why is that?!"
Well, in any case, the blonde beauty -- who really knows how to rock a bikini might we add -- says it's all about confidence. If a man is confident, she digs it.
"It does crack me up sometimes when you see these huge, burley, muscular, 'I spend all my time in the gym' kind of dudes and they've got these little Chihuahuas," Panettiere laughs. "At the end of the day, it's the confidence in which you walk the little dog that is sexy," she adds. "Walk it with pride."
See Hayden in her bikini below: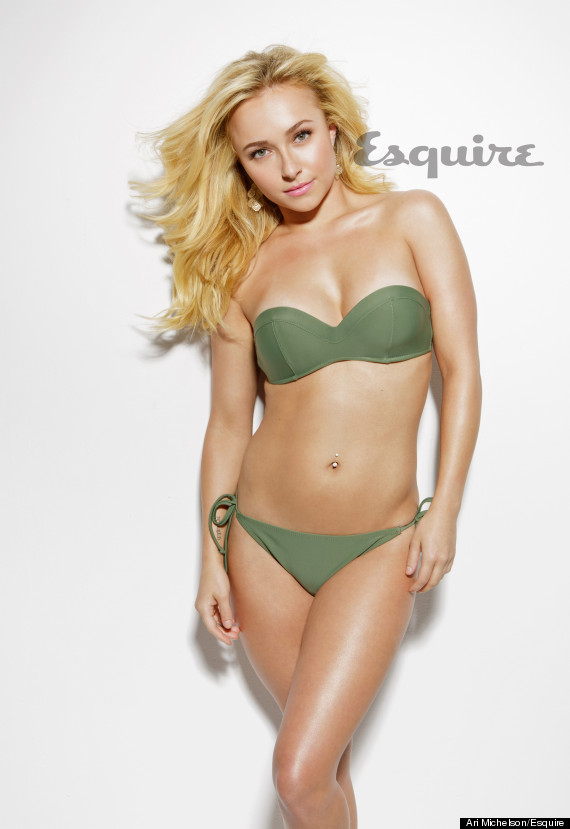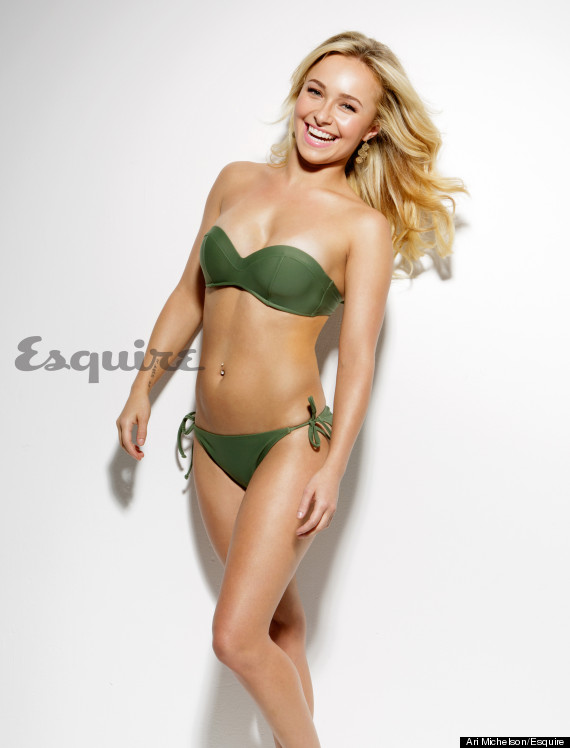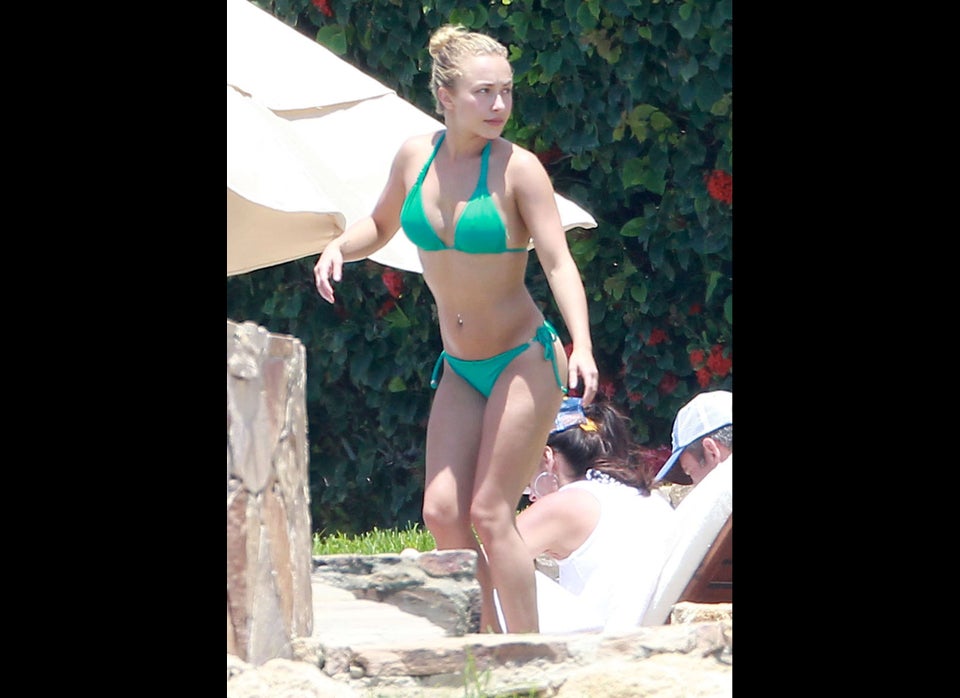 Celebrities Hit The Beach & Pool