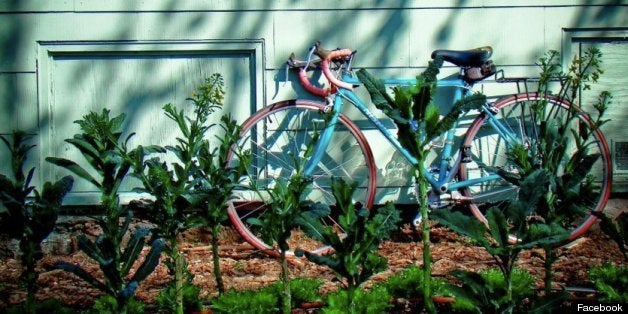 Very Angry Caterpillars, you can all take a deep breath.
Yes, the beloved Hayes Valley Farm was raided Wednesday night after occupiers refused to leave the land for two weeks. Yes, seven people were arrested and three "tree-sitters" were removed from their perches. No, you won't be able to till the soil on that precious plot of land on Octavia and Fell Streets any longer.
Hayes Valley Farm organizers always knew their brainchild was temporary. They planted the first seeds in 2010 with the intention that the endeavor would be a placeholder. Over the years, however, it evolved into a cherished community, and change is never easy to swallow. Especially when change comes in the form of a condo development.
But there is hope! San Francisco is alive with troves of urban farms and community gardens, and they're continuing to sprout up all over town.
Last year, local lawmakers passed an ordinance that made growing fruits and veggies in the city even easier. Organizations like 49 Farms, which hopes to eventually boast an agricultural project on every square mile of San Francisco, are gaining popularity and providing new opportunities for like-minded green thumbs.
Hayes Valley Farm, you will be sorely missed. On a larger scale, though, our urban farmers aren't going anywhere.
As Michael Pollan wrote in his acclaimed book The Omnivore's Dilemma, "As long as the sun still shines and people still can plan and plant, think and do, we can, if we bother to try, find ways to provide for ourselves without diminishing the world."
Below, take a look at five places you can still plant, think and do: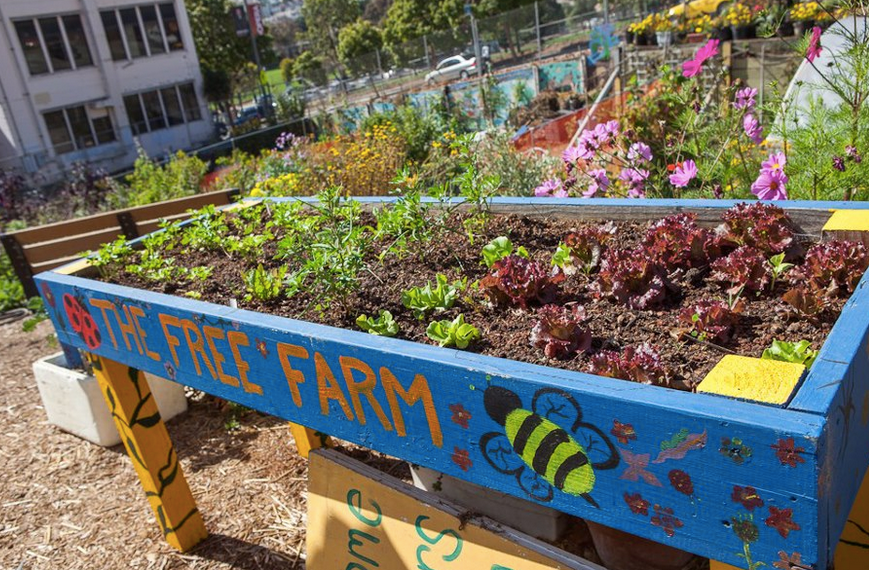 San Francisco Urban Farms
Popular in the Community