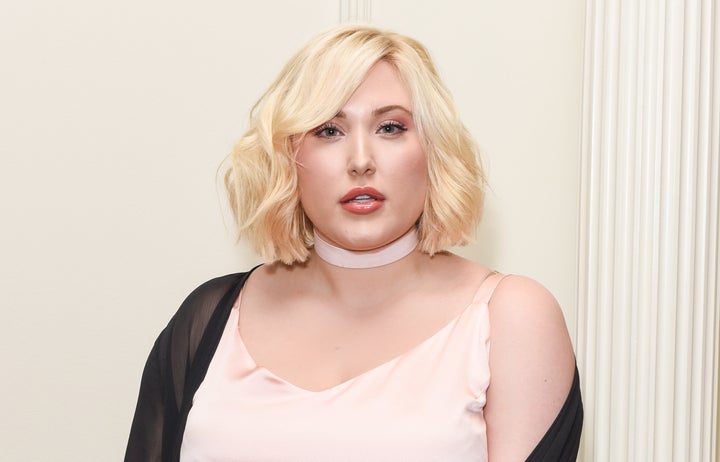 Hayley Hasselhoff, daughter of actor David Hasselhoff, was arrested on Saturday for driving under the influence, the Los Angeles County Sheriff's Department confirmed to The Huffington Post.
Hasselhoff, who appeared on ABC's "Huge" and in "Sharknado," was reportedly driving on the 101 freeway around 4 a.m. when her car came to a full stop on the Fallbrook off-ramp, according to a police report obtained by TMZ.
The outlet reports witnesses called 911 and when officers arrived at the scene, they found the 24-year-old passed out in the driver's seat with her foot on the brake pedal.
Police awoke Hasselhoff before taking control of her vehicle. After she failed a sobriety test, officials arrested her before taking her to a nearby hospital for evaluation. When Hasselhoff was cleared from the hospital, she was taken to a nearby jail where she was booked, TMZ reports.
The Huffington Post has reached out to a representative for Hasselhoff and will update this post accordingly.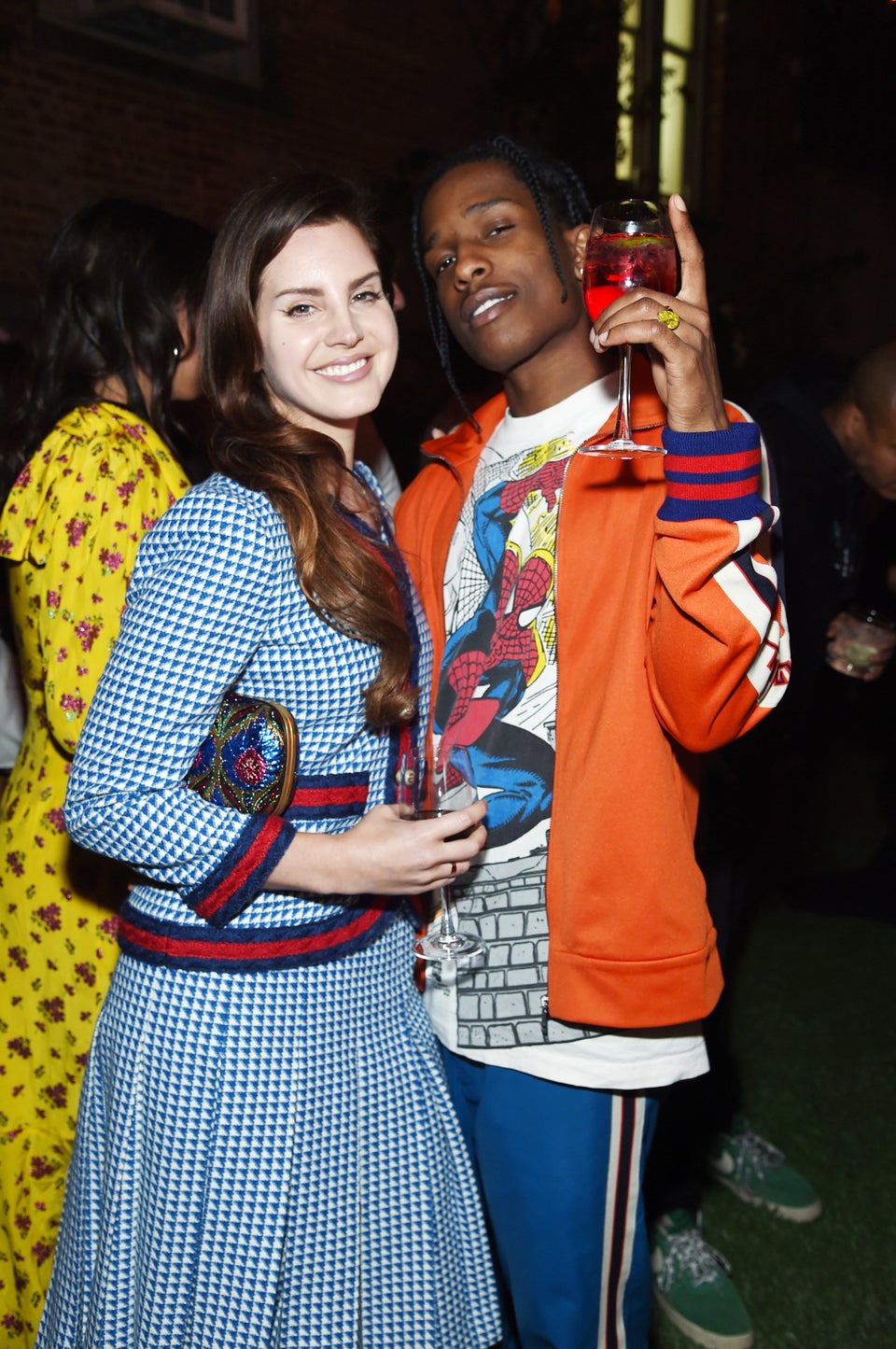 Celebrity News & Photos: 2017
Popular in the Community