Hayley Kiyoko looks every inch a tortured teen in the video for her latest song, "Gravel To Tempo."
In the clip, which can be viewed above, the 25-year-old singer-actress roams the halls of a high school, facing down an icy, "Mean Girls"-style posse along the way. By the end, Kiyoko has the last laugh, dancing atop a cafeteria table to the clique's dismay.
The star, who's recently been signed to Atlantic Records, said the self-directed video is "is about realizing that the only validation you need in life is from yourself."
"I chose high school as the setting because it's a pivotal moment in your life where you naturally develop insecurities," she said in a statement. "As long as you know your self-worth, you can overcome anything."
The video echoes themes of Kiyoko's 2015 similarly empowering tune, "Girls Like Girls." The message of that video, which has over 44 million YouTube videos, was aimed squarely at the LGBT community, and told the story of a teenage girl who realizes she has feelings for her best female friend.
"Gravel To Tempo" will be found on Kiyoko's forthcoming EP, "Citrine," which is slated for release later this year.
Before You Go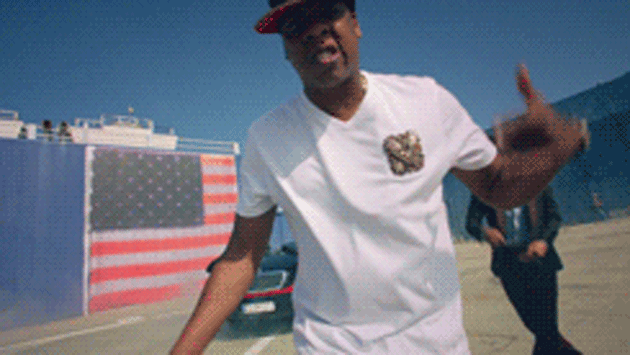 10 Songs With Hidden Meanings
Popular in the Community