We won't go for the obvious "Misery Business" pun here, but this news is making us feel all kinds of angsty.
Paramore's Hayley Williams and New Found Glory guitarist Chad Gilbert are splitting up after nearly ten years together. After getting married last year, the two rockers have announced they've decided to go their separate ways in a heartbreakingly honest joint statement.
"We want to publicly state – plainly, and only this time – that we are splitting up. We also feel it, important to state that we are going to be okay and in fact, we remain close friends who are good in each other's eyes," the statement read. "That's something we are deeply thankful for. Even though situations like these can feel defeating. We will continue to encourage and support each other personally and professionally."
The former couple tied the knot in a laid-back ceremony in Nashville, Tennessee, in February 2016. Williams paired her fiery red hair with a short-sleeved lace wedding dress.
"The two of us have been together for the better part of 10 years. We've grown up together and we've been beside each other through a lot of goodness and a lot of challenges," they continued. "There is a challenge to trying to understand your own heart in the context of a relationship… and there is goodness in considering another heart, even in spite of your own. Marriage is not for the faint of heart. Love is an absolute risk. And it's up to each of us to stay hopeful even when the outcome isn't what we'd originally hoped for."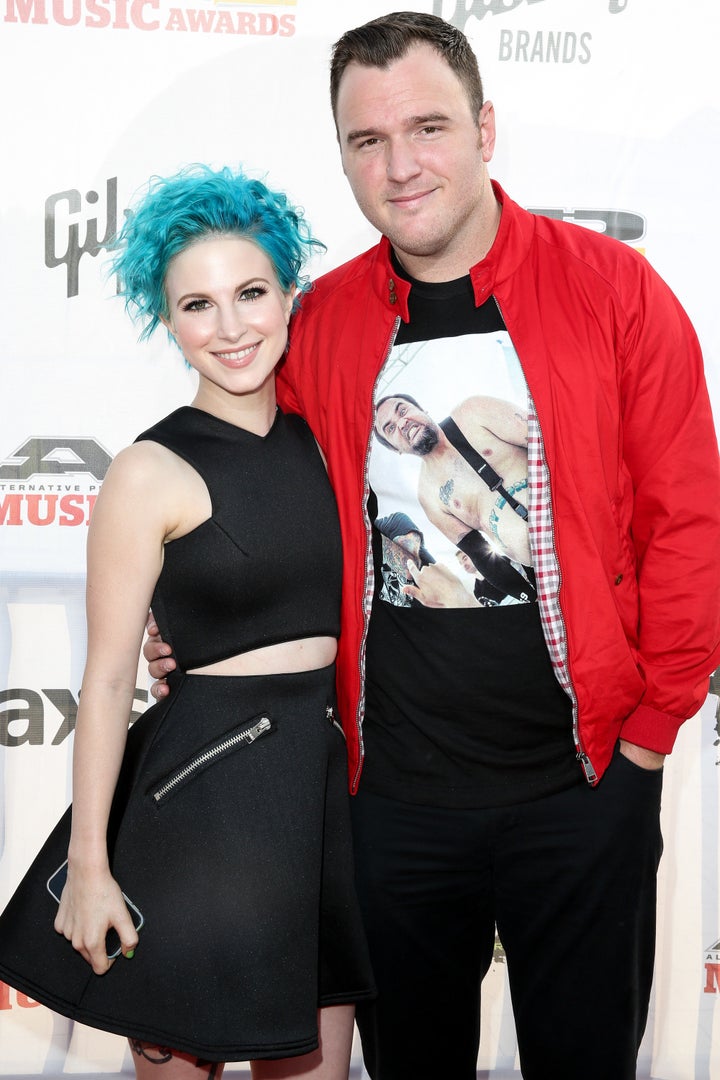 The couple went on to thank the fans of both bands, who've supported the duo for years, as well as their families for standing by them during this difficult time.
The announcement comes amid a bit of resurgence for Williams' career. Paramore reunited and released their first album in four years, titled "After Laughter," following Williams' break from the band.
Read the full statement below.
CORRECTION: A previous version of this story misstated the title of Paramore's most recent album. It is "After Laughter."
Before You Go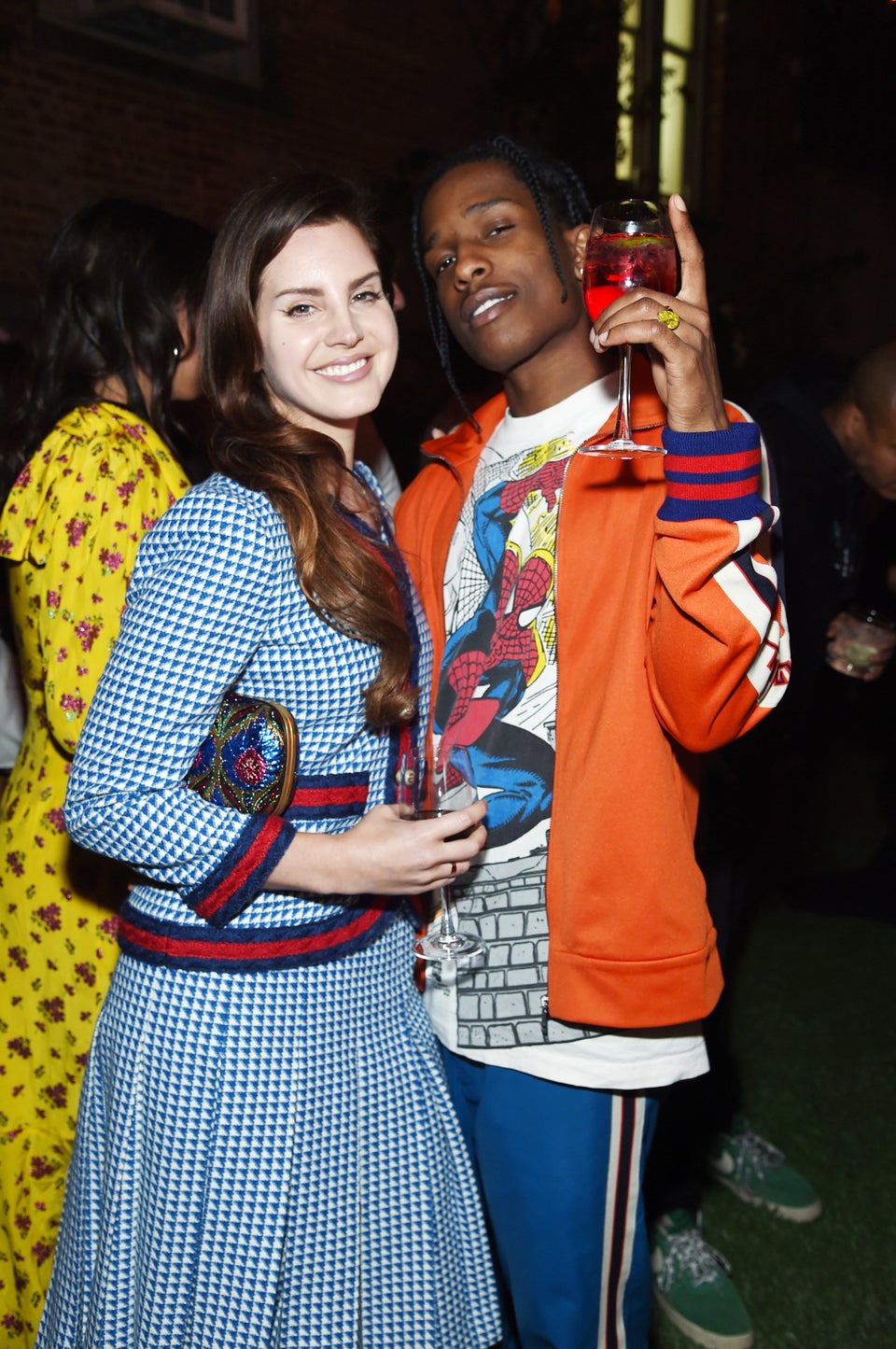 Celebrity News & Photos: 2017
Popular in the Community