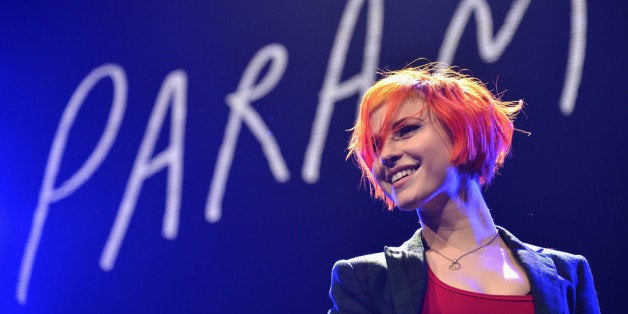 Interviewer: Maranda Pleasant
MP: What makes you come alive?
Human connection. There are moments in our show that hit me hard when I catch eyes with someone who is singing along with us and I know that they get it. They feel what I feel. That connection may be brief, but it's everything. There are other moments too, like at home, with my sisters or with my boyfriend… they all happen unexpectedly. You can't plan to reach another person on a deep level, it just happens. So those are the moments that I think I really live for.
MP: What makes you feel vulnerable?
Being nice. Sometimes, being happy or being nice can leave me feeling a bit hung out to dry. Especially if everyone else who I'm around is way more guarded. Doesn't it seem like being nice is underrated right now though? Seems like a lot of my generation as a whole is more concerned with being the cool kid; sarcastic, smug or just all together impenetrable. So anyway, it's not always comfortable to be like, the dorky, happy girl at the party… but that's me.
MP: If you could say something to everyone on the planet, what would it be?
Hope.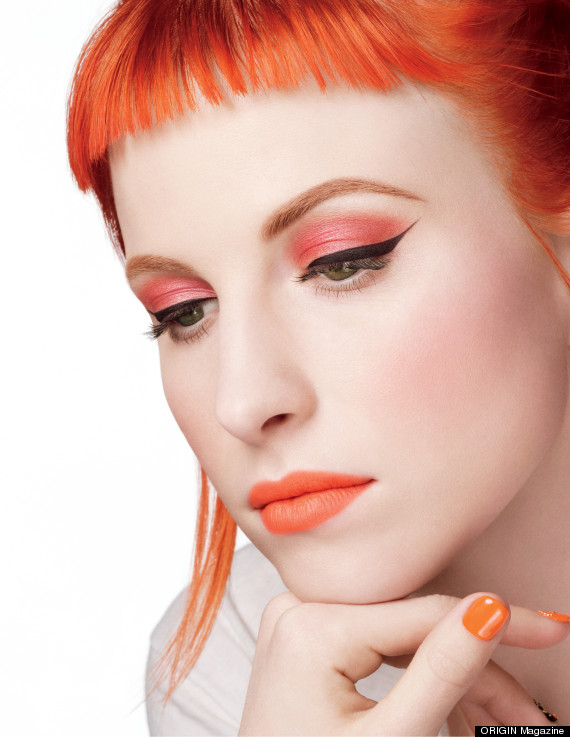 MP: How do you handle emotional pain?
Usually, I write songs. Lyrics, to be specific, help me a ton. When I can take all those feelings and just try really hard to make sense of them, it shifts my focus. Suddenly, I can see the pain spelled out right in front of me instead of wrestling with something that's invisible inside of me. And when none of that works, I cry.
MP: How do you keep your center in the middle of chaos? Do you have a daily routine?
On the road, our schedule doesn't leave much time for us to just relax or be alone. The best times for me, personally, are at the end of the night… when all of us are on the bus watching a movie, eating dinner or just talking. It settles me to know that at the end of every day I can just sit around with my friends and laugh or even vent. That's the most normal thing I can possibly think of in the midst of a lifestyle that is pretty abnormal. We keep each other centered.
MP: What's been one of you biggest lessons so far in your life?
The biggest lesson I've learned is, "It's okay." It's okay for me to be kind to myself. It's okay to be wrong. It's okay to get mad. It's okay to be flawed. It's okay to be happy. It's okay to move on.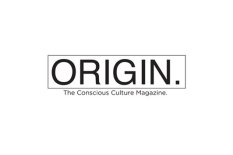 ORIGIN is the conscious culture national print magazine bringing together art, yoga, music, humanitarianism, and sustainability to shift the planet for good. Twenty percent of our editorial is donated to nonprofits impacting the planet. You can find ORIGIN in Whole Foods, Barnes and Noble, Pharmacas, Central Markets and 15+ other National retailers.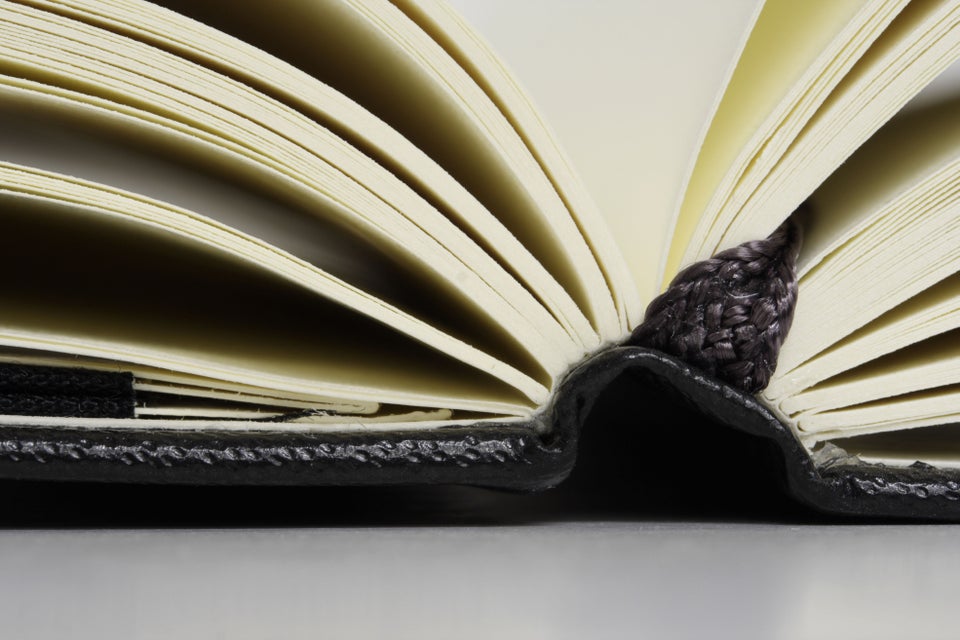 Stress-Busters For Better Sleep