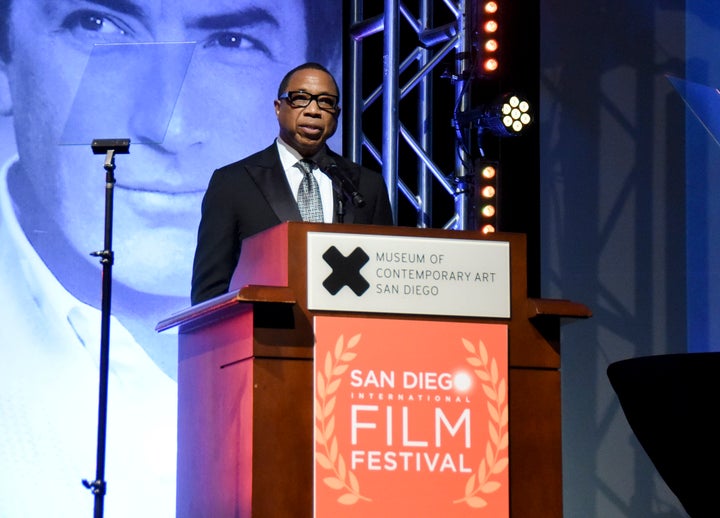 Washington, who has received multiple Emmys as an executive producer for CBS' "Amazing Race" will helm the annual Emmy Awards during his two-year term. Since his appointment, the industry vet has vowed to advance the Academy's efforts towards diversity and inclusion.
"I am honored to have been selected to lead the Academy and look forward to serving our membership alongside the governors, executive committee, Foundation and staff," Washington said to Variety. "This is a time of considerable change for our industry and I am deeply committed to ensuring that the Academy is at the forefront as we move towards a more inclusive future."
Prior to chairing the Television Academy, which begins Jan. 1, Washington served a five-year term as a governor in the producers branch of the organization, according to Variety.
Washington's historic appointment follows a number of industry changes this year intended to confront television and film's disappointing statistics when it comes to diversity and inclusion.
Popular in the Community