Last summer, the image of a toddler having a pizza party in her hospital room took the Internet by storm. It was the capstone to a remarkable story. Two-year-old Hazel Hammersley, a little girl battling cancer, had asked her mom and grandma to put up a sign requesting pizza on the hospital room window. A passerby posted the sign on Reddit. And Reddit did what it does best -– the social network inspired strangers to deliver a truckload of pies.



This photo was hailed as awesome, hopeful, inspiring –- but of course bittersweet. Hazel was still sick. Still a baby in a hospital gown, losing her hair, fighting for her life.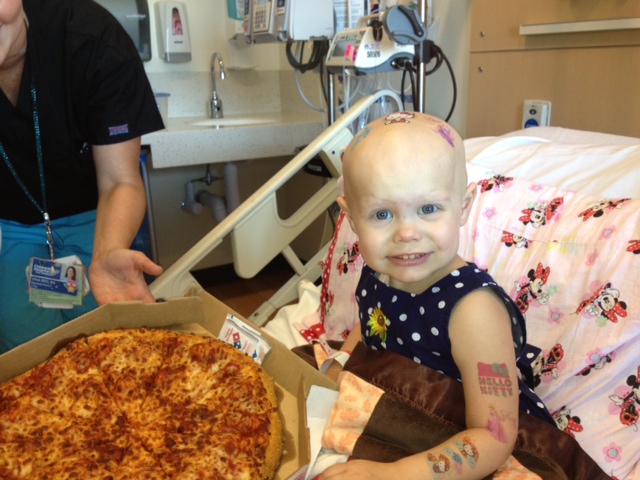 Now, almost exactly a year after the little girl's family first heard her diagnosis, she is cancer free. Mom, Lauren Hammersley, announced the happy news on her blog with a new photo.



Mom never doubted her "little Hazelnut" for a second. Lauren told HuffPost Parents when Hazel's pizza party went viral: "She is going to get through this journey. She is going to be strong and healthy at the end of it."

So, tonight, have a slice for Hazel. Pizza may not cure cancer, but her story is a reminder that love and hope and the wonders of modern medicine will kick this disease's butt.
See more photos of Hazel and her family: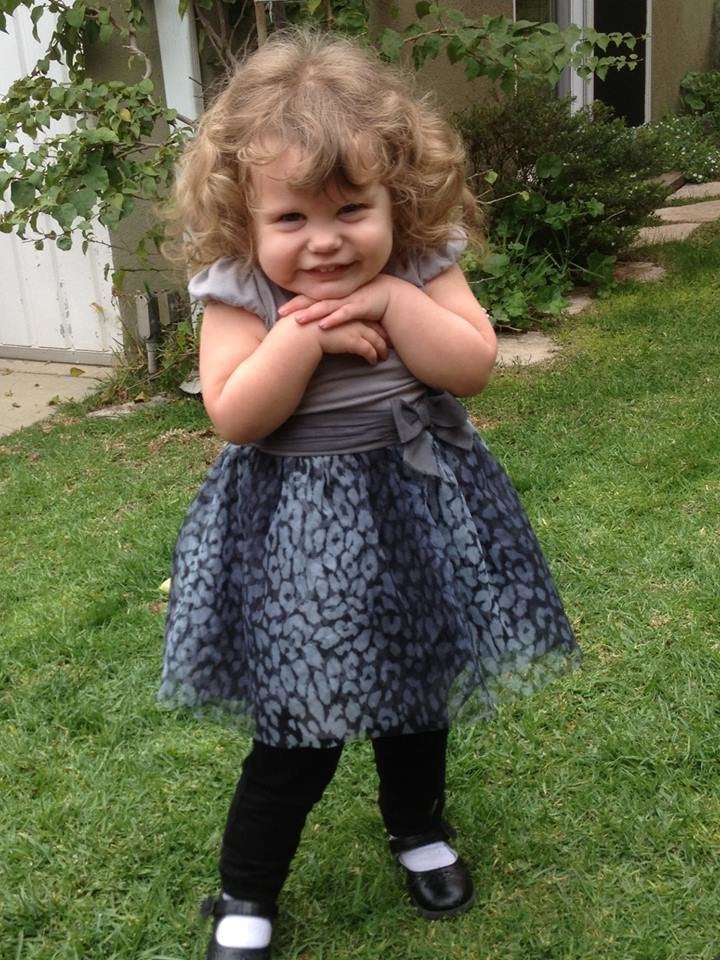 Hope For Hazel
Related