Nutella -- it's the sweeter, smoother cousin of peanut butter that's made with hazelnuts, cocoa and skim milk. As our editors discovered at our recent taste test, some of us love it so much that we eat it by the spoonful, straight from the jar. Whether you're a Nutella-phile the likes of this guy or you prefer to use it as an accent in recipes like Nutella-swirl pound cake, we know there are plenty of fans out there (Kobe Bryant included).
The thing is, there are other brands of hazelnut spread out on the market. Nutella is surely the iconic brand, but is it really the best?
It's made by the Italian company Ferrero and, to our surprise, was introduced to the market back in 1963. But since then, other brands have gotten in on the hazelnut spread game to give Nutella a run for its money.
Our editors blind-tasted seven different brands of hazelnut spread to find the best. We judged the spreads based on flavor (ratio of hazelnut to chocolate), texture (smooth vs. granular) and overall quality of the product. So ... did Nutella come out on top? Check out our slideshow below to find out.
What's your favorite? Leave us a comment and check out all of our previous taste tests below!
As always, this taste test is in no way sponsored or influenced by the brands involved.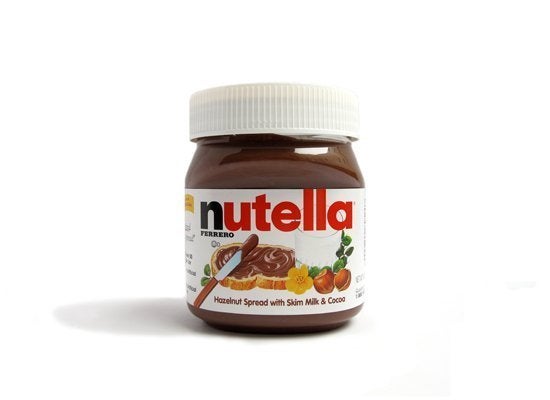 Hazelnut Spread Taste Test
Previous Kitchen Daily Taste Tests: