An Alcorn State University student is paying homage to '90s hit comedy "Martin" in a very creative way.
Shemesha Martin recreated the theme-song from the show's first three seasons for her campaign video for Miss Senior 2017-2018. The remixed song, featuring her friend Jacobi Holt, plays off of the 20-year-old's last name.
Martin told The Huffington Post that her campaign manager, Shaqunna Sardin came up with the video, directed by Michael Watts and Herman Ceasar.
"She was like, 'Mesha what about 'Martin,' and you can be like vote for Shemesha Martinnnnn.' I thought it was a good idea," she told HuffPost.
Martin didn't stop there. She framed her entire week of promotional events around the show's themes. She created an acronym based off the main character's catch phrase for the title of the week, WZUP: Working Zestfully Unto Progression.
"Once we started thinking about his famous quotes, it was easy to come up with event ideas," the junior biology/pre-dentistry major said. "For example, Martin [is] always saying 'Martin Love the Kids' and I thought that would be a great community service project at the daycare on campus. It really just fit the whole concept of the theme."
Martin, who's a member of Zeta Phi Beta, told HuffPost that she's running for the student government position to urge her fellow classmates, and herself, to become better leaders.
Students at the historically black college vote for Miss Senior on April 4. Martin's video has received a lot of positive feedback since it was posted to Twitter on Monday. She said her team's help has made for an awesome campaign and platform.
"We came up with everything in three days," she said. "Without them, I probably would of been a nervous wreck...They made my vision become reality."
Watch the intro from "Martin" below. Did she nail it or did she nail it?
Before You Go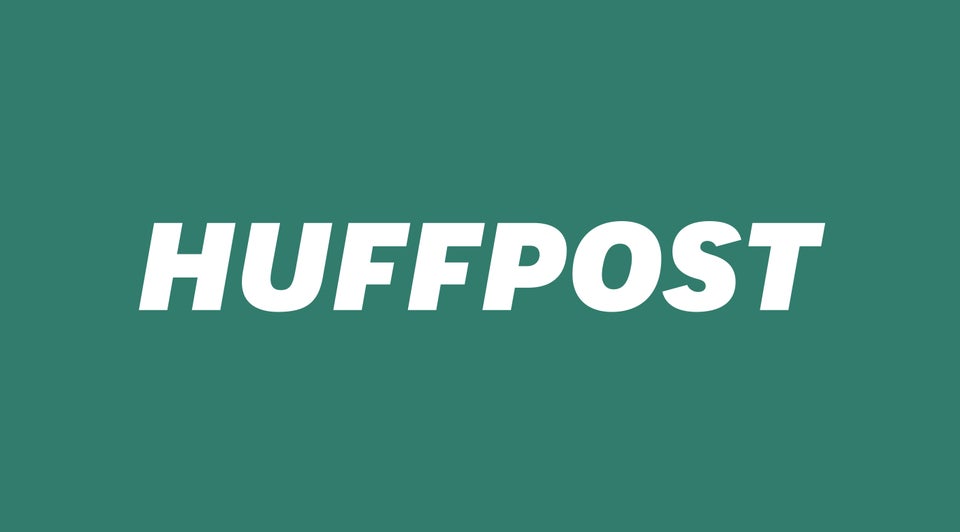 17 Black Power Staples You Need In Your Closet
Popular in the Community