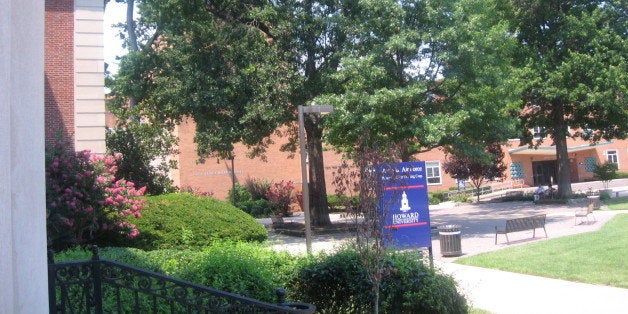 Weather monitoring satellites, hurricane tracking, atmospheric assessment, climate advocacy. Many Americans would normally associate these terms with federal research from NASA or the National Science Foundation. But in partnership with these federal agencies, historically black colleges and universities are pioneering efforts to diversify research and access to this important field of natural science.
Here are four HBCUs leading the way:
Florida A&M University - FAMU's College of Law is a national hub for training legal experts in social justice and advocacy across a number of industries, but environmental justice is one of its emerging research and development capstones. In November 2013, the college hosted a national environmental justice symposium, inviting researchers and legal experts to discuss matters of finance, policy and scientific capital to support environmental improvement in minority communities.
Hampton University - In 2007, Hampton University became the first historically black college to have total oversight of a NASA space mission with the launch of the Aeronomy of Ice in the Mesophere mission. The initiative, designed to determine how 'night shining' clouds are created and to determine their impact on climate change, discovered that the clouds are created by greenhouse gases and dust from traveling meteors - direct signs of climate change according to some scientists.
Howard University - Howard University's Weather and Climate Group is a key support system for the National Weather Service, providing research and data gathering to assist in improving forecast accuracy and storm tracking for the nation. The group is a part of a partnership between Howard and the National Oceanic and Atmospheric Administration, which offers undergraduate and graduate degree programs, community development and professional networking in environmental science areas.
Texas Southern University - The Barbara Jordan-Mickey Leland School of Public Affairs at Texas Southern University is a national model for environmental advocacy in support of minority communities. In June 2013, the school launched a Climate Education Community University Partnership; a coalition of colleges and universities throughout the Gulf Coast region committed to reducing pollution in underserved communities, enhancing natural disaster response, and raising awareness of climate change impact on air and water quality.

REAL LIFE. REAL NEWS. REAL VOICES.
Help us tell more of the stories that matter from voices that too often remain unheard.