With two months until "Silicon Valley" returns and, ugh, a year until "Game of Thrones" dominates our Sundays once again, what's an HBO lover to do? Luckily, the premium cable company announced the first half of its 2018 documentary slate today.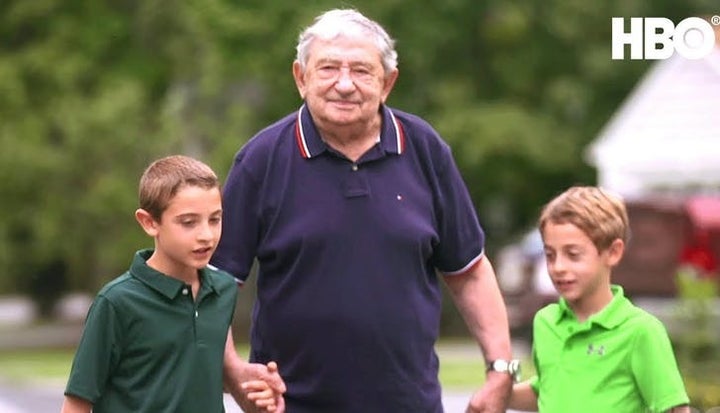 "THE NUMBER ON GREAT GRANDPA'S ARM": JANUARY 27
This moving documentary from director Amy Schatz details a conversation between a ten-year-old boy and his 90-year-old great-grandfather about his experience surviving Auschwitz and building a new life.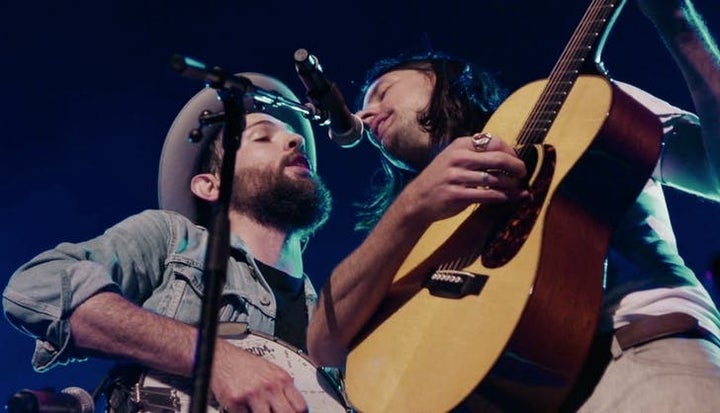 "MAY IT LAST: A PORTRAIT OF THE AVETT BROTHERS": JANUARY 29
Filmed over two years, this documentary from longtime fans Judd Apatow and Michael Bonfiglio offers an intimate look inside the band members' experiences in love, loss, parenthood and the music business.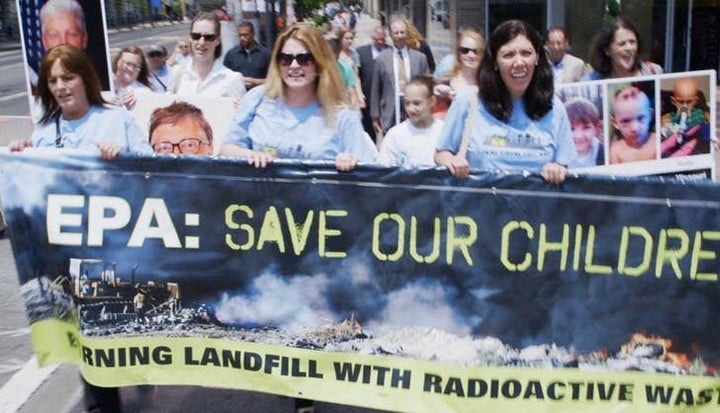 "ATOMIC HOMEFRONT": FEBRUARY 12
Witness a group of moms-turned-activists as they attempt to confront the Environmental Protection Agency about illegal dumping of radioactive waste in their neighborhoods. Um, we'd do the same thing, and it's giving us serious "The Handmaid's Tale" vibes.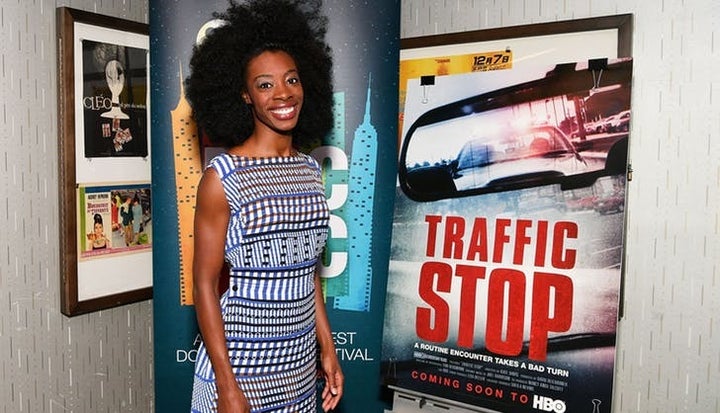 "TRAFFIC STOP": MARCH 12
When Breaion King, an African-American schoolteacher from Austin, Texas, was pulled over for a routine traffic stop, she never expected it would escalate to her being thrown to the ground and arrested. This documentary explores race and the current state of law enforcement in America.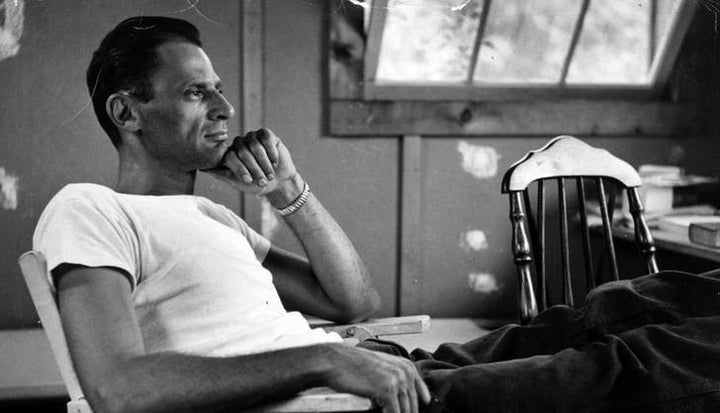 "ARTHUR MILLER: WRITER": MARCH 19
Who better to memorialize one of the greatest playwrights of the 20th century than his daughter, Rebecca Miller. "Arthur Miller: Writer" features years of father-daughter interviews for a well-rounded exploration of the prolific writer.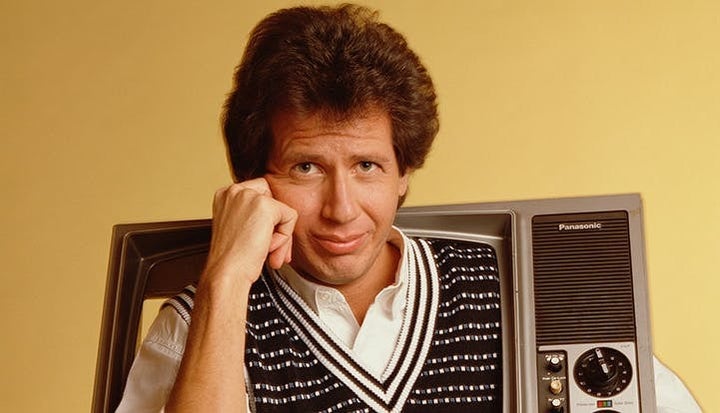 "THE ZEN DIARIES OF GARRY SHANDLING": MARCH 26 AND 27
In addition to "May It Last: A Portrait of the Avett Brothers," Apatow honors the legacy of his mentor and friend, legendary comedian Garry Shandling, in this two-part four-and-half-hour documentary.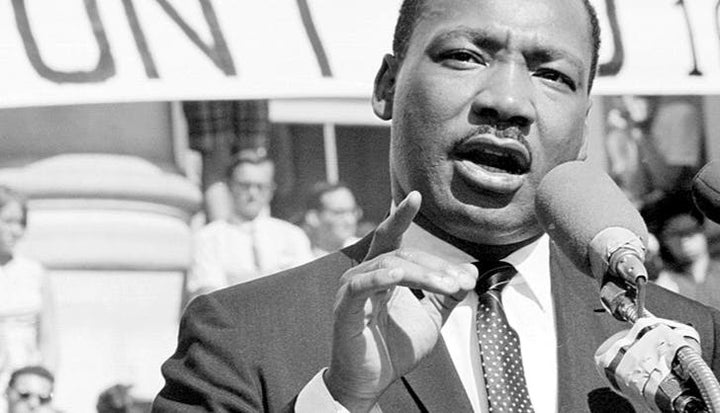 "KING OF THE WILDERNESS": APRIL
This poignant doc follows Dr. Martin Luther King Jr. during the last years of his life, from his part in the Voting Rights Act of 1965 to his assassination in 1968.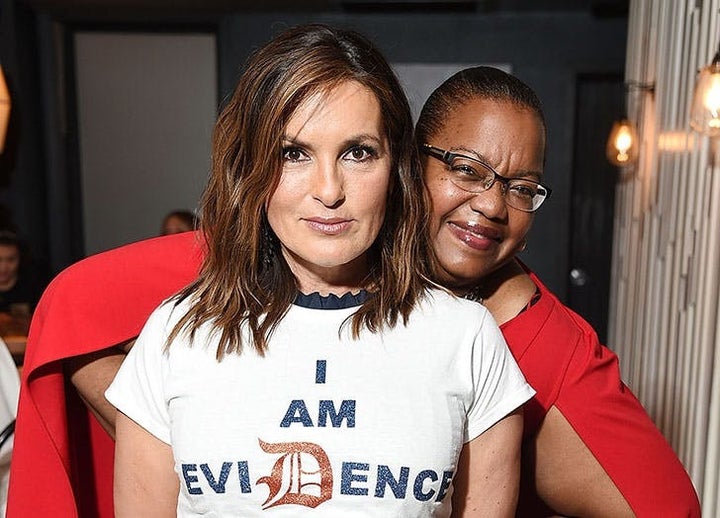 "I AM EVIDENCE": APRIL
Watch Mariska Hargitay of Law and Order: SVU investigate the mind-blowing number of untested rape kits in the United States and how inefficient evidence testing impacts the lives of survivors and law-enforcement officials.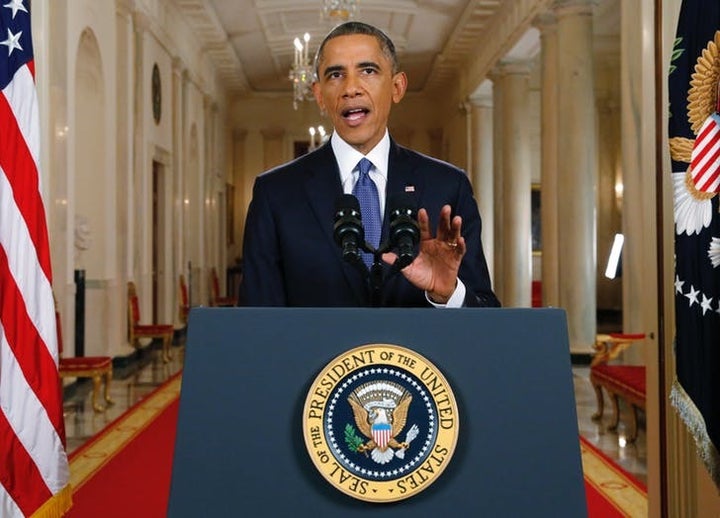 "THE FINAL YEAR": MAY
This doc explores the last year of President Barack Obama's term with insider access to the White House and State Department.
Calling all HuffPost superfans!
Sign up for membership to become a founding member and help shape HuffPost's next chapter