UPDATE: 2:40 p.m. ET ― Following the nonstop criticism, Maher has apologized for using a racial slur on his Friday show. In a statement to HuffPost, he said:
Friday nights are always my worst night of sleep because I'm up reflecting on the things I should or shouldn't have said on my live show. Last night was a particularly long night as I regret the word I used in the banter of a live moment. The word was offensive and I regret saying it and am very sorry.
"Inexcusable" and "tasteless."
The host used the offensive word during a segment with Sen. Ben Sasse (R-Neb.) on Friday's show after he told Maher, "We'd love to have you work in the fields with us."
Maher replied, "Work in the fields? Senator, I'm a house n****r!"
The comedian told the audience it was a joke, but criticism of his remarks has been relentless, with Maher trending at the top of Twitter throughout the day.
Now, HBO has released a statement to People, saying, "Bill Maher's comment last night was completely inexcusable and tasteless."
The statement adds that HBO will remove the "deeply offensive comment from any subsequent airings of the show."
As HuffPost's Doha Madani points out, this type of controversy isn't new for Maher. The comedian has a history of making offensive comments, once even comparing Muslim singer Zayn Malik to the Boston Marathon bomber.
Following the "joke" on Friday, many are calling for Maher to be fired from "Real Time."
Thus far, Maher hasn't issued a statement on the controversy and his reps have not answered requests for comment.
Before You Go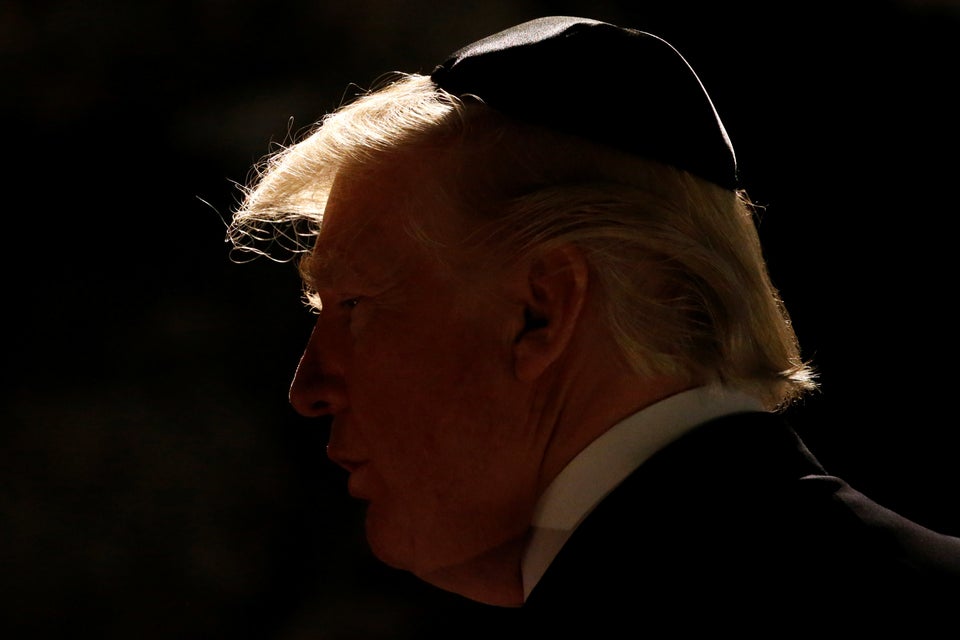 President Donald Trump's First Trip Abroad