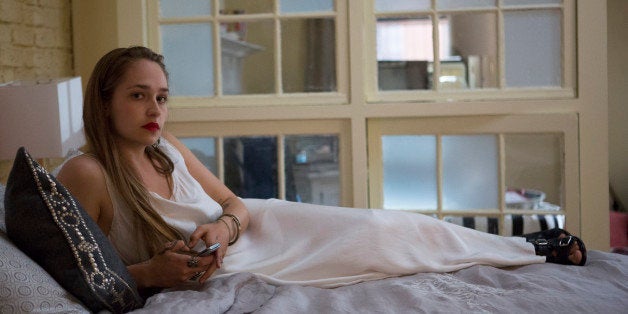 Here at HuffPost Women, one of the things we love most about Lena Dunham's HBO show, "Girls," is the incisive, witty and hilarious dialogue that Dunham and the rest of her writing team come up with every week. So instead of simply recapping Season 3, we decided to pick five quotable gems from each episode.
In episode 4, David -- Hannah's flamboyant editor -- dies suddenly. While everyone around her is upset by the news, Hannah grieves in true Hannah fashion by making it all about herself. Despite being the dark and twisty guy that he is, Adam is dumbfounded by Hannah's slightly sociopathic reaction, causing some conflict in their relationship. Meanwhile, Jessa discovers that her dead best friend is very much alive, and living in a brownstone with her baby and "cool-looking husband." Later on in the episode, Hannah, Caroline and Laird go for an adventure in a cemetery, which prompts Hannah to prove -- or rather fake -- her emotional depth to Adam and appease him.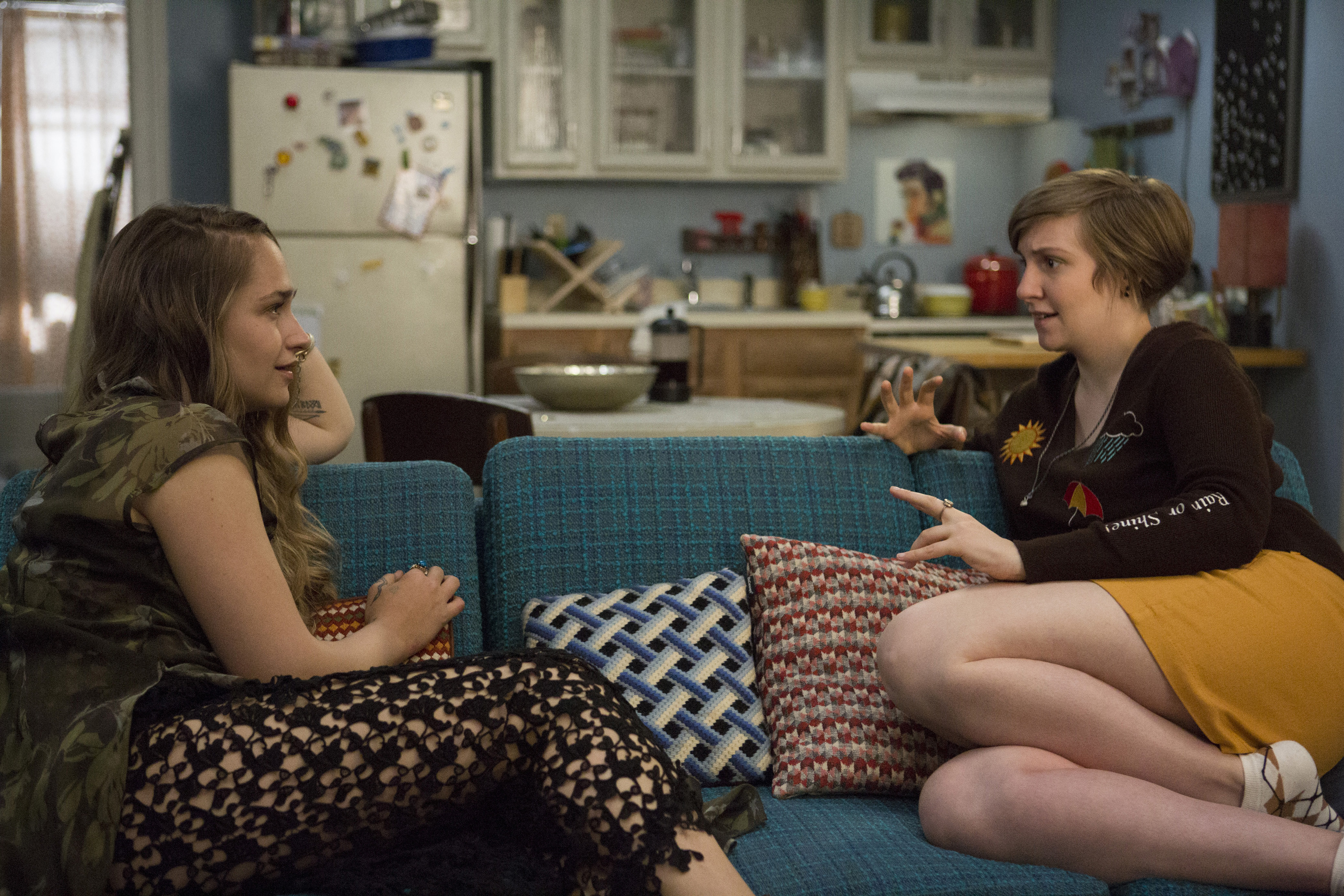 1. Jessa on death: "It's something that happens. It's like jury duty or, you know, floods. They happen."
2. Adam on what would happen to him if Hannah ever died: "If you died the world would blur."
3. Ray to Hannah, on her reaction to David's death: "Why don't you place just one crumb of basic human compassion on this fat-free muffin of sociopathic detachment?"
4. Shoshana's style epiphany: "I feel like my bandana collection is my most developed collection. I mean my array of bandanas is insane."
5. Marnie to Ray and Hermie, on quitting her job: "Fancy people want to work with me. So I'm gonna give them that pleasure and I'm gonna go work with them! So f**k you both, have a nice day, enjoy the rest of the video."
What was your favorite quote from this week's episode of "Girls?" Comment below, or tweet @HuffPostWomen.
Calling all HuffPost superfans!
Sign up for membership to become a founding member and help shape HuffPost's next chapter
BEFORE YOU GO