HBO GO went down during Sunday night's season four premiere of "Game of Thrones," one of the network's most highly anticipated broadcasts since last month's finale of "True Detective" when... well... the service also choked.
Instead of getting the show, many viewers got the image you see above. HBO GO acknowledged the problems on Twitter:
In another tweet, HBO instructed viewers having problems to "send a raven."
The tendency of millennials to use their parents' HBO accounts to watch online, rather than purchasing subscriptions of their own, did not go unnoticed on Twitter.
Even HBO suggested that its subscribers -- actual subscribers -- still had an option for watching the show:
Everyone else... there are always other ways to stay occupied.
Related
Before You Go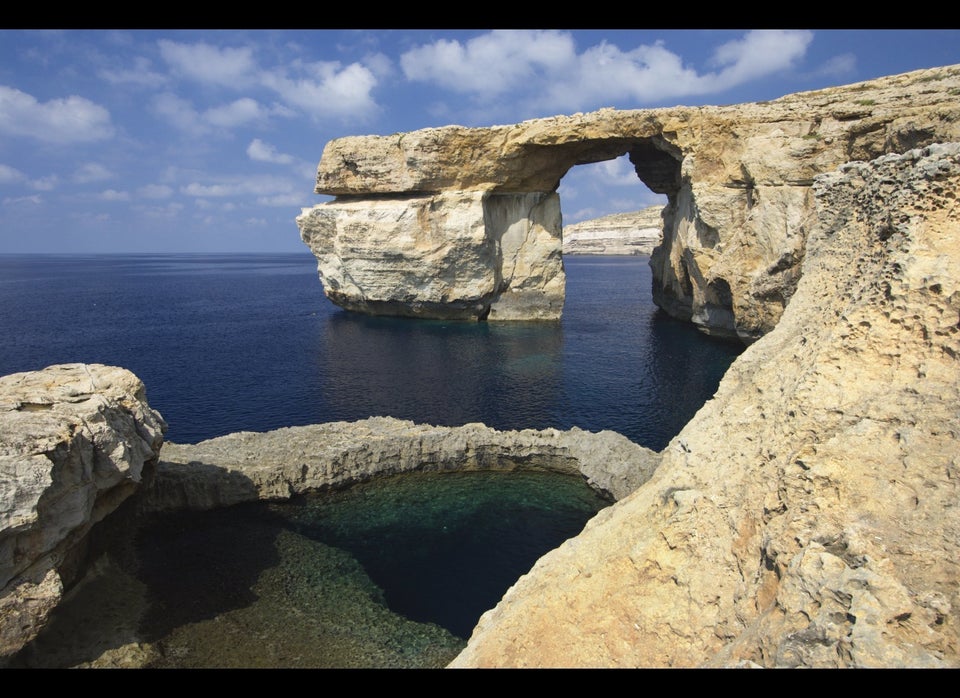 Game of Thrones film locations
Popular in the Community