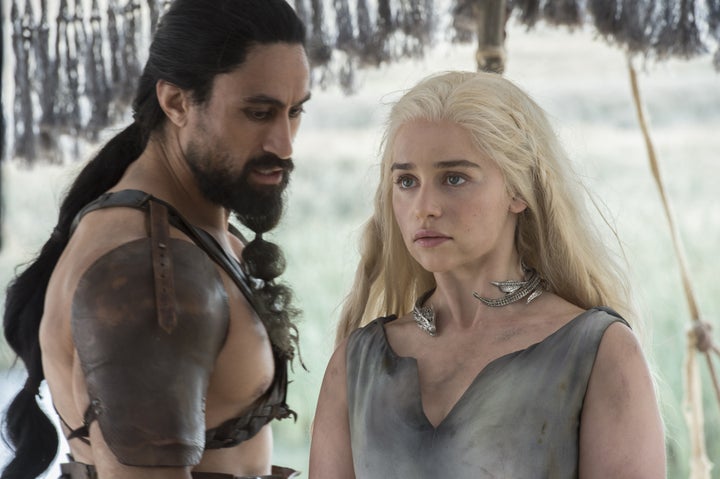 HBO is taking welcome steps to make sex scenes safer for actors across its programming.
Actress Emily Meade, who plays a sex worker turned porn star on the drama series "The Deuce," prompted the change after she approached the show's creators and producers about installing an "advocate purely for the sexual scenes" on set.
That's when the network brought on Alicia Rodis, the associate director of Intimacy Directors International, a nonprofit that wants to normalize a "high standard for directing intimacy and sexual violence to prevent abuse and harassment." Rodis counseled the cast and crew of "The Deuce" during the second season.
The pilot program was apparently so successful that HBO confirmed on Thursday that an intimacy coordinator will be on set during any and all sexually intimate moments for all of its television series and films going forward.
Meade said having an intimacy coordinator on the set of the drama about the porn business in the 1970s, which often features explicit sex scenes, is similar to having a stunt coordinator.
"When it comes to sexuality, which is one of the most vulnerable things for all humans, men and women, there's really no system," Meade said in an interview on the network's website. "There's never been a person required to be there to protect and bring expertise."
The actress later explained that Rodis will intervene in small but important ways, like giving a performer something to cover their private parts, knee pads, mouth spray or flavored lubricant, etc.
"It's just having someone other than yourself to think about it," Meade told Rolling Stone. "Left to your own devices you're just sort of doing what you do in real life. And that's a problem if you don't want it to feel like real life."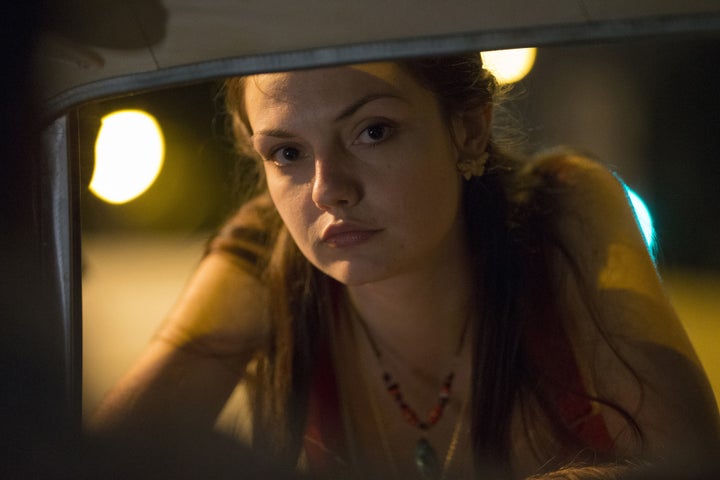 Rodis consults with both the cast and crew, analyzing scripts for potential problem areas, sitting down with actors one on one and bringing their concerns to the director.
She aims to draw clear distinctions for the "sexuality between the characters and what's actually happening between the actors," with consent always in mind.
"I am here to give a voice to actors, especially actors who feel like they don't have one. And I'm also here for the producers, to make sure that they know they're doing their best to make sure the set is safe," Rodis told the outlet. "Here we are a year after #MeToo and Brett Kavanaugh sits on the Supreme Court. Donald Trump is our president. Now, tell me we don't need this — that we don't have a culture that needs to still be changed."
Bringing an intimacy coordinator on board was so effective that series creator David Simon has said he won't work without one again.
HBO doesn't exactly have the best track record for scenes of a sexual nature, with many critics calling the network's penchant for nudity gratuitous. The network faced a significant backlash in 2015 over a particularly brutal rape scene in the fantasy drama "Game of Thrones," prompting a much-needed discussion about depicting sexual violence on screen.
"If your set doesn't have an intimacy coordinator, at best, you might not be able to tell the story you wanted to tell," Rodis added. "At worst, you have actors who are being physically assaulted."
Popular in the Community