The latest show about and aimed at catching the eyes of the gay community,HBO's "Looking," is set to hit the small screen on Sunday, January 19.
The series has already garnered attention even before its debut with buzz about its promise to depict "the realities of gay sex" and comparisons to another HBO show, "Girls."
The creators of "Looking," Andrew Haigh and Michael Lannan, recently joined HuffPost Live host Ricky Camilleri to chat about the show and during the discussion they addressed some of these concerns.
"We have two very prominent Latin characters. We have an African-American character. We have an Asian-American character, so I think we are dealing with different ethnicities," Haigh said. "There's always a limit to what you can put in a half-hour show and we've never tried to represent the whole of the LGBT community because it's an enormous community made up of lots of different elements. All we can really do is try and tell a story about our characters."
Hear more from Haigh and Lannan in the clip above and to see the full interview, which also tackles sex on the screen and more comparisons to "Girls," head here.
Before You Go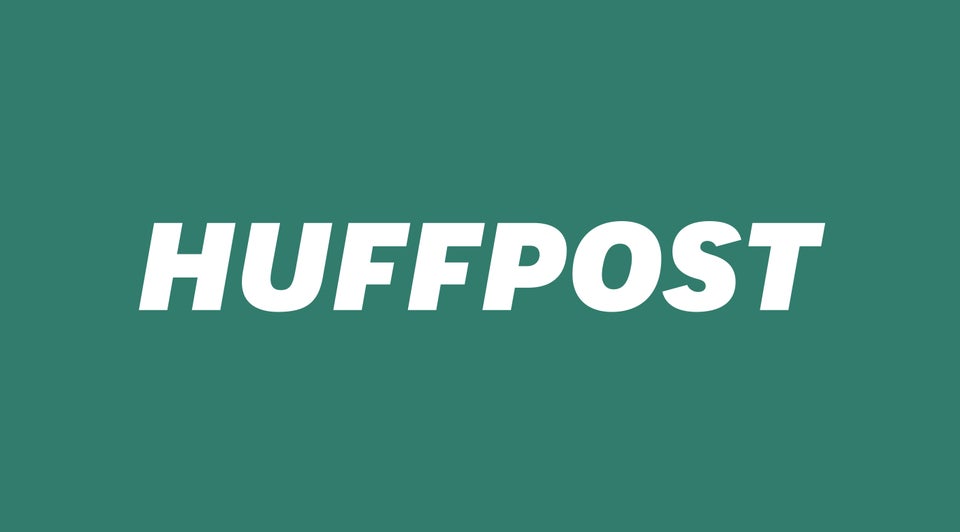 Pride Movies
Popular in the Community