Buckle up, TV watchers: Starting next month, everything from HBO's "Succession," to TLC's "90 Day Fiancé," to Magnolia Network's "Fixer Upper," to the DC Universe and "Harry Potter" franchise will all be under one roof, as part of a new service replacing HBO Max.
An expected result of the Warner Bros. Discovery merger, the combined streaming service will be called Max and will go into effect in the U.S. on May 23, company executives said Wednesday at a launch event on the Warner Bros. lot in Burbank, California. The service will combine HBO Max's current programming library with much of Discovery+'s programming.
There will be three price tiers for the new service:
Max Ad-Lite: $9.99/month or $99.99/year

2 concurrent streams, 1080p resolution, no offline downloads, 5.1 surround sound quality

Max Ad Free: $15.99/month or $149.99/year

2 concurrent streams, 1080 resolution, 30 offline downloads, 5.1 surround sound quality

Max Ultimate Ad Free: $19.99/month or $199.99/year

4 concurrent streams, up to 4K UHD resolution, 100 offline downloads, Dolby Atmos sound quality
The first two price tiers are the same as what HBO Max subscribers already pay, and will remain the same for existing subscribers, the company said. The third is a newly created tier.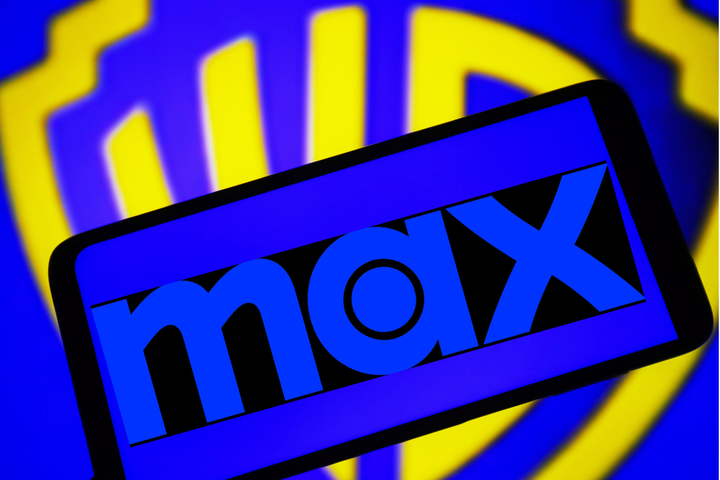 Current HBO Max subscribers will not have to do anything major on May 23, unless they want to switch to a different ad tier, according to a new FAQ guide for subscribers. The service will either automatically update or prompt an update from HBO Max to the new Max app. For Discovery+ subscribers, that platform will continue as a standalone streaming service.
Company executives also promised the new service will come with technical improvements. Since its launch in 2020, HBO Max has long faced complaints of technical glitches and slow speeds.
In explaining the move to drop the HBO part of the name, which has long been associated with prestige TV, "HBO is not TV. HBO is HBO," said J.B. Perette, Warner Bros. Discovery's head of global streaming. Previously, company executives have also cited data finding that the HBO brand tends to have less recognition globally.
As part of the launch event Wednesday, the company also announced a slew of new programs and unveiled new footage and trailers for previously announced projects. Many are installments of existing franchises. The announcements come after several high-profile cuts and cancellations of original shows at Warner Bros. Discovery over the last year, part of a larger pattern of economic uncertainty across Hollywood.
Among the most high-profile newly announced shows:
A new "Game of Thrones" prequel series: "A Knight of the Seven Kingdoms: The Hedge Knight," with author George R. R. Martin on board as writer and executive producer

The company also confirmed previous reports that the "Harry Potter" series, which has already been adapted into eight films, will now be adapted into a Max Original streaming series. Author J.K. Rowling will serve as an executive producer. Many of the series' fans have distanced themselves from her due to her highly vocal rhetoric against trans women.

Yet another spinoff of long-running comedy series "The Big Bang Theory," following the prequel "Young Sheldon"

A drama series adaptation of "The Conjuring" movie franchise

"Fixer Upper: The Hotel," a new spinoff of Chip and Joanna Gaines' "Fixer Upper"
The newly unveiled footage and teaser trailers include:
Related
Popular in the Community