HBO Now, the standalone streaming service HBO first promised last fall, went live Tuesday, just ahead of the April 12 premiere of the fifth season of the network's wildly popular "Game of Thrones" series.
HBO is offering a 30-day free trial, then charging customers $14.99 per month for the service.
For now, the only way to sign up for HBO Now is through an Apple device, like an Apple TV, iPad or iPhone, or by subscribing through Cablevision, if you live in one of the areas the cable company serves. (Apple is the exclusive non-pay TV provider of HBO Now, so it's possible that later this year you'll be able to sign up through other services, like Roku.)
After people sign up, they can watch HBO Now via their Apple device. They can also use the service via desktop browser, on either a PC or a Mac, by visiting HBONow.com.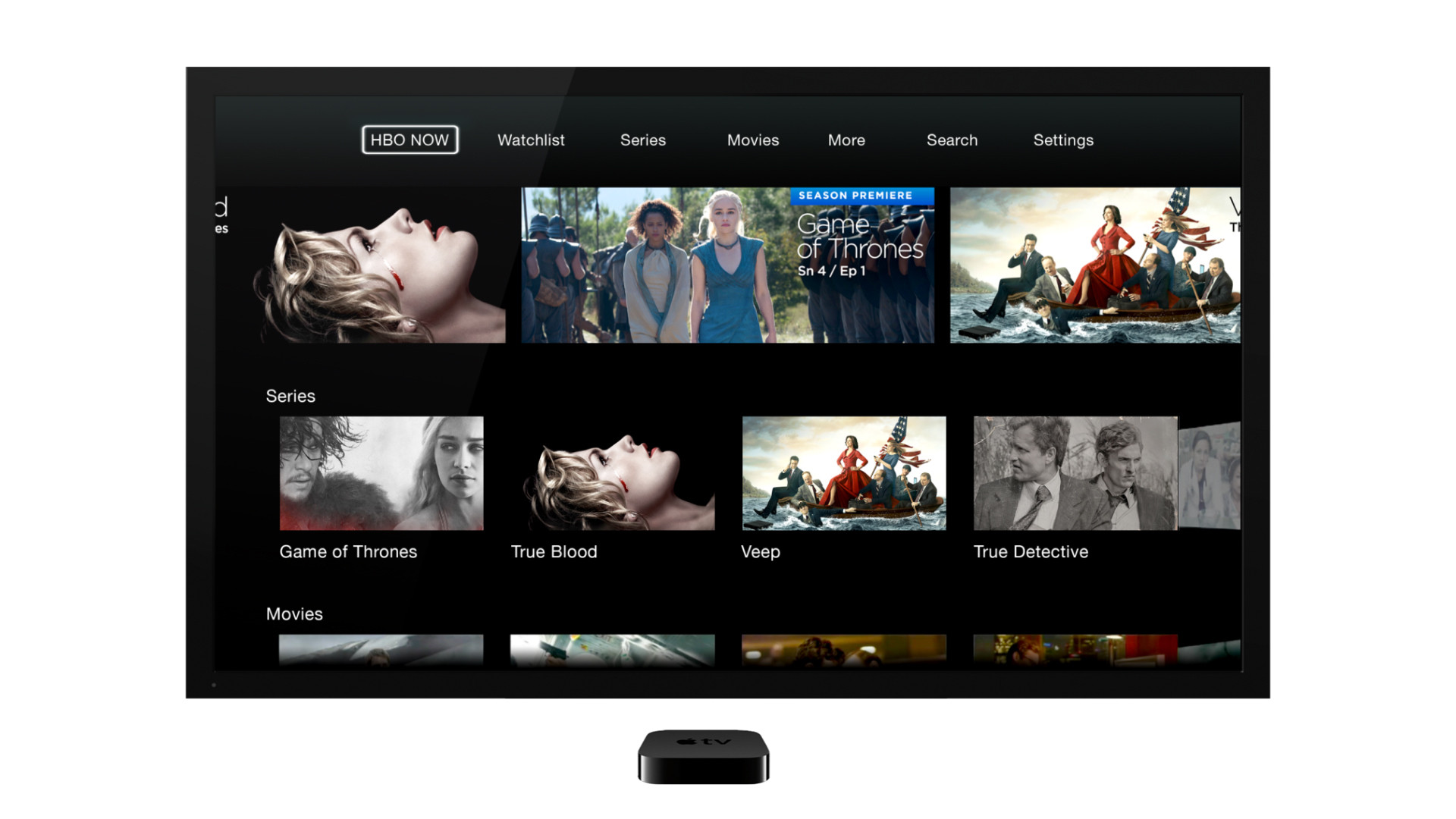 HBO Now on an Apple TV.
This post has been updated.
Popular in the Community