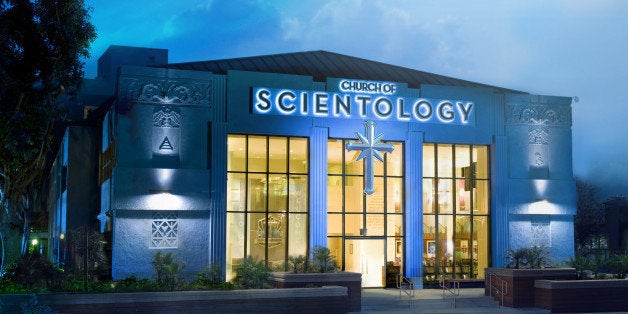 (RNS) Words to alert lawyers (and maybe unnerve Tom Cruise): HBO is finishing up a tough documentary on the Church of Scientology.
The Hollywood Reporter says that a "bombshell" film on Scientology and its hold on some Hollywood stars will air in 2015.
HBO confirmed only that Oscar winner Alex Gibney ("Taxi to the Dark Side") is doing the film and HBO plans to run it.
The film is expected to feature new revelations about the controversial church and its famous followers, such as Cruise and John Travolta. If it's finished in time, it will be submitted to the Sundance Film Festival in January.
THR says the film is based on the book, "Going Clear: Scientology, Hollywood, and the Prison of Belief," by Pulitzer Prize-winning journalist Lawrence Wright.
No matter what Gibney's film says, no matter how well sourced it is, no matter how respected HBO's documentary unit is, the notoriously litigious Church of Scientology is likely to be peeved.
Wright's book stemmed from his 2011 New Yorker profile of filmmaker, Oscar winner and former Scientologist Paul Haggis, who incurred the church's wrath after he publicly left in a huff in 2009 and started criticizing its teachings and behavior toward members.
HBO is ready for any protests, says Sheila Nevins, HBO's president of documentary films. "We have probably 160 lawyers (looking at the film)," she told THR.
This turns out to be an exaggeration for effect, but it is true the cable network has many lawyers on standby, which they might need.
For instance, "Going Clear," a National Book Award finalist in the U.S., was never published in Britain because the church exerted pressure on the British publisher, which then dropped it on advice from its lawyers.
When THR excerpted Wright's book in January 2013, it focused on the church's "seduction" of Cruise and its role in his divorce from second wife Nicole Kidman. A church spokeswoman, Karin Pouw, responded with a long, written statement critical of Wright.
"The one thing 'clear' about Lawrence Wright's book is that he continues to carry water for a handful of angry, bitter individuals led by a pathological liar still consumed with vengeance a decade after being removed for malfeasance. Mr. Wright produced a work of fiction that does little more than regurgitate six decades of false, bizarre tabloid allegations about the religion's Founder, its leadership and its prominent members," the statement said.
The film is HBO's first specifically about Scientology, but it is not the first time the network has run into trouble with the church. Its 1998 documentary, "Dead Blue: Surviving Depression," inspired Scientology protests at the network's Manhattan headquarters because it presented anti-depressant drugs in a positive light.
Scientologists oppose psychiatry in general and anti-depressant drugs in particular, a stance that garnered attention in 2005 when Cruise publicly attacked his friend Brooke Shields for taking medication for her post-natal depression. He thought she should have taken vitamins instead.
Related
Before You Go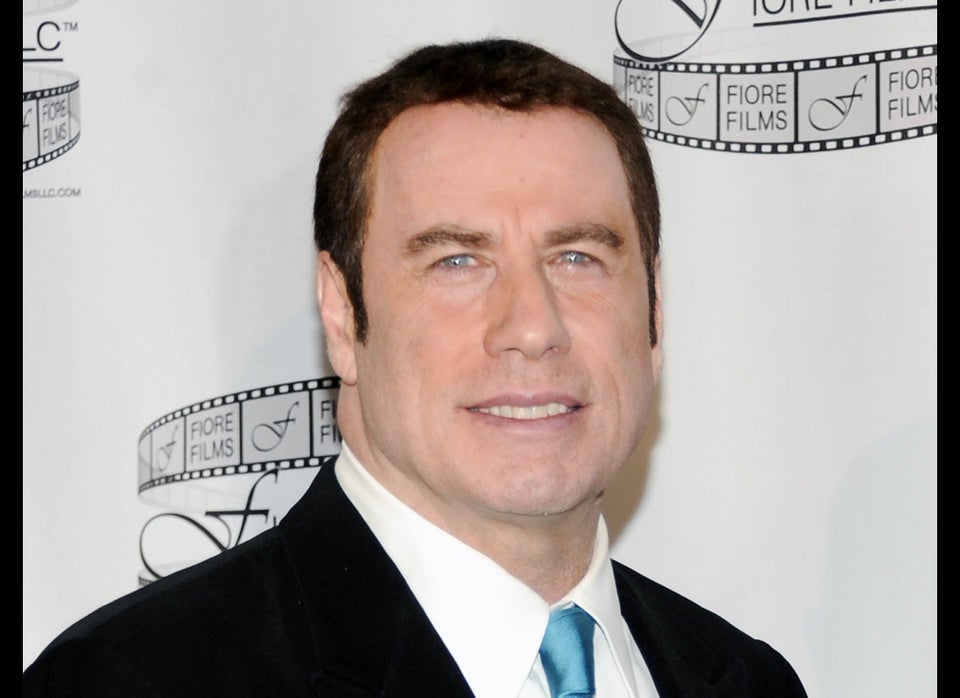 Celebrity Scientologists
Popular in the Community