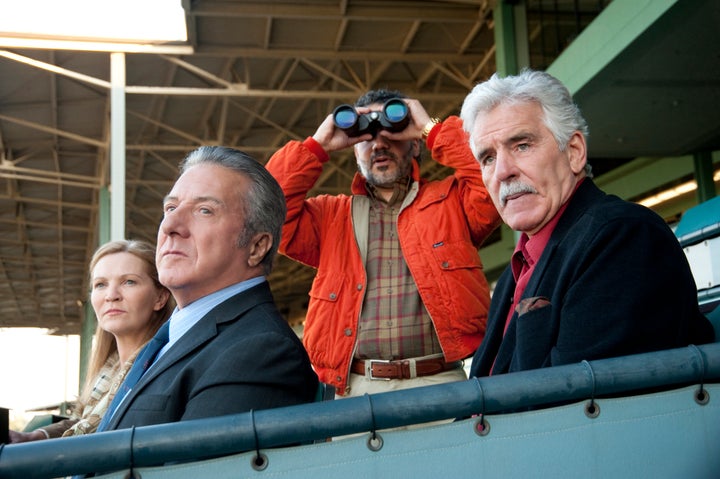 HBO's short-lived horse racing drama "Luck" garnered plenty of controversy in its first and only season, and apparently that controversy is set to continue even after cancellation.
The show, which starred Dustin Hoffman and Nick Nolte, drew the ire of viewers and animal rights activists after three horses had to be euthanized during 10 months of production. Now, a new lawsuit is alleging that the American Humane Association, HBO and producer Stewart Productions attempted to "conceal and cover-up" animal safety violations while filming.
According to The Hollywood Reporter, Barbara Casey (who spent 13 years as the Director of Production for the AHA's film and TV unit) has filed a suit against the AHA, HBO and Stewart, claiming she was wrongfully terminated after she threatened to report the animal mistreatment to the authorities. She is also reportedly alleging that HBO and Stewart Productions pressured the AHA into letting them violate the organization's safety guidelines.
The complaint, as obtained by THR, contends that "to minimize any disruption to its production schedule, the Production Defendants, rather than fully cooperate with AHA, continued to engage in and/or direct criminal animal abuse and cruelty. The Production Defendants pressured AHA to allow the use of unsuitable horses in an attempt to ensure that sufficient numbers of horses would be available to meet its production demands."
According to Casey's lawsuit, the abuses purportedly witnessed by the AHA included horses being "drugged to perform," "underweight and sick horses unsuited for work [being] routinely used," and that HBO and Stewart Productions "misidentified horses so that the humane officers and/or animal safety representatives could not track their medical histories, experience and/or suitability for use."
The suit also states that Casey believes HBO and Stewart Prods. wanted the AHA to end her employment, and "provided advice, encouragement and/or moral support to AHA to terminate" her, "so that the Luck production would not be made more costly, time consuming and/or otherwise disrupted."
In a statement to THR, HBO responded to the allegations: "We took every precaution to ensure that our horses were treated humanely and with the utmost care, exceeding every safeguard of all protocols and guidelines required of the production. Barbara Casey was not an employee of HBO, and any questions regarding her employment should be directed to the AHA."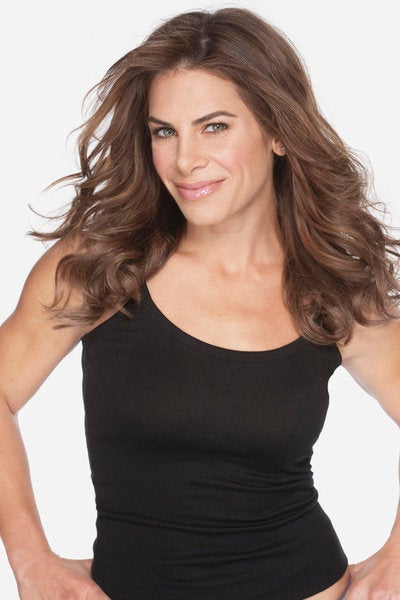 Midseason 2012-2013
Related
Popular in the Community