If you haven't yet seen the documentary "Tickled," HBO has some good news for you.
Airing Monday, Feb. 27, at 10:00 p.m. ET on HBO, you can delve into the world of "competitive endurance tickling" with a showing of "Tickled" and an exclusive special entitled "The Tickle King," which features 20 minutes of never-before-seen footage.
"Tickled" follows pop culture reporter/director David Farrier and director Dylan Reeve as they fall down the rabbit hole of tickling videos, an investigation that leads them to a company ― Jane O'Brien Media ― that produces the videos with extremely questionable motives.
The film is wild in its portrayal of tickling as a sport ― a sport that is based off young men who are paid to be tied up and tickled by one another. It's rich with emotional backstories and tales of individuals pressed for cash, sucked into a subculture they had no idea would be so devious.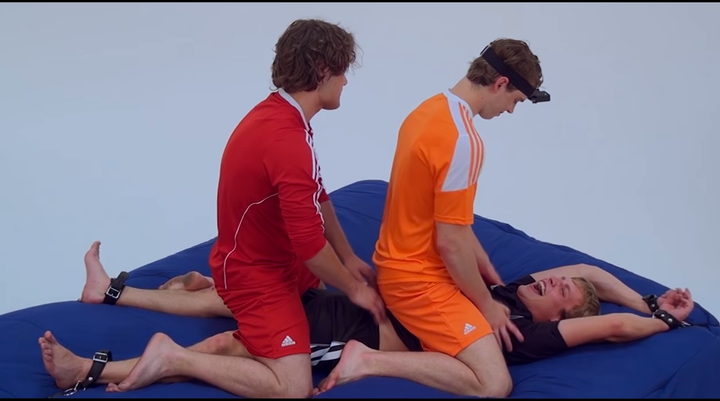 If the film's captivating premise isn't enough to draw you in, then consider what's happened to the film's directors and team since the documentary aired. The ensuing events have been even more unnerving.
To capture the aftermath, HBO Documentary Films created "The Tickle King," a 20-minute follow-up to "Tickled." Available for HBO NOW, HBO GO and HBO On Demand, the previously unseen footage shows the "unsettling things that happen to filmmakers David Farrier and Dylan Reeve as the documentary premieres at film festivals and theaters in 2016. Lawsuits, private investigators, disrupted screenings and surprise appearances are just part of what they encounter along the way."
We spoke to Farrier about the upcoming mini-doc. He said that he's "really glad" HBO GO and HBO NOW are premiering it.
"2016 was a pretty surreal year. I think 'The Tickle King' captures some of that craziness, and answers some of the questions people have been asking me for the last year about 'Tickled,'" he told The Huffington Post.
"There were a few unanswered questions in that film, and I hope this answers some of them for people ... I'm excited people will get an update about this very American story."
Before You Go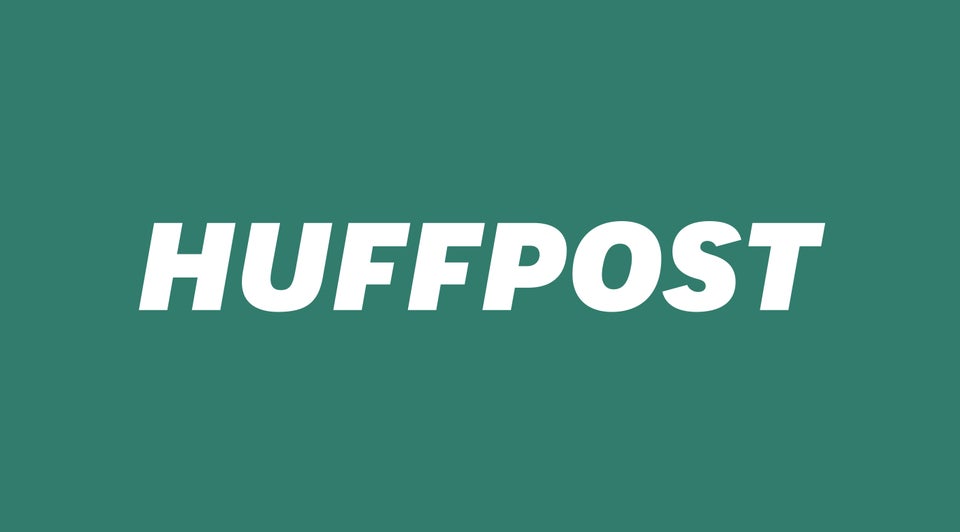 25 Documentaries You Need To Watch On Netflix Now
Popular in the Community