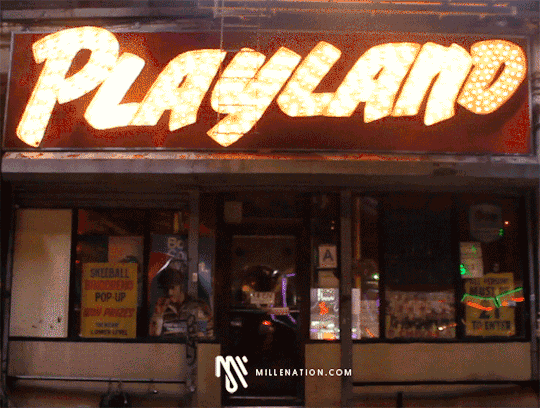 Earlier this month the uptown NYC neighborhood of Washington Heights was transformed into 1970's Times Square. The acclaimed director of HBO's The Wire and Tremé David Simon has developed yet another series, "The Deuce". The series will center around twin brothers that were entangled within porn industry in 1970's Times Square. The series name was taken straight from the analogs of NYC history. During the 70's West 42nd Street between 6th and 8th Avenues were known as "The Deuce".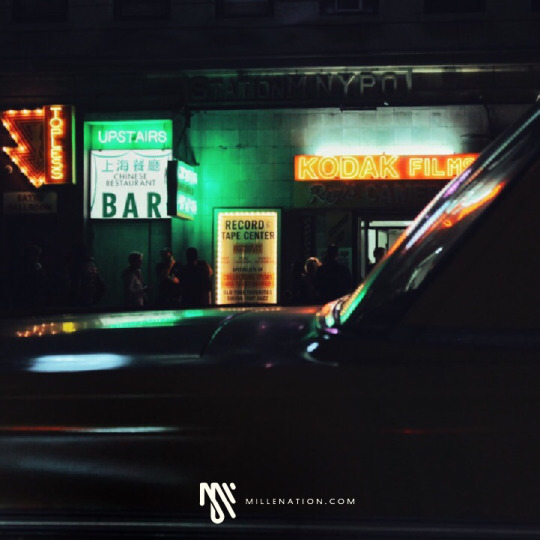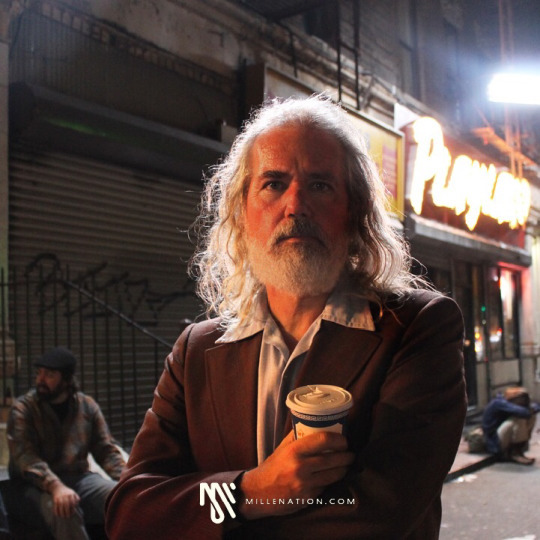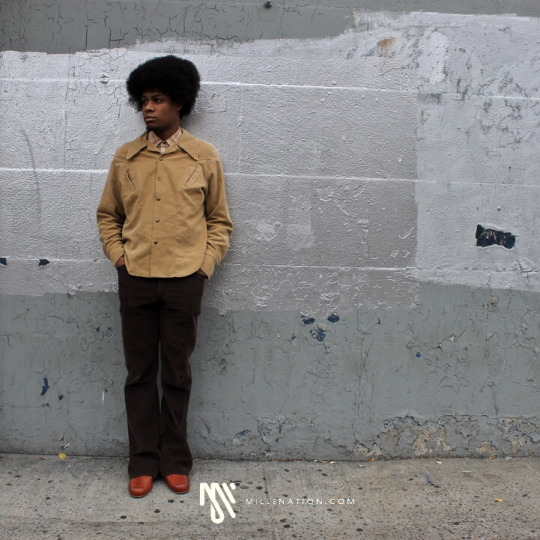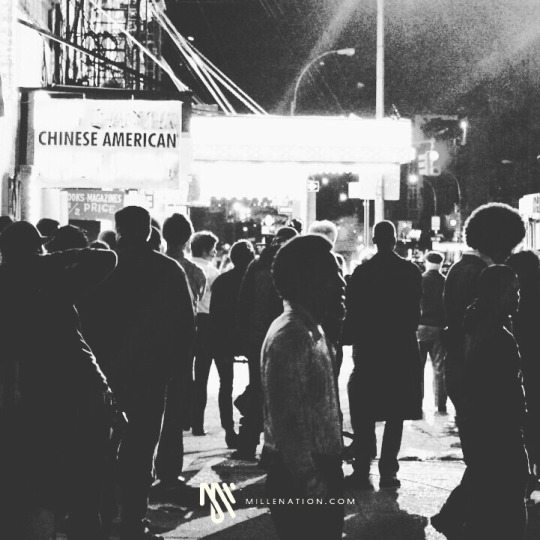 "Those were really wild times. I remember the movies theaters played some of the best films but you had to sit Indian style in the seats because of the critters running rampant on the floor." An extra on the set who was a teen living in NYC during the 70's shared some reflections about the time period.
"Porn, prostitution, pimps, the Mob, after-hours nightlife, institutional corruption, and New York in its Wild West heyday," George Pelecanos said. "It's a world rich in character, and a fascinating story we're eager to tell. "
James Franco is playing both twins. Maggie Gyllenhaal is not only starring opposite Franco, but she is a producer of the series as well. Two-time Emmy winner Michelle MacLaren (Breaking Bad, Game of Thrones) is directing the pilot. All three were seen on the set in Washington Heights this past week.
HBO spared no expense to create a realistic version of the 1970's. The location scouts spent a great deal of time to find the right streets and buildings that had the most resemblance to vintage Times Square. Bodegas, Dominican restaurants, and a driving school/auto repair store were transformed into a 70's movie theater, a Chinese restaurant, and Playland, the infamous arcade where the prostitution of young boys was rampant. The streets were lined with a beautiful array of vintage cars. The crew went as far as to purchase vintage garbage to strengthen an authentic 70s vibe.
'Da heights has never seen this much action, and it was welcomed with open arms.
"It was pleasant and exciting to witness the closest thing we will get to travelling back in time". A Washington Heights resident shared. "I hope the series is successful and they will come back here to shoot soon."
The release date for the series currently TBA. Since The Wire is one of the most critically acclaimed TV series, there is little doubt that Simon's project with be yet another home run success.
Popular in the Community