Get ready to have your heart broken.
In a new, viral video from The Scene, former couple Kourtney and Leonard sit down to discuss their relationship and how it was impacted by his infidelity. It gets so intense that at one point, Kourtney has to walk away to gather her thoughts and grab some tissues.
"I don't think you're a bad guy because you cheated," Kourtney says when she returns. "I forgave you."
"Because you're my best friend."
If you learn anything from this tearjerker of a clip, it should be this: Don't cheat on your girlfriend. And if do cheat on your girlfriend and agree to film your post-breakup conversation, be prepared for the whole Internet to take her side. Team #hurtbae for life.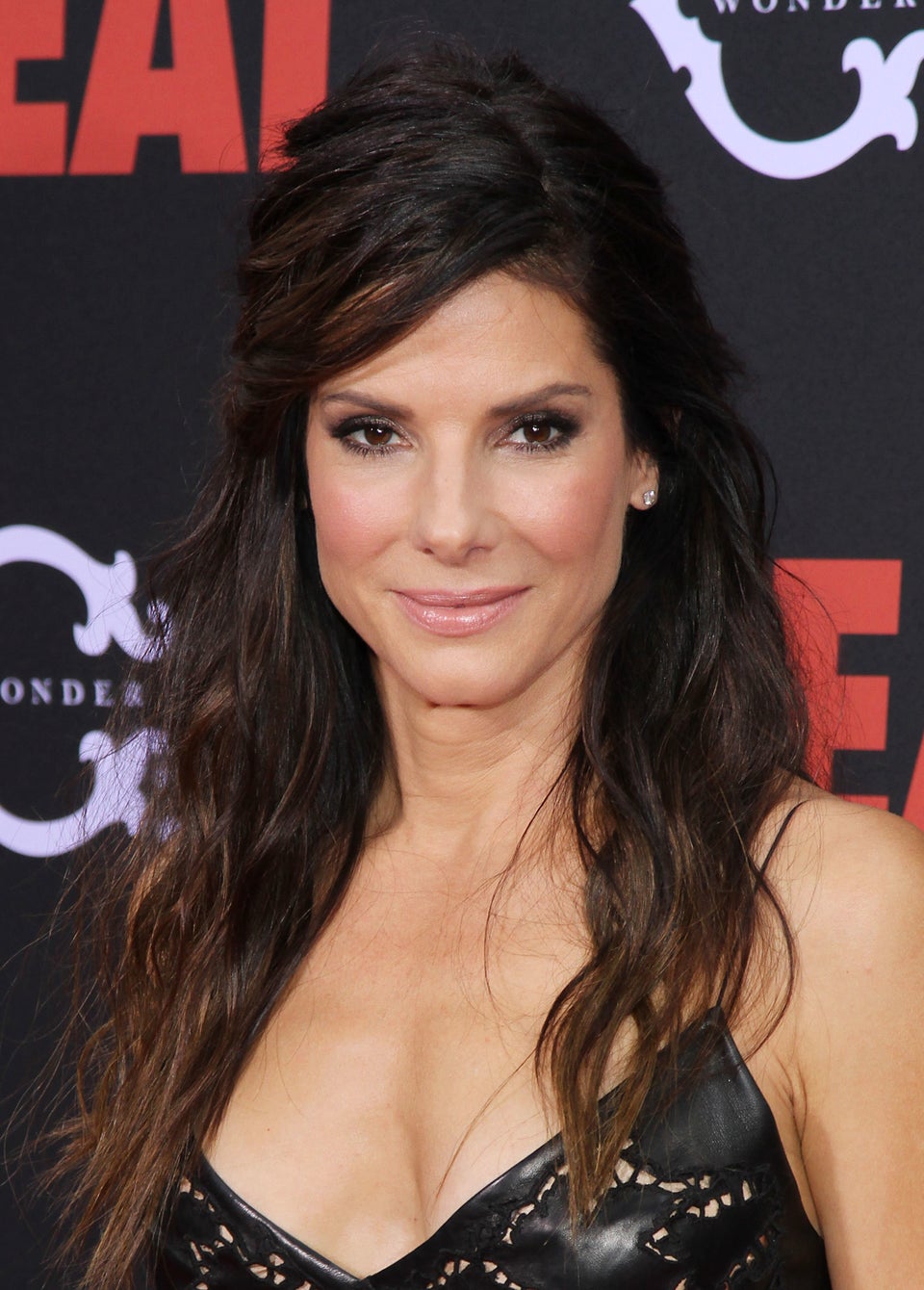 Celebrities Talk Cheating