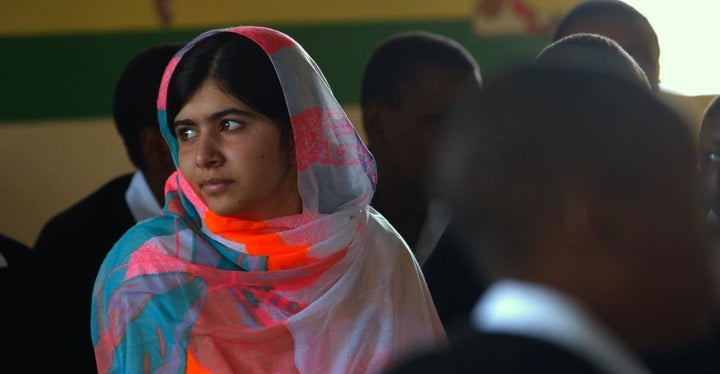 Malala Yousafzai is named after the Afghan warrior who died in battle, seemingly assuring that the teenager who was shot for championing girls' education in Pakistan would be destined for greatness. But Yousafzai, now 18, argues that it was her spirit that allowed her to live up to the moniker she represents. That forms the title of a new documentary, "He Named Me Malala," which explores the Nobel Peace Prize recipient's ongoing battle for equal rights in her native country and across the globe. The Huffington Post and its parent company, AOL, have the movie's exclusive new trailer. In it, Yousafzai is seen delivering rousing speeches, recounting her harrowing experience with the Taliban and meeting the likes of Jon Stewart, Bono and Queen Elizabeth.
"He Named Me Malala" opens in theaters on Oct. 2, with National Geographic set to air the film next year. It was directed by Davis Guggenheim, who made the acclaimed documentaries "An Inconvenient Truth" and "Waiting for 'Superman.'"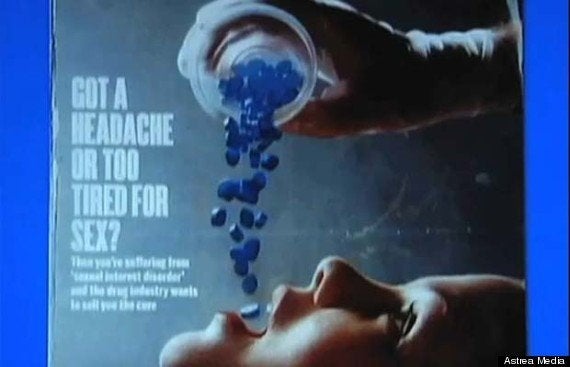 For a constant stream of entertainment news and discussion, follow HuffPost Entertainment on Viber.