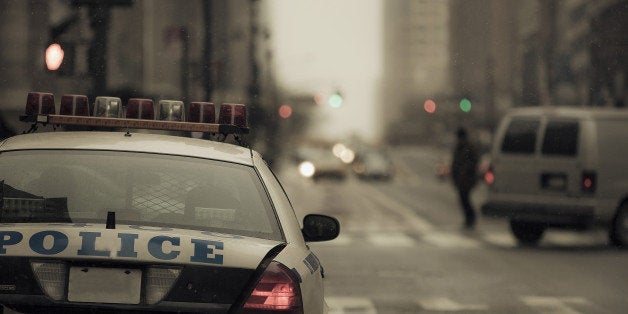 Behind The "I Stutter Card"
A few weeks ago, I shared my story pertaining to me being detained because of my stutter, in an international Atlanta airport when returning from a Costa Rica study abroad program. During this difficult time, I had the opportunity to receive support from multiple stuttering and non-stuttering communities throughout the world. In addition to spreading stutter awareness through multiple media platforms, I had been in contact with Stuttering Foundation of America, where we had collaborated together in order to create a travel card for stutterers that includes more information about stuttering. The stutter ID card is called "I Stutter Card."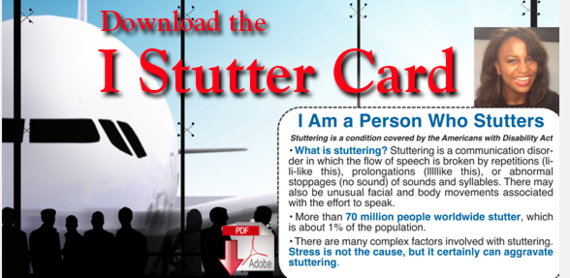 There is a misconception that when someone stutters, it can be mistaken for dishonesty or suspicion. In addition to the card being used to educate and spread stutter awareness, it can also be useful when interacting with police officials and people in authority. As a result of the release of the stutter ID card, many people who stutter have downloaded and used the card. I had the pleasure of speaking with a few people about how the card has benefited them in difficult situations. I specifically spoke to one couple about their personal experience with the use of the "I Stutter Card."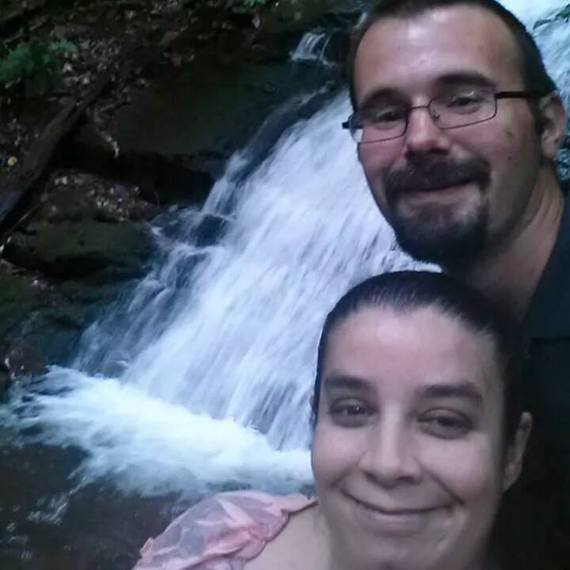 Using The Stutter ID Card With A Police Officer
I had the pleasure of speaking to Erika and Mark, a New Jersey couple who are currently engaged. Erika, a person who does not stutter, explained to me the challenges Mark faces as a person who stutters and how it has impacted their family, "I cannot stress the pain our family has gained watching him go through so many struggles." Erika explained to me a particular incident in which the card was used with a police officer, when Mark was pulled over while driving. While driving in New Jersey, Mark and his his family were stopped and pulled over by a police officer. Mark was then asked to show his license, registration, and insurance. When being asked about his car, Erika explained that Mark had began to stutter when speaking to the police officer. Erika explained that when her fiancé began to stutter while answering questions, the police officer immediately told Mark to step out of his vehicle and preceded to search him. In addition, Mark was asked if he was drinking or on drugs. During this process, Erika explained the frustration her sixteen year old daughter experienced when watching Mark get searched, "She herself was tired of watching what he goes through with officers when pulled over." In addition to Mark being asked several questions, he was "hassled" about his stutter. In response, Mark had proposed to the officer to show the "I Stutter Card" to further explain his speech impediment. Mark had came across the stutter ID card on the Stuttering Foundation of America website after hearing about my story pertaining to me being detained.
After reviewing the stutter ID card, which contained more information about stuttering and it's symptoms, Erika explained that the police officer apologized. The police officer went on to explain that he was just doing his job. In addition, the officer expressed that he believed that the "I Stutter Card" was an awesome idea and had explained that people who stutter should consider carrying around the ID stutter card.
As an ally and finance of a person who stutters, Erika hopes to see better understanding and equal treatment for those who stutter, "This is what I'd like to see in near future. We owe it to our loved ones to take a stand and stand beside them," Erika concluded.
I am excited to have heard about these stories relating to the use of the "I Stutter Card." It feels great to know that a negative experience has turned into such a positive outcome! I never want others to go through what I have gone through pertaining to me being detained because of my stutter. My goal is to let others know that they have a voice. I hope that the stutter ID card helps not only people who stutter to find their voices, but I also hope that the card helps those who do not stutter to have the opportunity to be enlightened and listen to what we have to say.

**If you or know anyone who stutters, and has used the "I Stutter Card," please share your experiences**
Calling all HuffPost superfans!
Sign up for membership to become a founding member and help shape HuffPost's next chapter