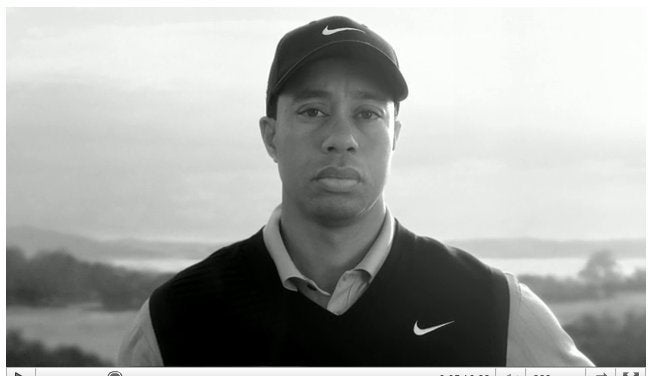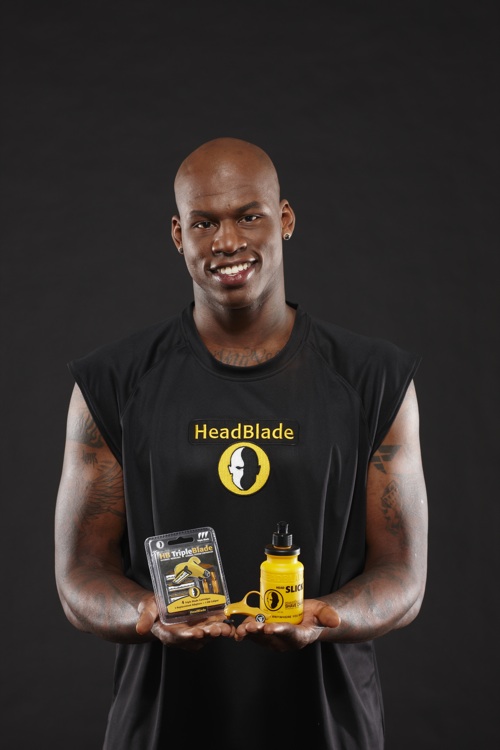 Photo courtesy of Headblade
Last week, Headblade the company that "has taken the headshaving niche and created a lifestyle brand for millions of men who shave their heads" announced with some fanfare that they signed 11-year NBA veteran Al Harrington to a high-profile sponsorship deal. Big news, indeed. But perhaps even bigger news is what the brand is not doing.
"We don't plan on using any voices of the deceased in our campaign with Al," says Headblade spokesperson Eric Romer.
Say what? I mean, I totally get that Headblade is "the pioneer in head care" but do these guys understand the risks of using only living corporeal beings to sell their products while others in the sports space are diving in headfirst into twitter-licious, set-the-blogosphere-on-fire afterlife marketing?
"I realize," admits Romer, "We could be could be missing out on a growing trend, but we try to stay unique in our advertising."
Whoa. After I picked my jaw up off the ground, I really tried dissect the strategic rationale Headblade might be using here. After all, they have often used various smooth-pated athletes and entertainers during their 10 years in business, including former basketball player John Salley, Olympian Zach Lund, comedian Howie Mandel, and UFC stars Chuck "The Iceman" Liddel and Quinton "Rampage" Jackson. But to go with a current NBA player, well, they're playing in a pretty big sandbox now. Are they willing to do what it takes to compete?
"We might use talking babies," says Romer. "Who doesn't like talking babies?"
REAL LIFE. REAL NEWS. REAL VOICES.
Help us tell more of the stories that matter from voices that too often remain unheard.