WASHINGTON -- First they saved the meat inspectors, then the air traffic controllers. Then they lobbied for the Medicare patients being denied treatment at private cancer clinics. Now members of Congress are suggesting that children attending Head Start could -- indeed, should be spared from the grip of sequestration.
Stories like these are a dime a dozen in the wake of sequestration, which has forced various government agencies, including those that provide educational services to disadvantaged youth, to cut a combined $85 billion during the current fiscal year. What made this particular news segment notable was the lawmaker who appeared in it to argue that these outcomes could have been avoided.
"None of those cuts have to be made there," Rep. Lynn Jenkins (R-Kansas) told the station. "That is a choice by the administration, so we are going to continue to put pressure on the administration. The whole purpose of making a 2-percent cut is for you to carve out waste."
Watch video of Jenkins' comments at the top of the post.
Jenkins, who voted for the Budget Control Act of 2011, which turned sequestration into law, has used this type of defense before, suggesting that Congress could find enough budget litter to ensure that seniors and national security aren't harmed.
But this was the first time that cuts to Head Start have elicited such a reaction from a Republican member, apart from Rep. Michele Bachmann (R-Minn.) pinning the blame for those specific cuts on the president. Such responses suggest that the pain being felt at the local level is beginning to get the attention of elected officials.
Jenkins has also noted in the past that House Republicans twice passed a replacement bill for sequestration. But that House bill also included deep cuts to social services, including block grants that helped to fund Head Start (Republicans said they are duplicative).
A request for comment made to Jenkin's office was not immediately returned.
Before You Go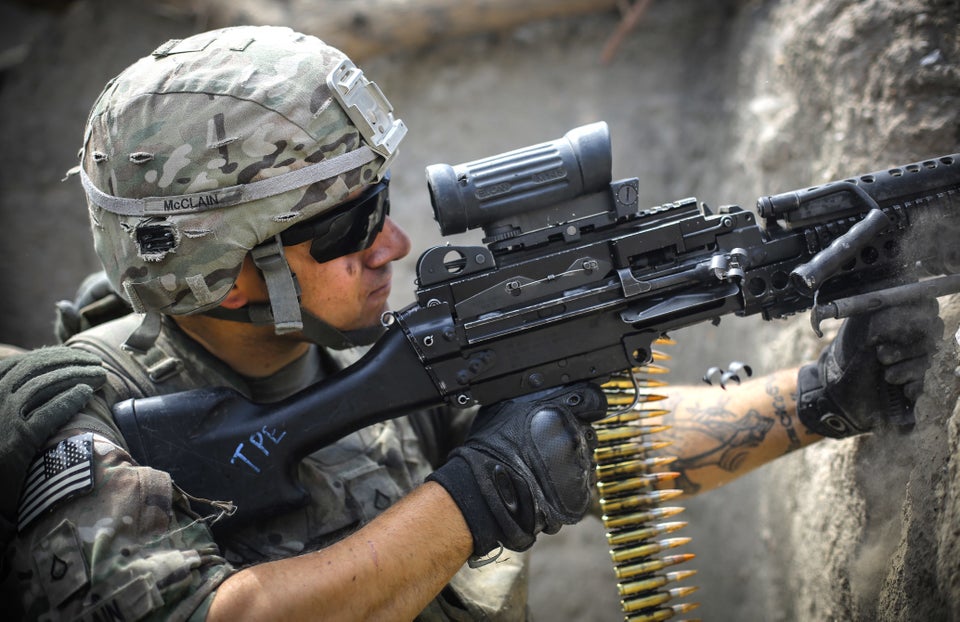 What Sequestration Would Cut
Popular in the Community