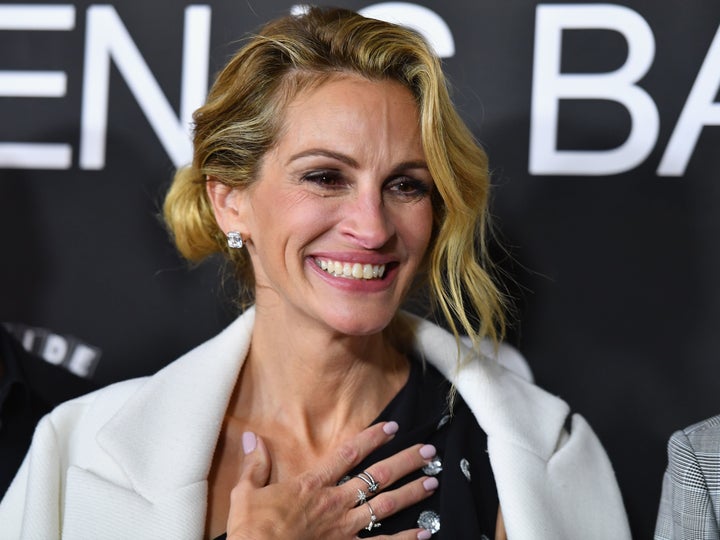 On Saturday, the Post-Journal in Jamestown, New York, published an article by the Associated Press about Julia Roberts' critically acclaimed roles in the film "Ben Is Back" and the new Amazon series "Homecoming," Syracuse.com reports. The only problem was the headline included one glaring mistake.
"Julia Roberts Finds Life And Her Holes Get Better With Age," the headline read.
The original headline had a slightly different title: "Julia Roberts finds life (and her roles) get better with age."
The newspaper issued a correction Monday clarifying that it had intended to use the word "role" rather than hole.
"A headline on Page D4 in Saturday's Post-Journal should have read 'Julia Roberts Finds Life And Her Roles Get Better With Age.'"
No explanation (autocorrect or a sleepy proofreader?) for the blunder was given.
Naturally, people had jokes.
Others reminisced about terribly funny newspaper typos of the past.
Although Roberts herself has not offered any statement on the typo, here's hoping her response looked a little like this:
Popular in the Community