Welcome to Headline Hangover -- my weekly take on some of the ridiculous local, national and global news stories.
Here's a look back at some of the headlines that caught my attention for the week of December 13, 2015: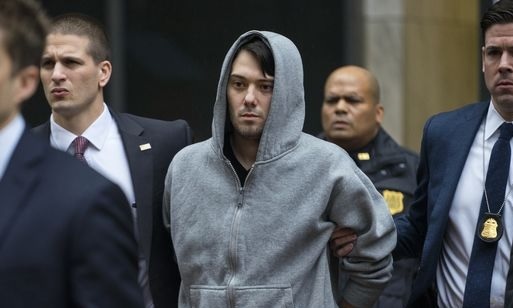 Mark Shkreli, the Turing Pharmaceuticals CEO who raised the price of a life-saving drug used by AIDs victims by more than 4,000%, was arrested on Thursday for years-long wire fraud.
If found guilty, Shkreli may be sent to prison where he will, most likely, find out the hard way that not everyone has access to quality medication...
"Oh, you want protection? That'll be 750 cigarettes."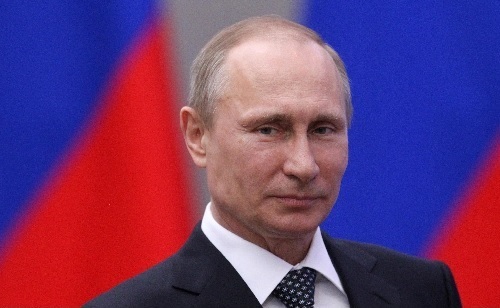 On Thursday, Russian President Vladimir Putin endorsed Donald Trump and then said that disgraced FIFA leader Sepp Blatter should win the Nobel Peace Prize.
He then petitioned for Nickelback to be in the Rock 'n Roll Hall of Fame while eating pizza with a fork and knife.
Putin's hobbies include vodka, riding bears shirtless, and trolling American news.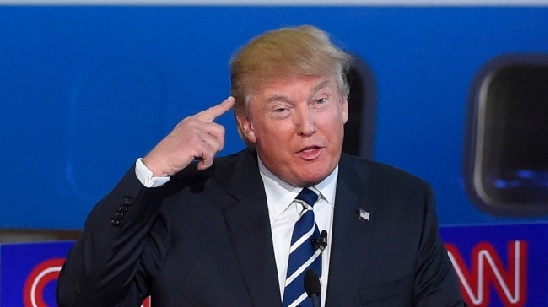 During the Republican GOP Debate on Wednesday night, Donald Trump announced that he will not be running as an independent. He, however, will still be running alone, barring a court-appointed running mate.
Trump: "Who wants to be my running mate?"
*Looks at room of Republicans hiding behind each other*
Trump: "You, Jeb!"
Ted Cruz: "I volunteer as tribute."
*The whole room holds up their middle fingers and whistles*
GoPro, the maker of action cameras used to capture point of view footage, has seen its stock plunge 75% this year, with no end in sight.
Experts are calling this the largest freefall the company has experienced. GoPro then announced plans to attach a camera to it.
Watch your savings plummet from the money's point of view!
To the delight of the fans, Star PGA golfer Jordan Spieth performed the running Happy Gilmore tee shot during the 70th Grapefruit Pro-Am tournament in Florida.
He then continued the impression and horrified fans as he savagely beat up celeb partner Jake Owen.
The song is wrong, y'all.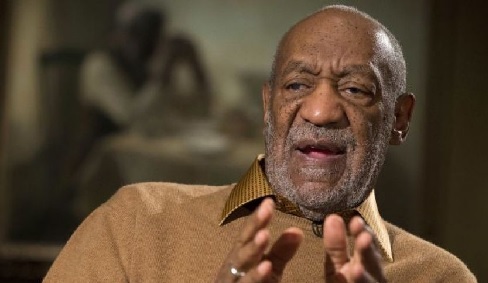 In a genius move by Bill Cosby and his legal team, the comedian has sued seven of the women who have accused him of sexually violating them. ... so that he can pay damages to the other 43 that he actually did?
"I never assaulted those seven women. I mean, like, the other 43 complaints are totally legit, but those other seven, nuh uh." - Bill Cosby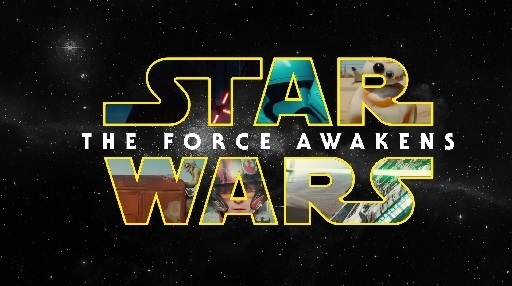 Star Wars: The Force Awakes premiered on Thursday, and many fans that were unable to attend opening night are fearful of spoilers leaking online.
To combat this, all Star Wars hashtags will be automatically routed to porn websites, where no Star Wars fan will ever see them.
May the porn be with you.
Calling all HuffPost superfans!
Sign up for membership to become a founding member and help shape HuffPost's next chapter