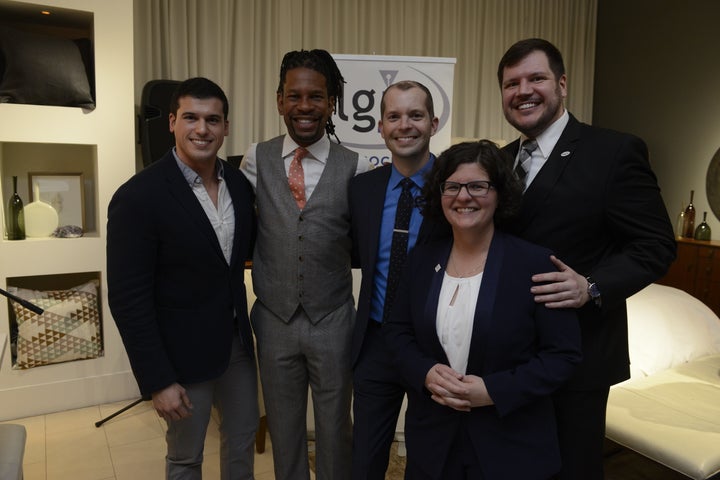 Reporters, editors and broadcasters from all realms of the media industry gathered at the Mitchell Gold + Bob Williams furniture showroom in New York City on March 31 for "Headlines & Headliners," the National Lesbian & Gay Journalists Association's (NLGJA) yearly benefit.
Now in its 21st year, the annual event was co-hosted by ABC News' Gio Benitez and ESPN Senior Writer & ABC News Contributor LZ Granderson. Both men were in a jovial mood all night, and for good reason: they'll each be getting married to their respective partners over the next few months.
NBC News' Tamron Hall, CNN's Don Lemon and CBS News' Contessa Brewer were among the many revelers who at the event. Mara Schiavocampo of ABC News and Jeff Rossen were also in attendance.
Those who stuck around until the end of the night were treated to a special performance by Alessandra Baldacchino, who is currently understudying the role of Small Alison in the smash Tony-winning Broadway musical, "Fun Home."
Check out some photos from the festivities below.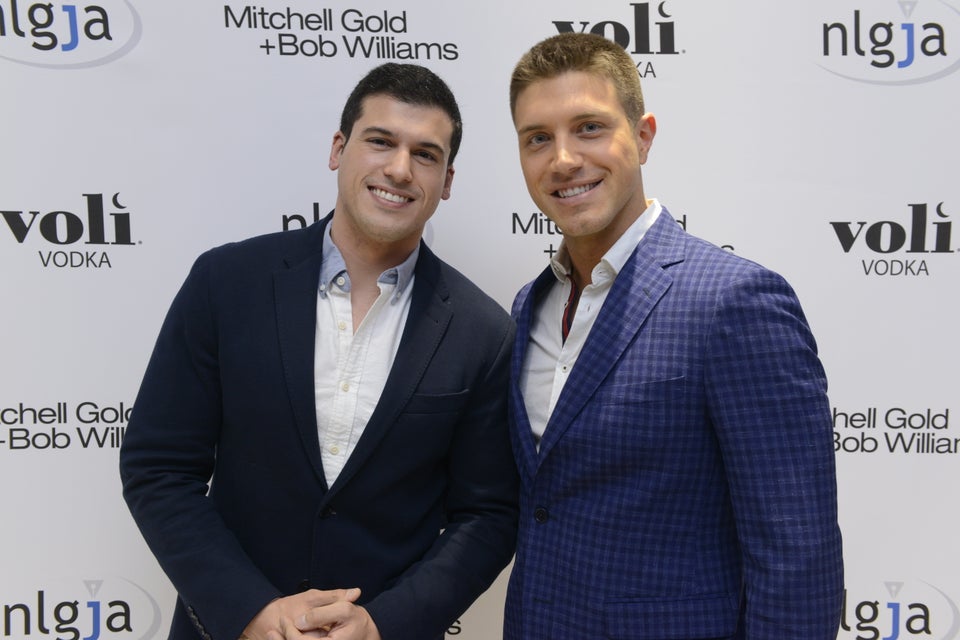 NLGJA/Anthony Morrison Photography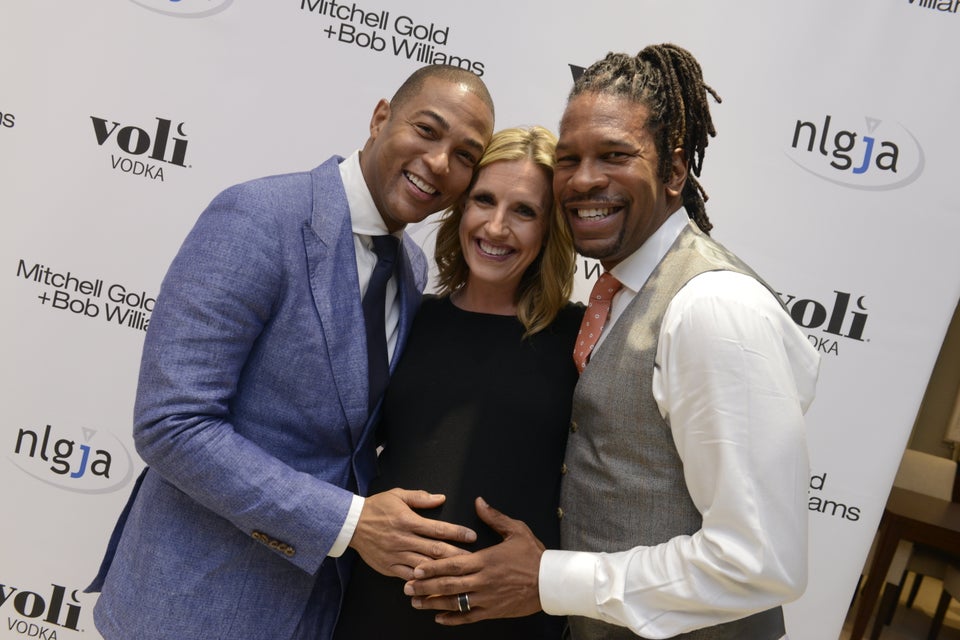 NLGJA/Anthony Morrison Photography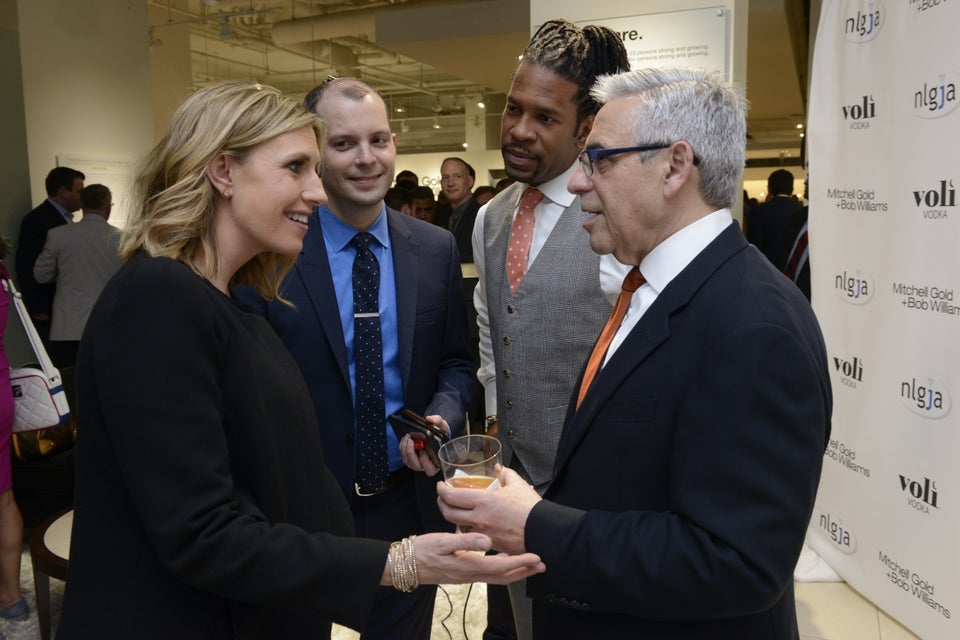 NLGJA/Anthony Morrison Photography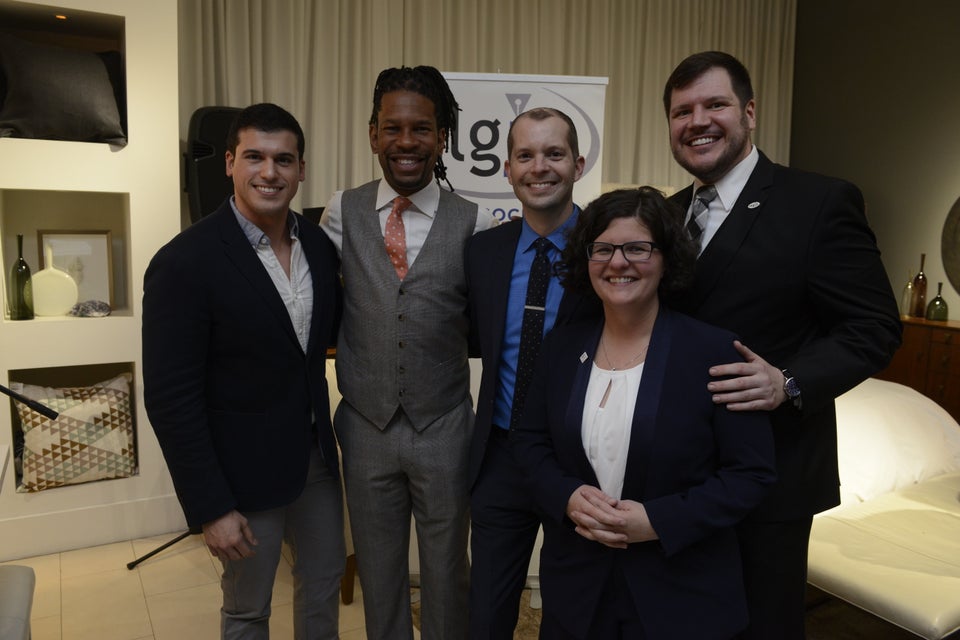 NLGJA/Anthony Morrison Photography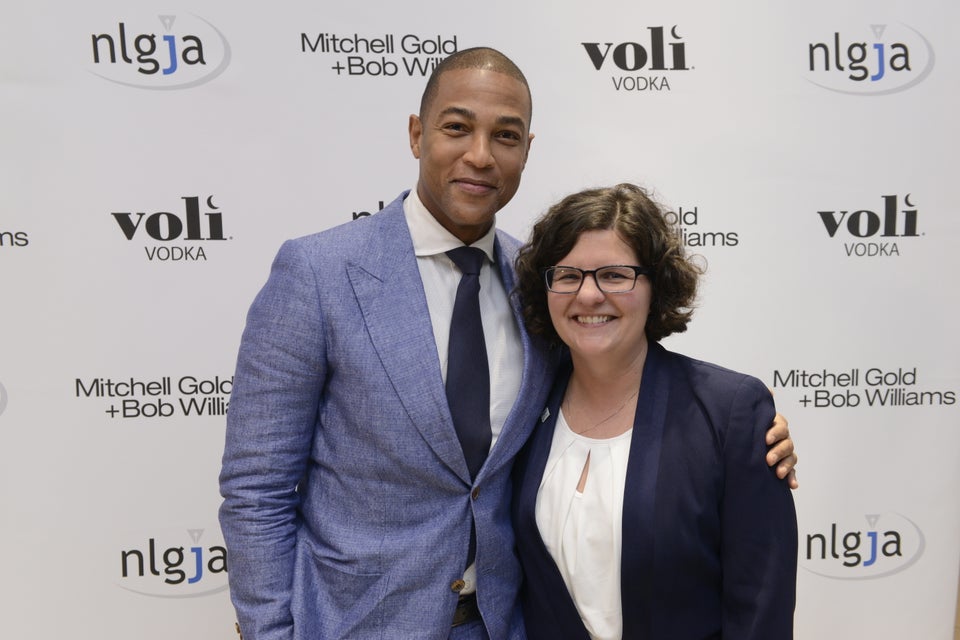 NLGJA/Anthony Morrison Photography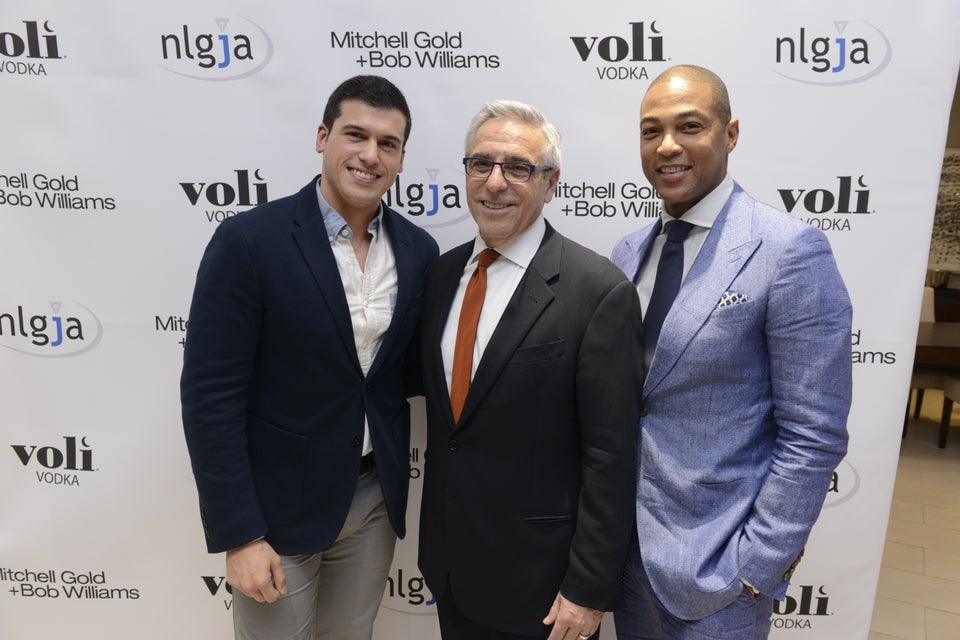 NLGJA/Anthony Morrison Photography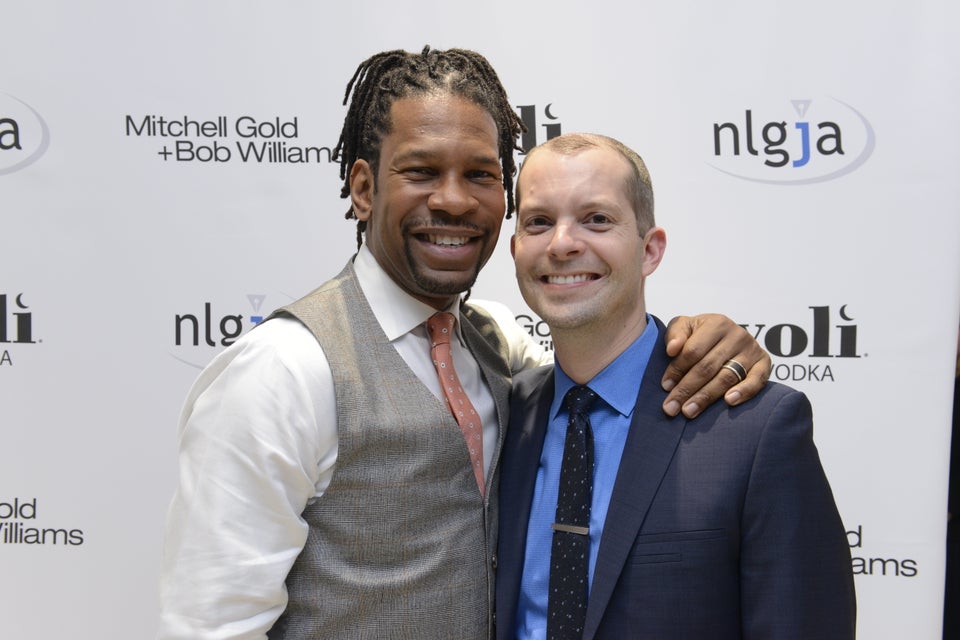 NLGJA/Anthony Morrison Photography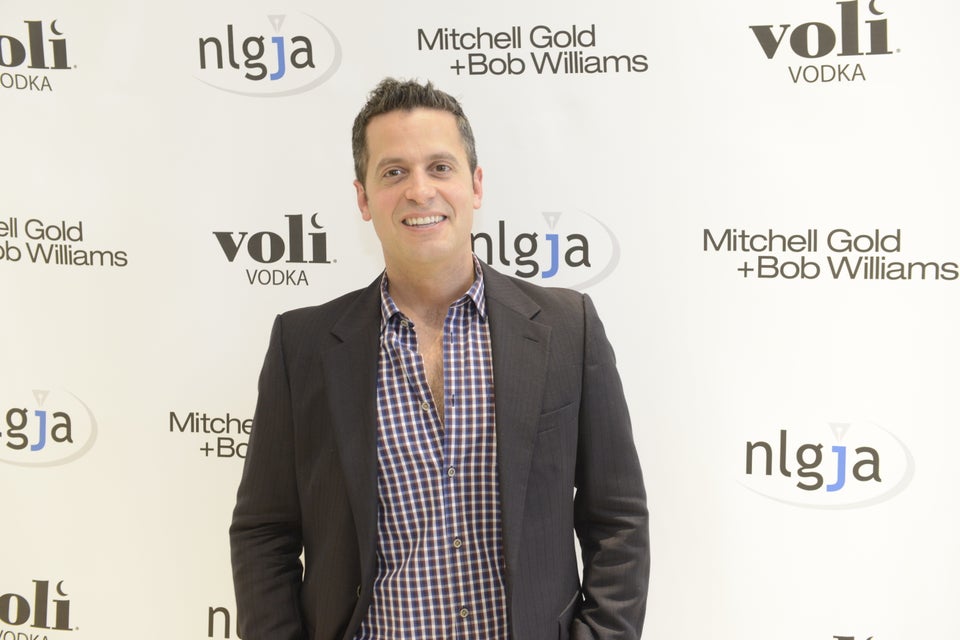 NLGJA/Anthony Morrison Photography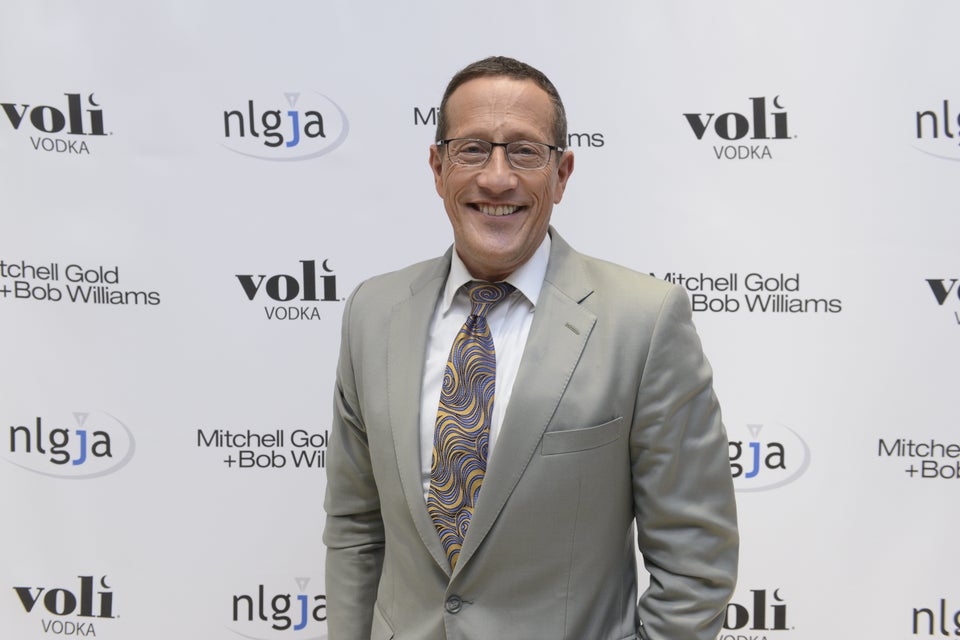 NLGJA/Anthony Morrison Photography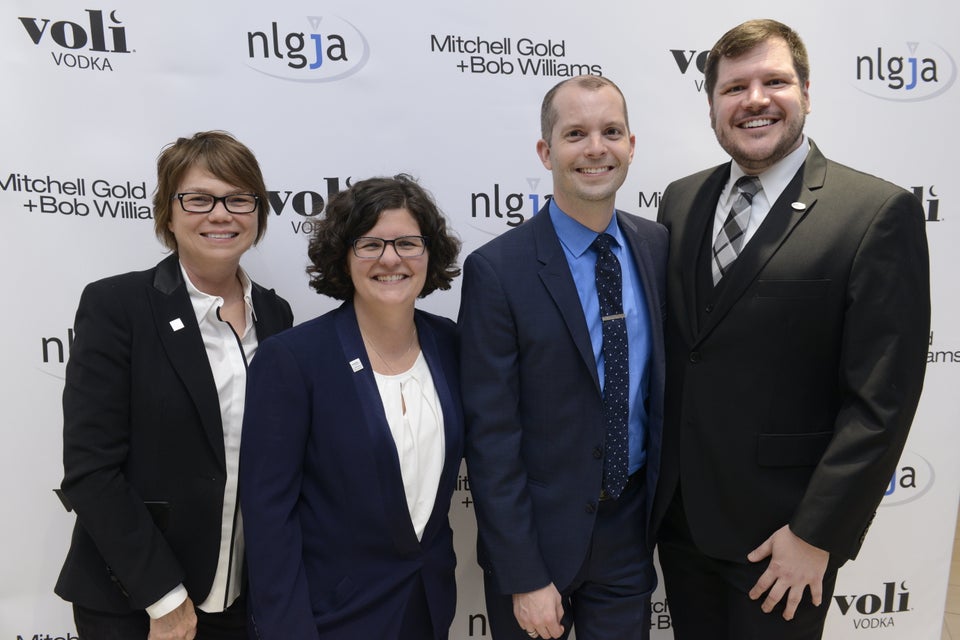 NLGJA/Anthony Morrison Photography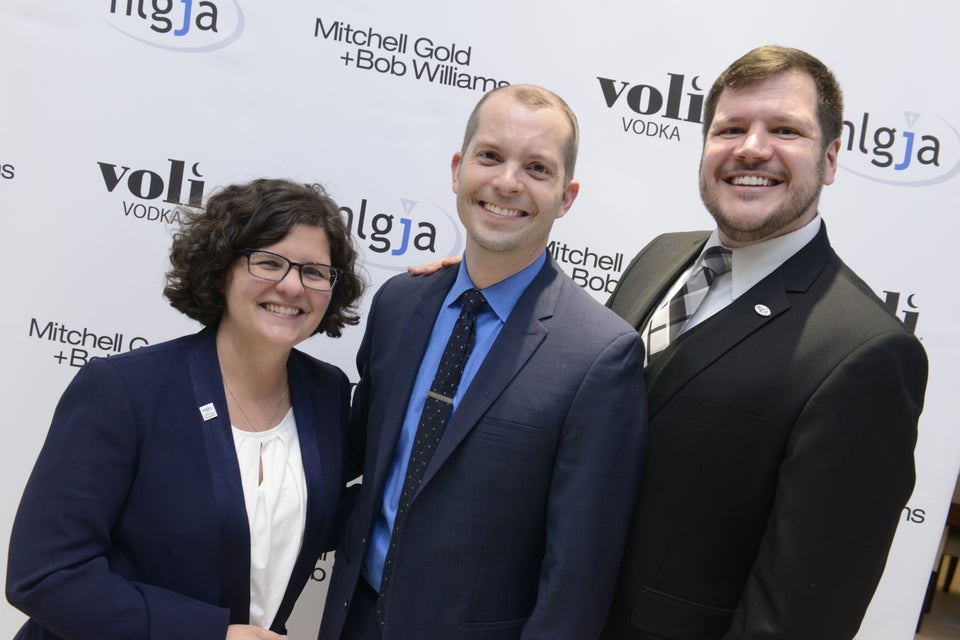 NLGJA/Anthony Morrison Photography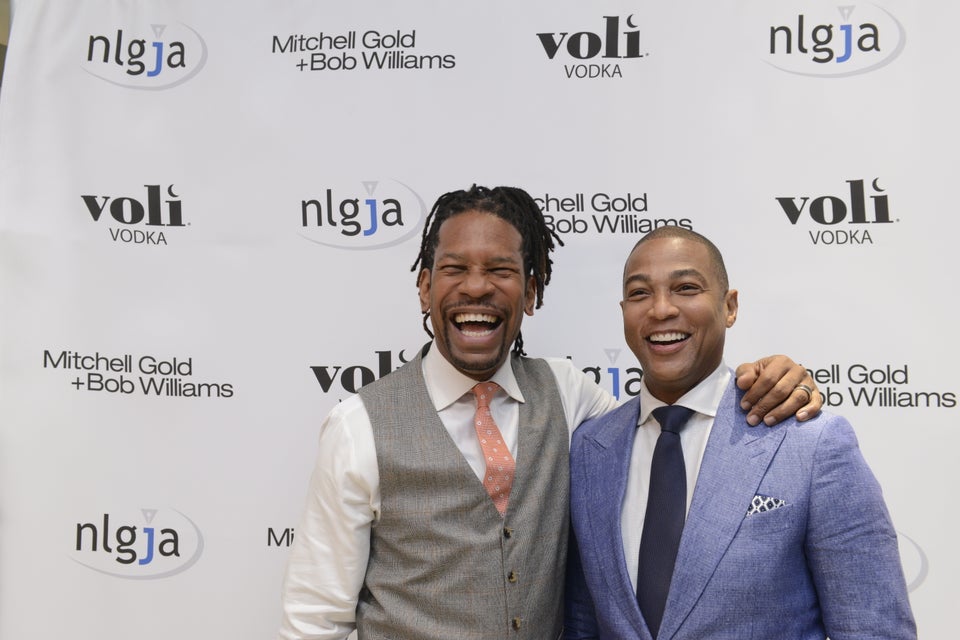 NLGJA/Anthony Morrison Photography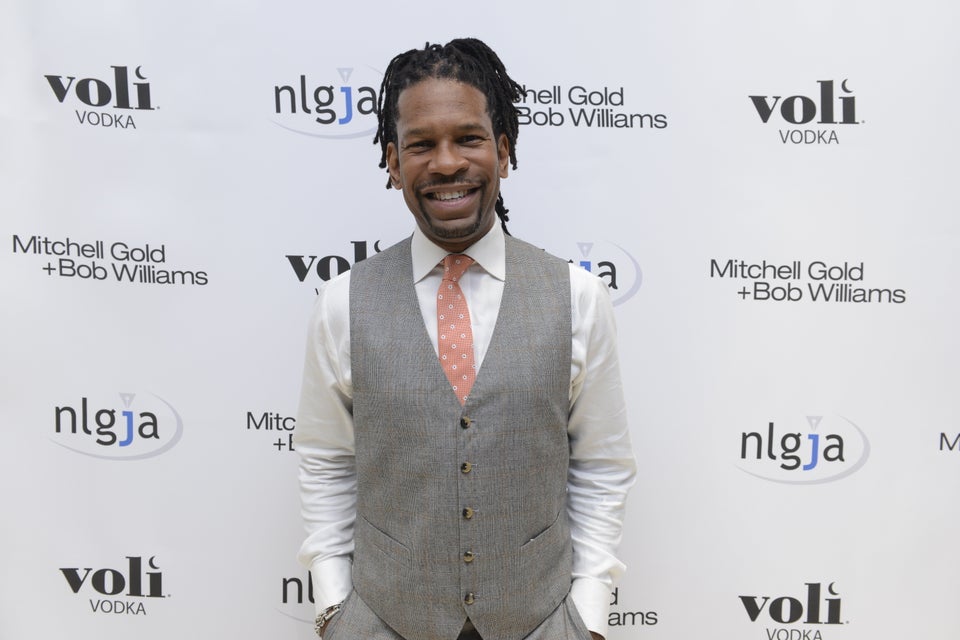 NLGJA/Anthony Morrison Photography
Popular in the Community