A decade or so ago, wireless headphones sounded like a crazy pipe dream. But now you can find them in a range of sizes, specs and battery lives that connect to your phone via Bluetooth.
And if any place could use a cordless situation, it's the gym, what with all the arm movements, jogging, up-and-down motions and general flailing around that make cords completely inconvenient (and dangerous if you're at all uncoordinated).
Music is a distraction that can boost your performance by 15 percent, stimulate the motor area of your brain and elevate your mood, so we think the right pair of headphones -- namely, one that doesn't interfere with your workout and still sounds good (is that too much to ask?) -- is just as important as the weights you're about to swing around.
Here, we list the best wireless headphones (and one cheap pair that isn't wireless) for taking to the gym:
Jaybird Sport X2 Buds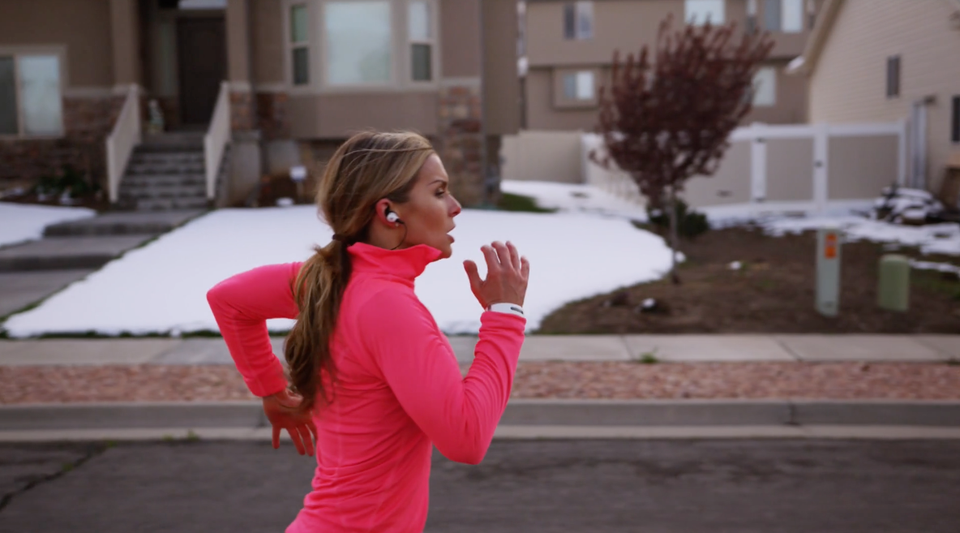 Plantronics BackBeat Fit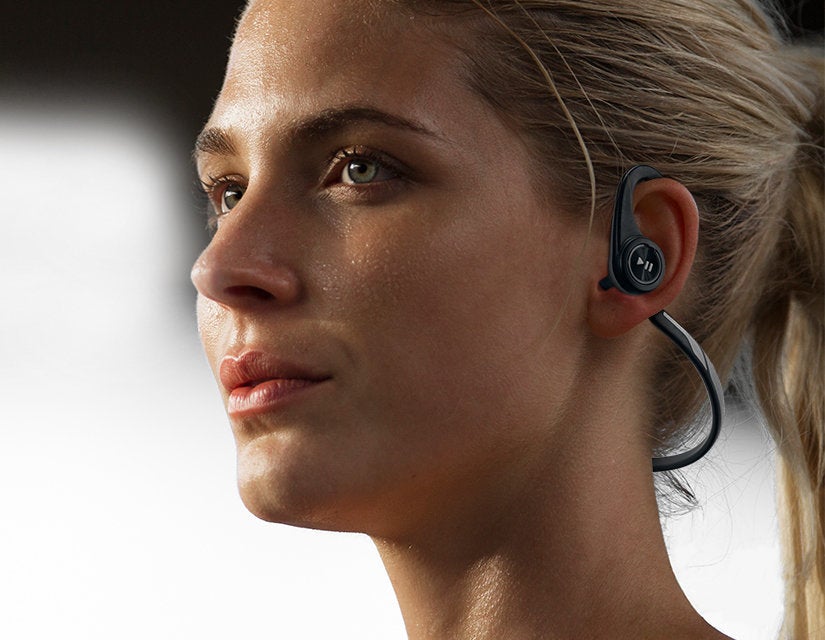 JLab Epic Bluetooth Earbuds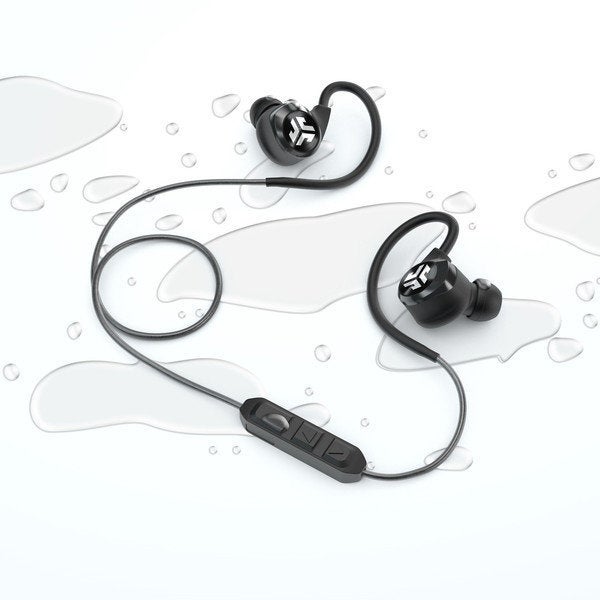 Koss FitClips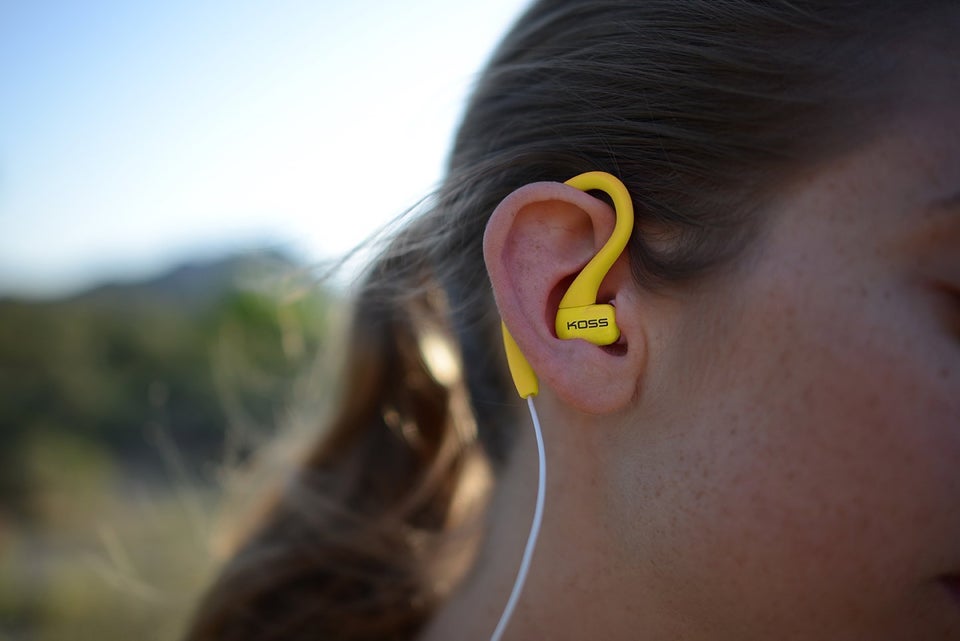 Hellas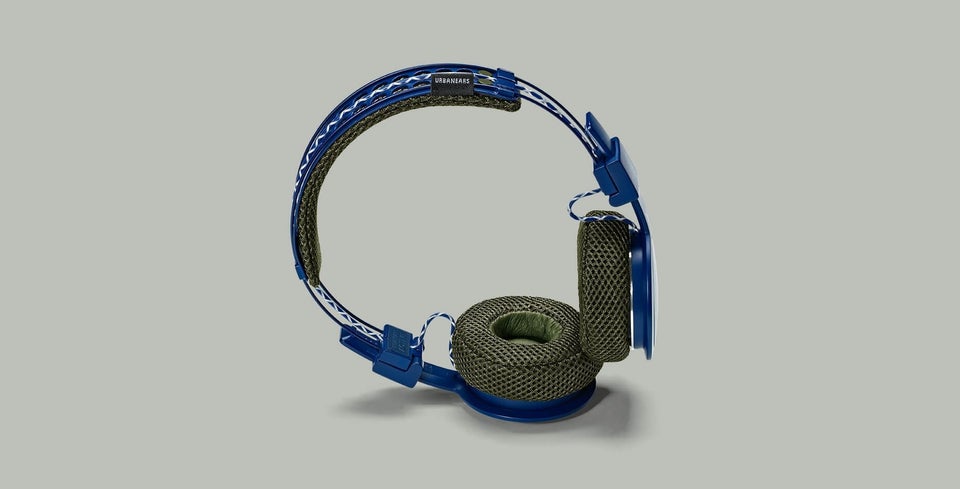 Related