Anyone who has suffered a wrong at the hands of someone else -- be it a life-altering betrayal by a trusted person or a critical remark that seems stuck on repeat -- knows all too well the burden of carrying around the residual pain of the experience. As a pastor and progressive spiritual leader, Rob Bell has devoted himself to helping people make sense of their past and heal from life's traumas, both large and small. In his experience, there's only one way to begin this difficult process.
"If you want to take part in the reconciliation of all things, you have to name it," Bell says in the above video.
Acknowledging exactly what happened is key to moving on, but because it can be such a painful exercise, many can't bring themselves to do it.
"Especially when it comes to things like abuse and betrayal, and especially if it's something like abuse or betrayal by somebody close to you or a family member... we gloss over how hellish and awful it was," he says. "You will only move to a place of healing and wholeness when you are ready to say what it actually was."
This includes explicitly stating the terrible, true nature of the experience, Bell adds.
"'It was awful.' 'It was evil.' 'It was degrading.' 'It was violating,'" he cites as examples. "It may be somebody you love, somebody you respected, somebody you look up to. But [healing] only begins when you're ruthlessly honest about just how horrible it was. That's where the healing starts."
Related
Before You Go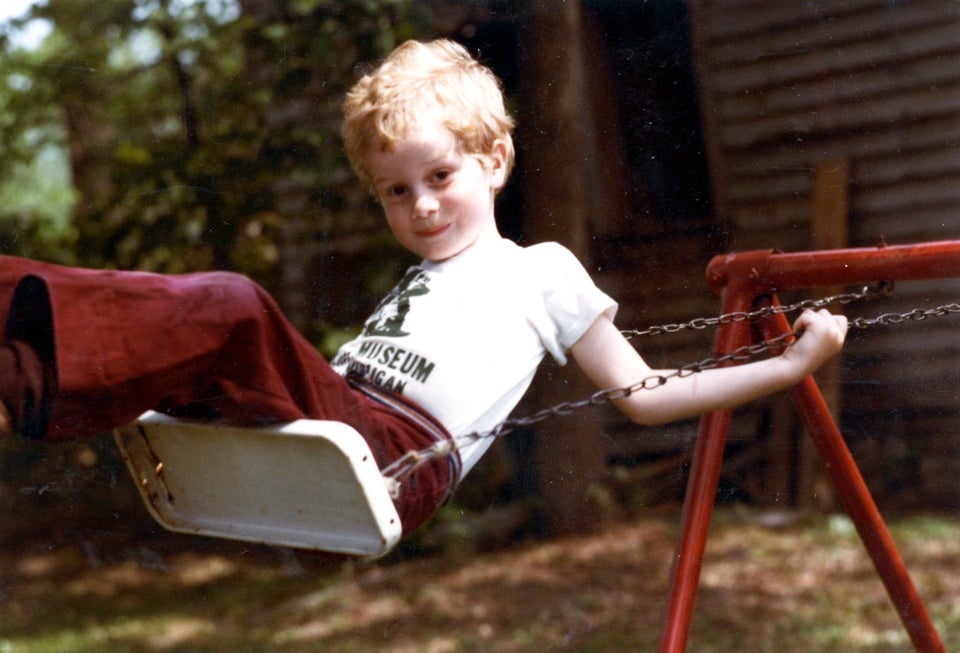 Rob Bell Through The Years
Popular in the Community