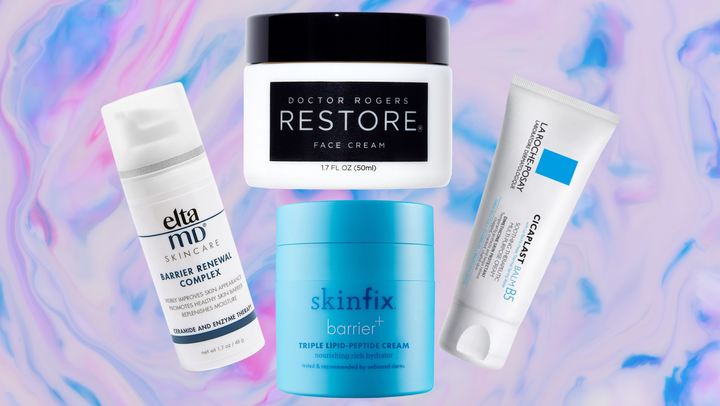 One of the biggest mistakes a beauty lover can make is going too hard and too fast with skin care products, piling on active ingredients that can stress out and over-exfoliate the skin. Chemical exfoliation — the use of powerful acids to strip impurities from the skin's top layer — has grown in popularity over the last few years and is considered a wonderful way to control acne, signs of aging and more. That said, you can have too much of a good thing, and that includes exfoliation.
Over-exfoliation can lead to all manner of frustrating skin issues, and it's easier to do to yourself than you might think. Dr. Lauren Penzi, a board-certified dermatologist at MDCS Dermatology in New York, gave us some insight into the causes of over-exfoliated skin and what we can do to help heal it.
Penzi acknowledged that it can be confusing to know which products to use, how often to use them and how to layer them with other products. Exofoliants usually include common ingredients like glycolic acid, lactic acid and mandelic acid, in addition to traditional physical exfoliants (think old-school "scrubs"). Generally, Penzi recommended that "exfoliation should only be done 1-2 times per week, but this varies from person to person based on their skin sensitivity and oil production. Exfoliating several nights a week can definitely be too aggressive."
Another way you might be inadvertently over-exfoliating is by using too much product or attempting to exfoliate on top of an already disrupted skin barrier. If you're overusing powerful actives like retinol that are making you dry and compromising your skin barrier, Penzi advised skipping exfoliation.
The effects of over-exfoliation can vary from person to person. Often, "patients will experience some degree of redness, dryness, flaking and itching," Penzi said. Someone with over-exfoliated skin might experience a burning or stinging sensation when applying routine skin care products or an increase in acne breakouts. In more severe cases, there could even be areas of raw, broken down and eroded skin.
When it comes to treating over-exfoliated skin, less is more. The best thing you can do is cut back on all your products and keep things simple while your skin works to repair its natural moisture barrier. Penzi noted that a combination of a gentle, hydrating cleanser and a thick moisturizer or barrier repair cream is all your skin needs. She also emphasized the importance of sunscreen and keeping up with your daily SPF, since "over-exfoliation will only make the skin more sensitive and more susceptible to the sun's damaging UV rays."
Keep your eyes peeled for healing and nourishing ingredients like hyaluronic acid, glycerin, ceramides and squalane, Penzi said. They can "restore water and moisture to the outer epidermal layer of the skin and help to rebuild that barrier," she said.
Below, we've rounded up some of Penzi's favorite skin barrier repair products along with a few of my faves that are also rich in the aforementioned skin-healing ingredients. Pick them up to revitalize over-exfoliated skin and give your complexion a bit of a breather.
Before You Go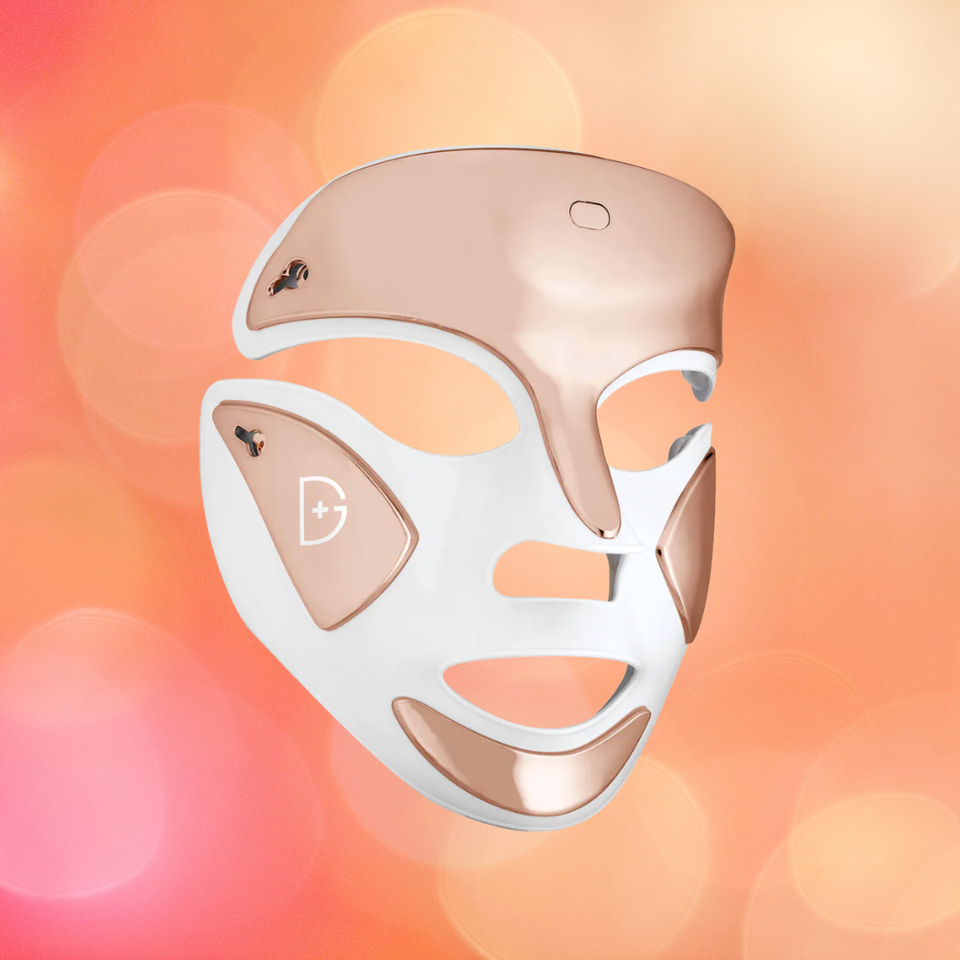 A Dermatologist Reveals How To Get Your Skin Care Back On Track Post Holiday Excess