Aloe and other treatments are helpful in making us feel better, but what about looking better? Hearing people tell you over and over again how burned you are can get pretty old.
Thanks to this tutorial by Blue Dressed Beauty, you can learn how to heal your sunburn and cover it at the same time.
You could always wait it out for the tan to show up, but this route is easy enough -- plus you'll be giving the skin the moisture it so desperately needs.
Check out the video above.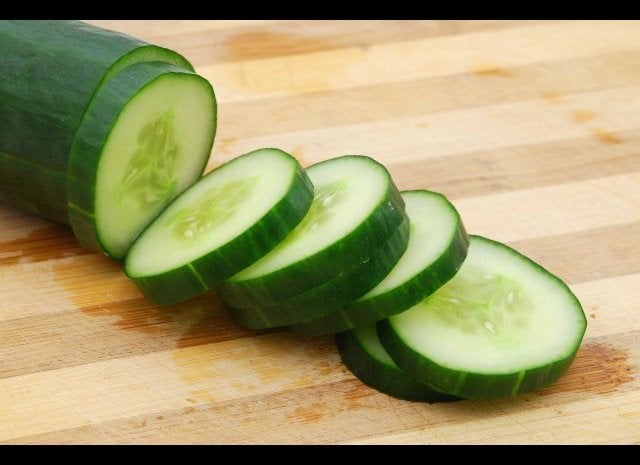 5 Easy Ways You Can Soothe Sunburn