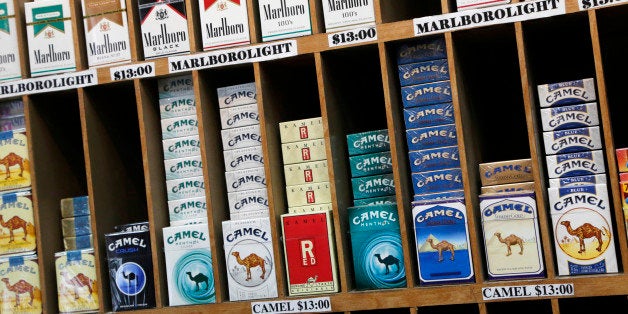 Healdsburg, California's city council voted 4-1 Monday to raise the age threshold required for tobacco purchases from 18 to 21. (California state law mandates that no tobacco products or paraphernalia are sold to anyone under 18.)
Healdsburg, a popular Sonoma County wine country destination, will require individuals purchasing cigarettes, chewing tobacco or other tobacco products to be 21 years of age or older. Electronic cigarettes are also included in the ban. Pending a second city council vote, the ordinance is set to take effect in early December.
"This is about trying to save people's lives -- prevent disease," Healdsburg Mayor Jim Wood said, according to the Press Democrat. "I see more young people than ever before smoking. It's distressing."
The legislation's proponents, including the American Lung Association, hope that the new regulations will discourage young people from picking up a tobacco habit. According to a U.S. Surgeon General's report released earlier this year, 88 percent of adults who use tobacco began smoking before they were 18 years old. And if the current smoking rate persists nationally, an estimated 5.6 million Americans who are currently younger than 18 will die of a smoking-related illness.
Last year, New York City became the first major American city to raise the legal tobacco purchase age from 18 to 21. While California legislators considered a similar move in 2002, the effort ultimately failed. No other city in the Golden State has succeeded in passing a similar ban.
The Healdsburg ordinance will ban pharmacies, as well as supermarkets like Safeway that have pharmacies, from selling cigarettes -- a practice that began six years ago in nearby San Francisco. Earlier this year, CVS Caremark Corp announced it would stop selling tobacco products at its 7,600 stores across the country, and has put pressure on other pharmacies to follow suit.
The Healdsburg legislation also requires that retailers obtain a new city license for tobacco sales, with an estimated $450 annual fee to help enforce the new regulations.
City Councilman Gary Plass, who cast the only dissenting vote against the ordinance, argued that the law could easily be skirted by underage smokers willing to drive a few miles to buy cigarettes in another town, and would put local retailers at an economic disadvantage.
"The four miles of Healdsburg has no business doing what no other city in California has done ... not even San Francisco," he said, according to the San Francisco Chronicle.
Advocates for the ban, however, argued that Healdsburg could be a trendsetter and inspire other California cities to adopt similar regulations.
"Anything we can do to turn the tide on smoking, we have an obligation to do," Councilman Tom Chambers said.
Before You Go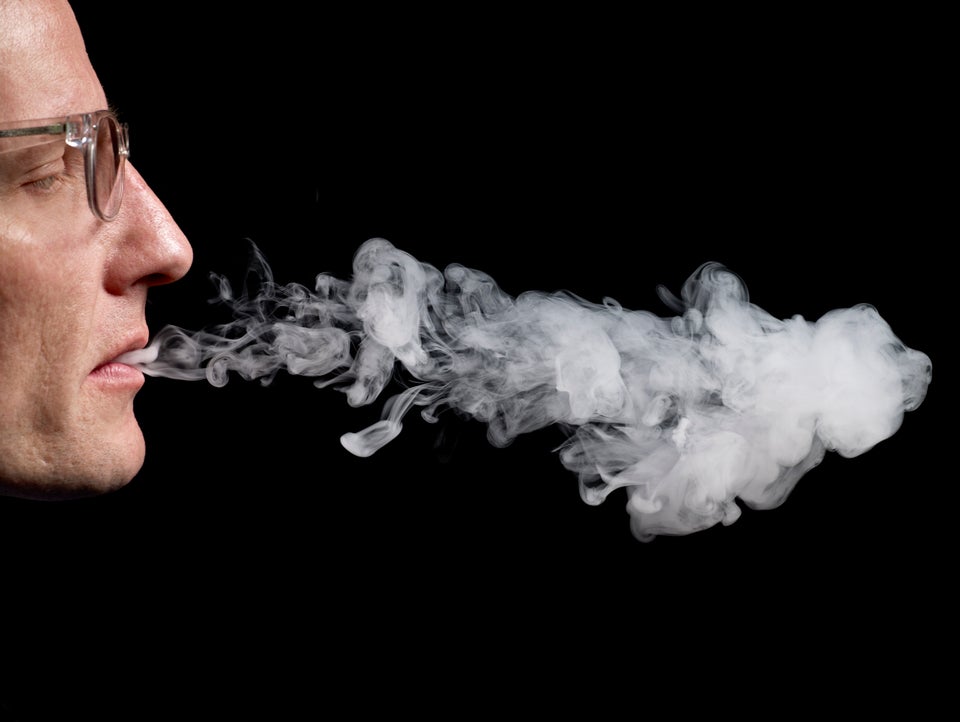 5 Important Lessons From The Biggest E-Cigarette Study
Popular in the Community