This is the latest post in our series, TwitterPowerhouses, which focuses on the contributions of people who've helped to expand, influence, and redefine how we view social networking.
As the texts and records of ancient societies show us, health and fitness have always been essential to the growth and development of humanity. Health and fitness can be achieved by being mindful of our bodies and surrounding ourselves with compassionate people who exude a positive flair for life. According to the World Health Organization (WHO), "Health is a state of complete physical, mental and social well-being and not merely the absence of disease or infirmity." Discovering our inner-strengths and developing our bodies, minds and spirits with the help of extraordinary people is the foundation of spectacular health.
The expertise of co-writer Barbara Ficarra has been particularly helpful to this post. A visionary thinker, health expert and media professional in high demand, she is well-versed on the history of health and fitness, and is consistently aware of the trends, discoveries and newsmakers in her field. Indeed, she knows the work of the 16 men and women profiled below.
Like Ficarra, they not only post their thoughts and perspectives, but they participate in the international, empowering conversation that Twitter provides to hundreds of millions. Anyone can sell books and DVDs about a new exercise routine or personal ideas about medical advances. What's different about these men and women? Truly, they excel because of how they push beyond the boundaries of creativity, and use social media to impact and enrich the lives and ambitions of their followers.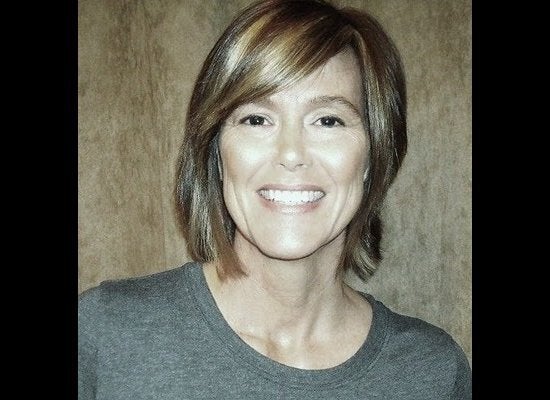 16 Experts To Check Out On Twitter
Related
Popular in the Community