Chia seeds are becoming a bigger and bigger part of the health food scene. And if you're someone who makes an effort to eat healthier, you may have dabbled in a chia seed recipe or two. These tiny black seeds are tasteless -- and undergo a really cool gelatinous transformation when wet -- so they're easy enough to incorporate into your diet. But do you have any idea why you should actually be doing so?
As much as we like chia seed pudding, we wondered if chia was really worth all the hype so we investigated -- and what we found was a resounding yes. If you're looking to add more good-for-you foods into your diet, chia is a great ingredient to incorporate. Here are the five main reasons why:
1. They're full of our favorite thing: antioxidants.
It can be hard to get the recommended amount of Omega-3s without OD-ing on salmon. Chia seeds can help you give the filet a break.
3. Chia seeds are loaded with fiber.
Two tablespoons of chia seeds contain 10 grams of fiber, which is roughly 30 percent of the recommended daily intake. A high fiber diet is said reduce the risk of a number of chronic diseases.
Four grams for each serving (which is two tablespoons). That might not sound like a lot, but it adds up.
5. Chia seeds contain loads of calcium.
And just look at all the delicious things you can make with them.
Mango Smoothie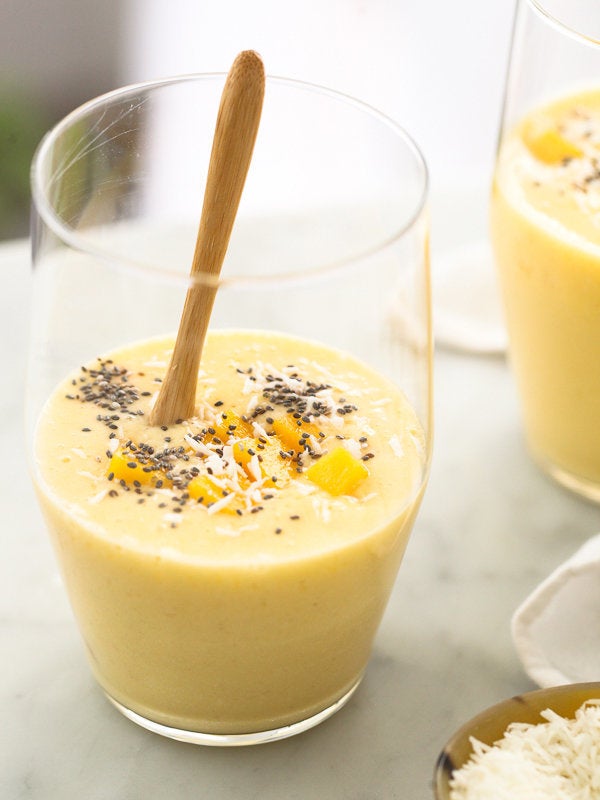 Lemon & Chia Seed Pull Apart Bread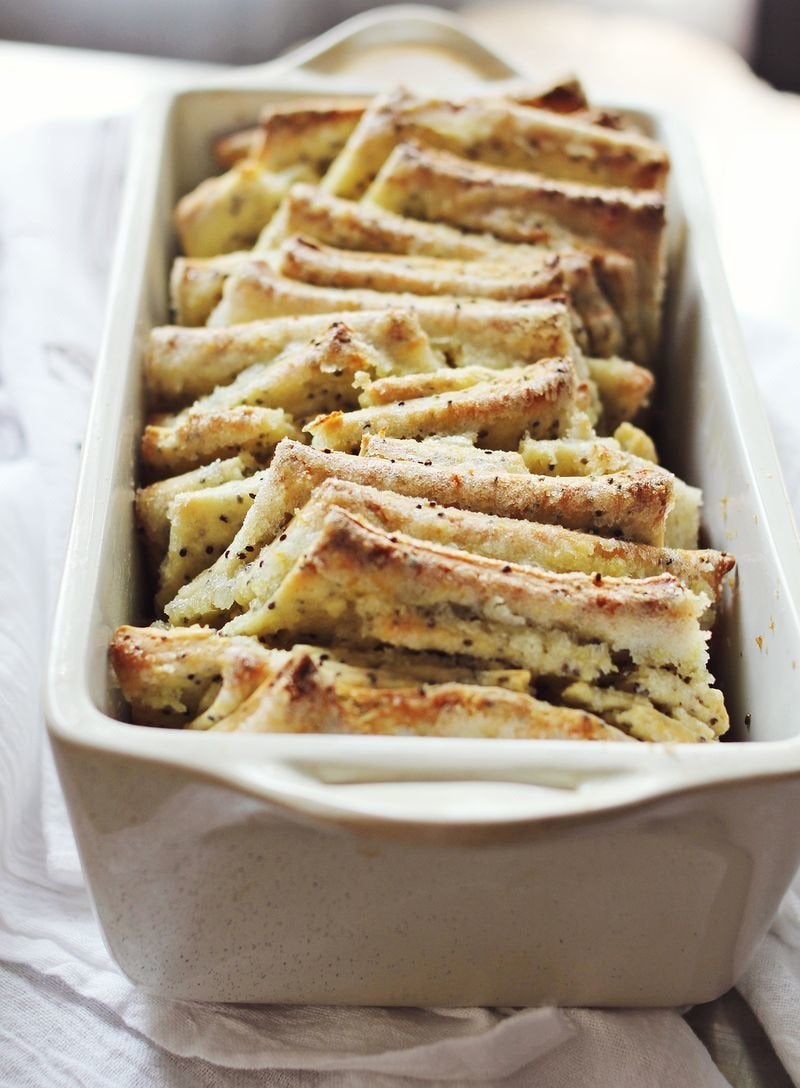 Chia Buckwheat Pizza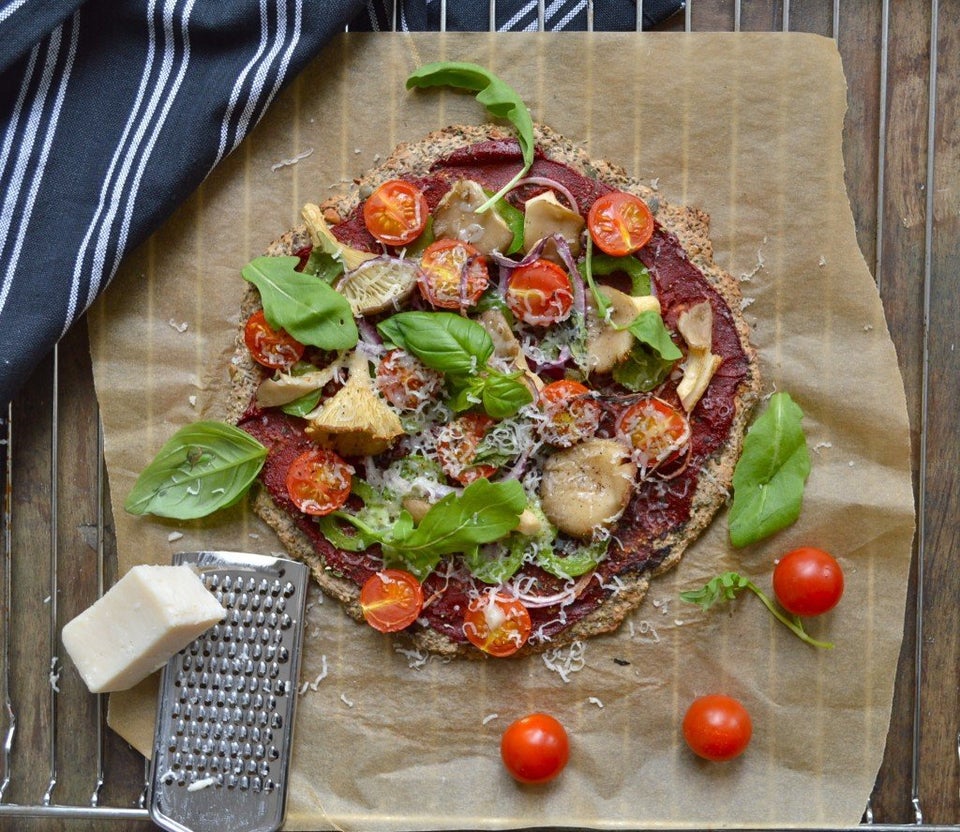 Seeded Crispbread Crackers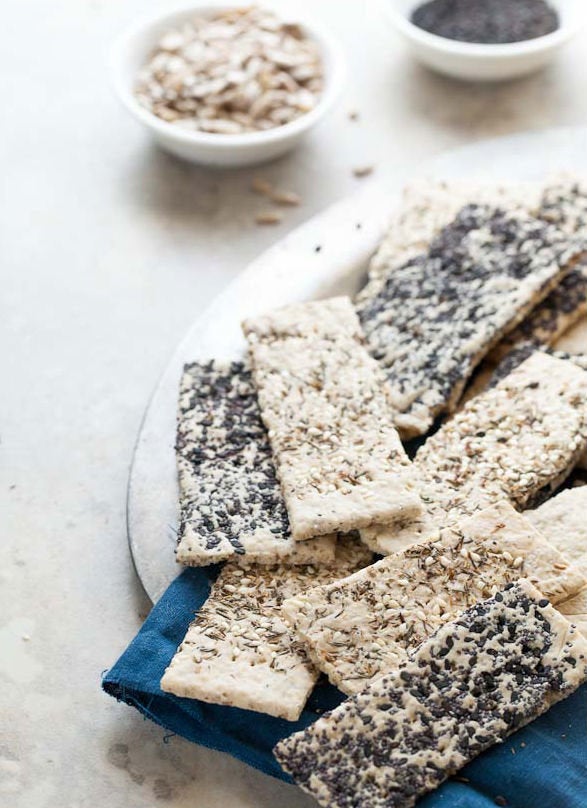 Vanilla Bean Chia Pudding With Fresh Mint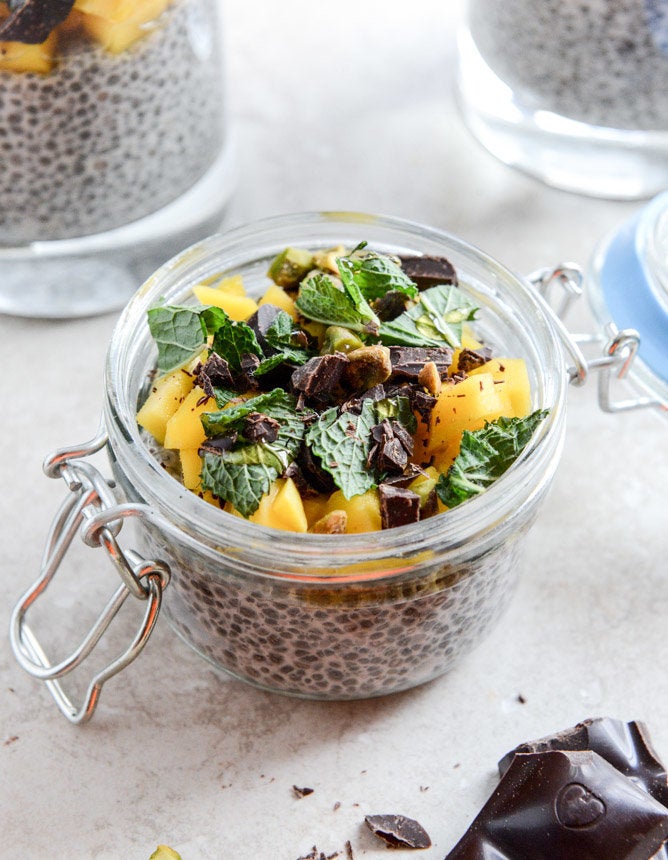 Lemon Chia Seed Pancakes with Roasted Strawberries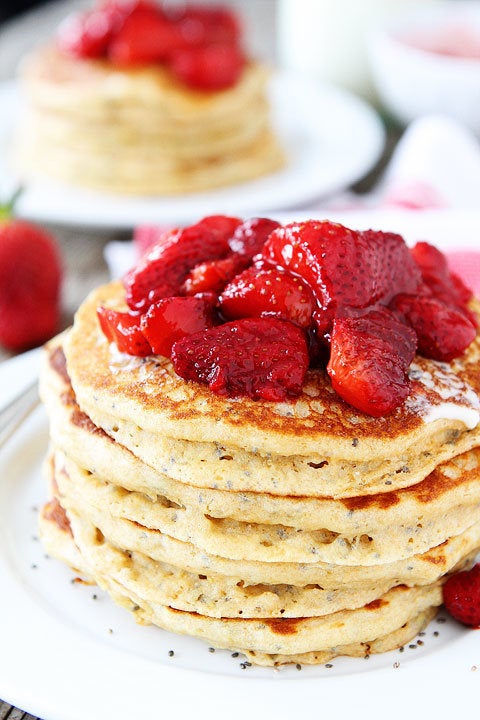 Coconut Cream Pie Chia Seed Pudding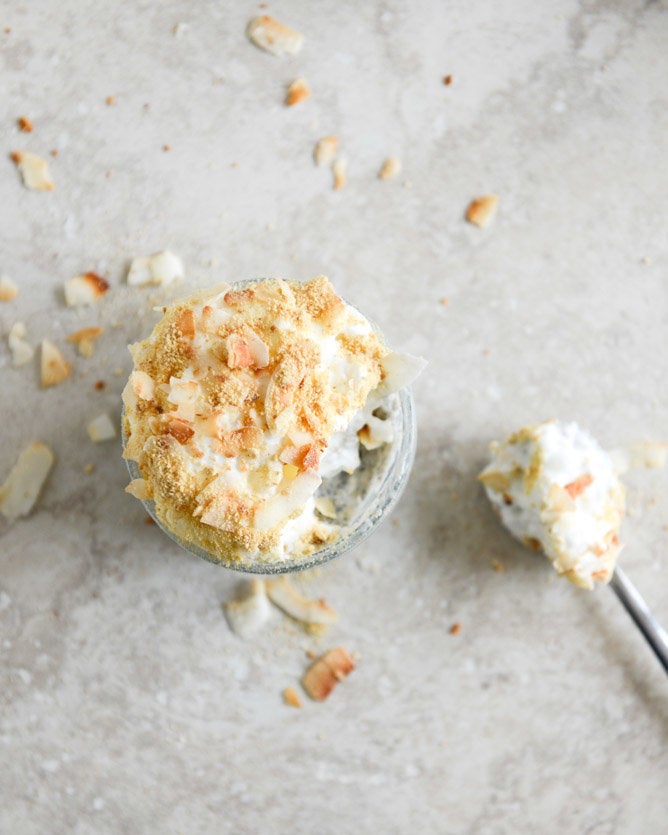 Chia Seed Sandwich Thins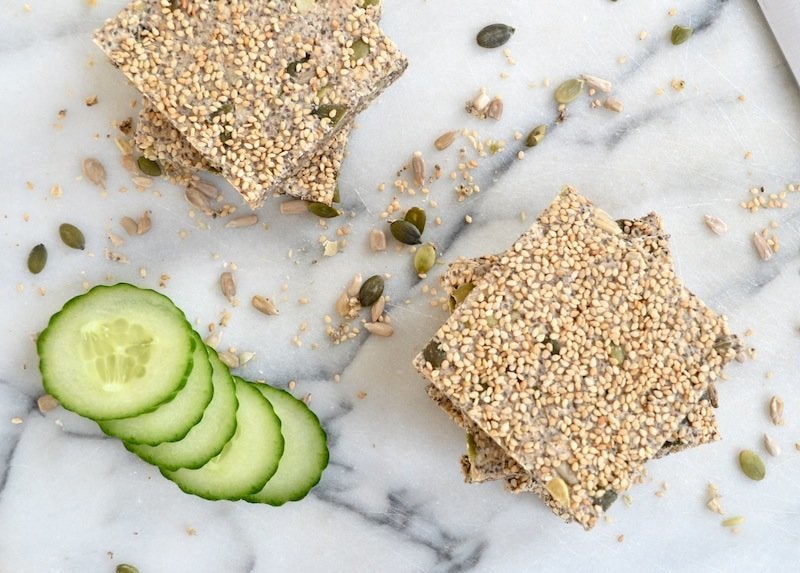 Raw Chia Seed Jam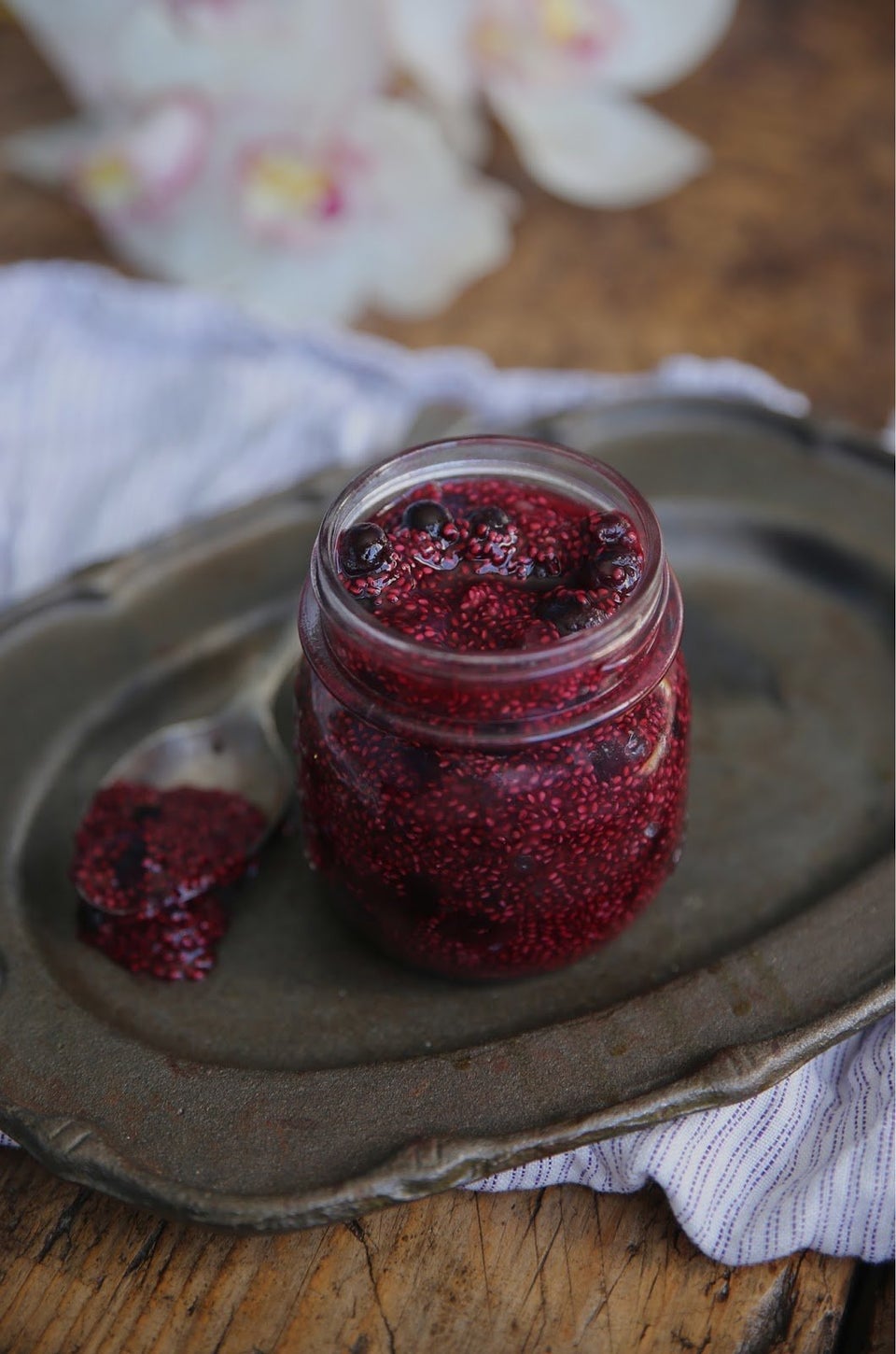 Meyer Lemon Chia Seed Muffins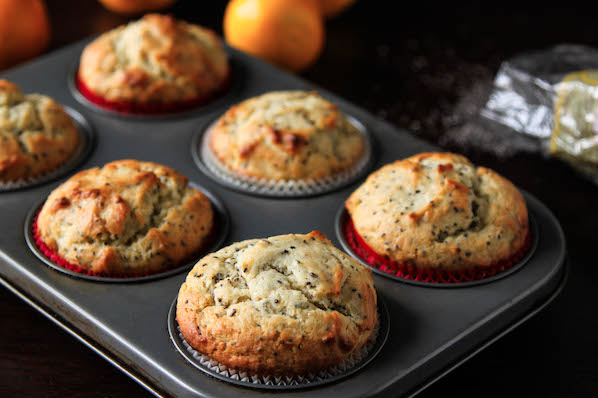 Mocha Chocolate Chunk Chia Seed Brownies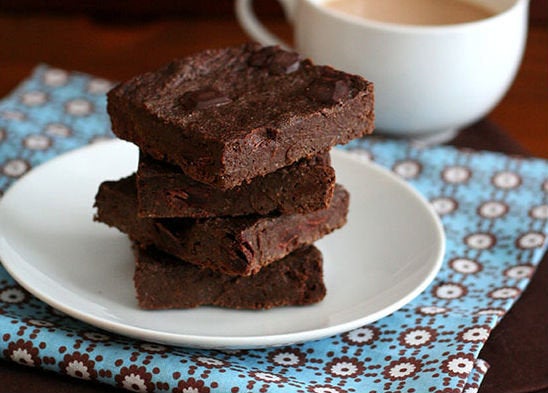 All Day I Dream About Food
Honey + Lime + Chia Seed Fruit Salad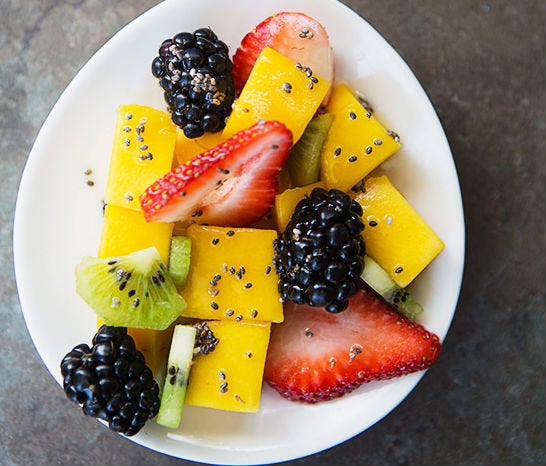 Blueberry Cardamom Chia Seed Pudding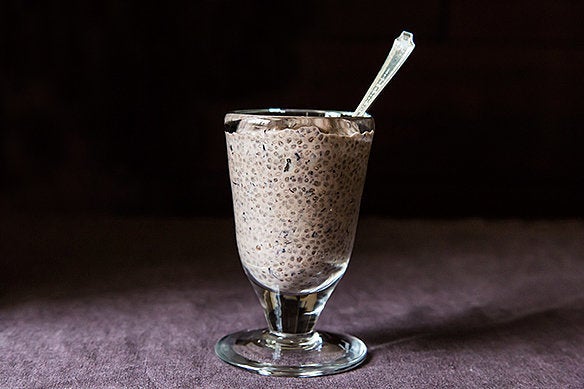 Chocolate & Coconut Chia Seed Mousse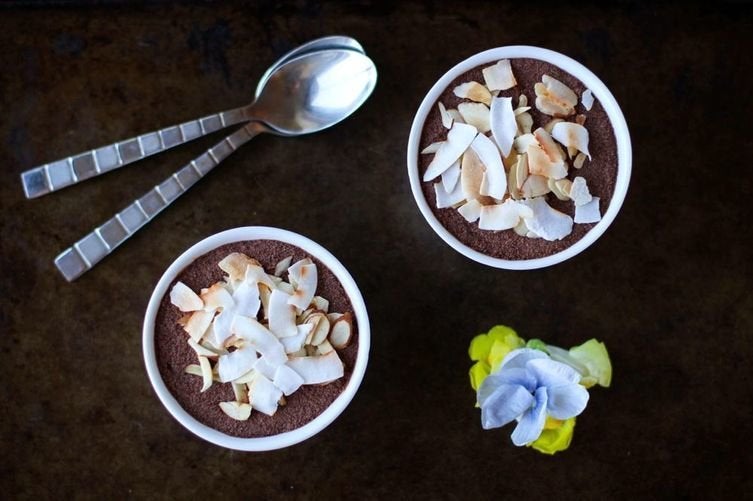 5 Ingredient Peanut Butter Granola Bars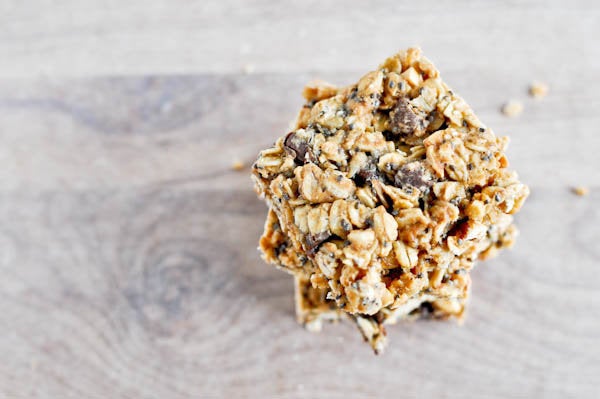 Oatmeal With Almond Milk And Chia Seeds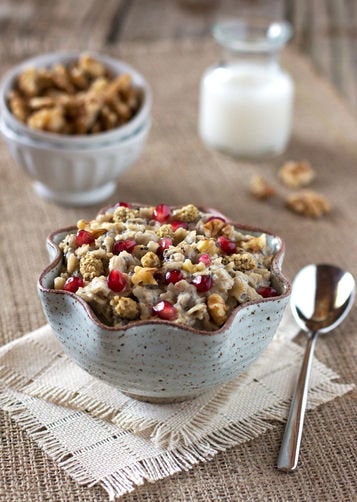 Dark Chocolate And Cherry Energy Bars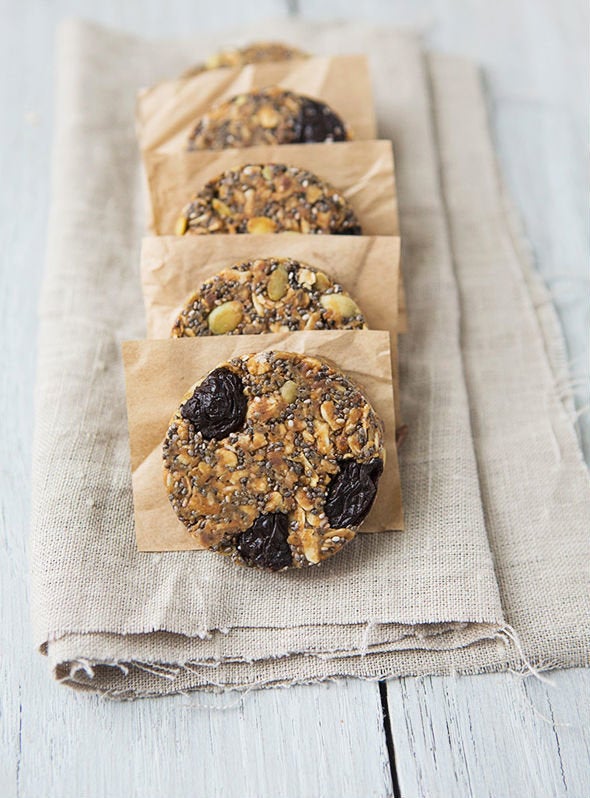 Quinoa Salad With Feta And Chia Seeds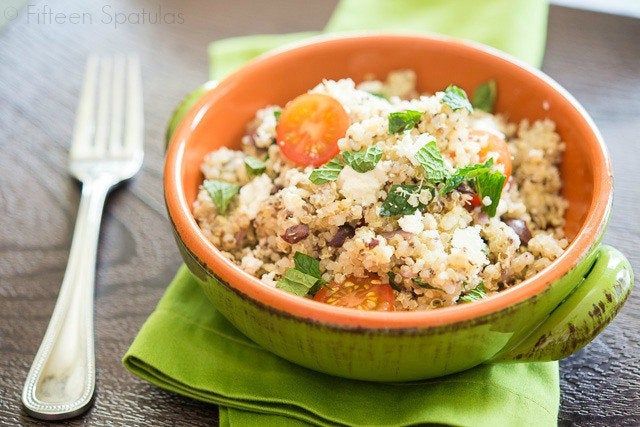 Do you want to be more mindful about eating healthy foods that'll keep your mind and body at their best? Sign up for our newsletter and join our Eat Well, Feel Great challenge to learn how to fuel your body in the healthiest way possible. We'll deliver tips, challenges and advice to your inbox every day.
Related
Before You Go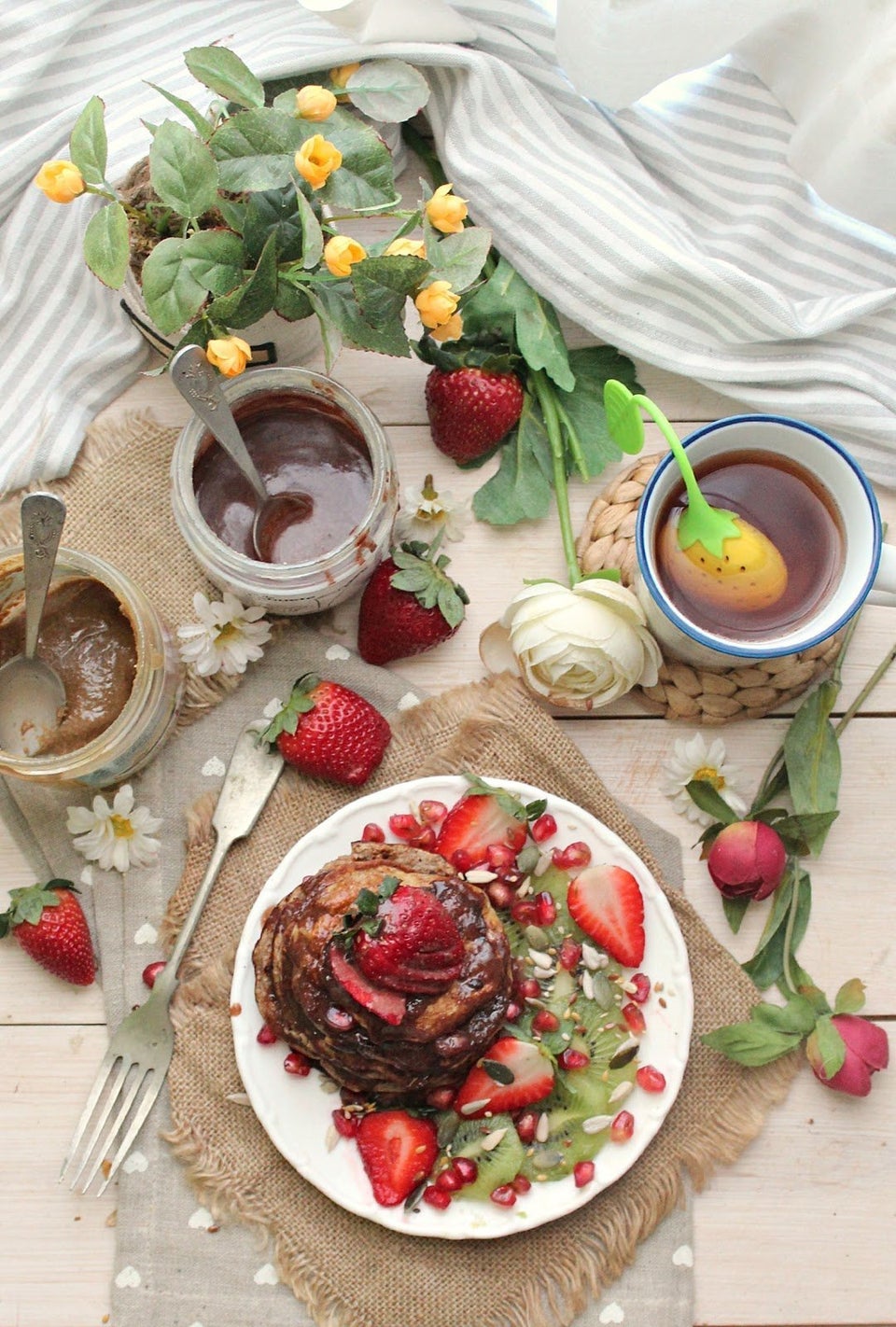 19 Healthy (& Colorful) Fruit Desserts