In case you needed a perfectly good excuse to smooch the one you love, do it for your health. Seriously.
Check out some of the ways locking lips can boost your health below. Pucker up!
Kissing is good for your teeth.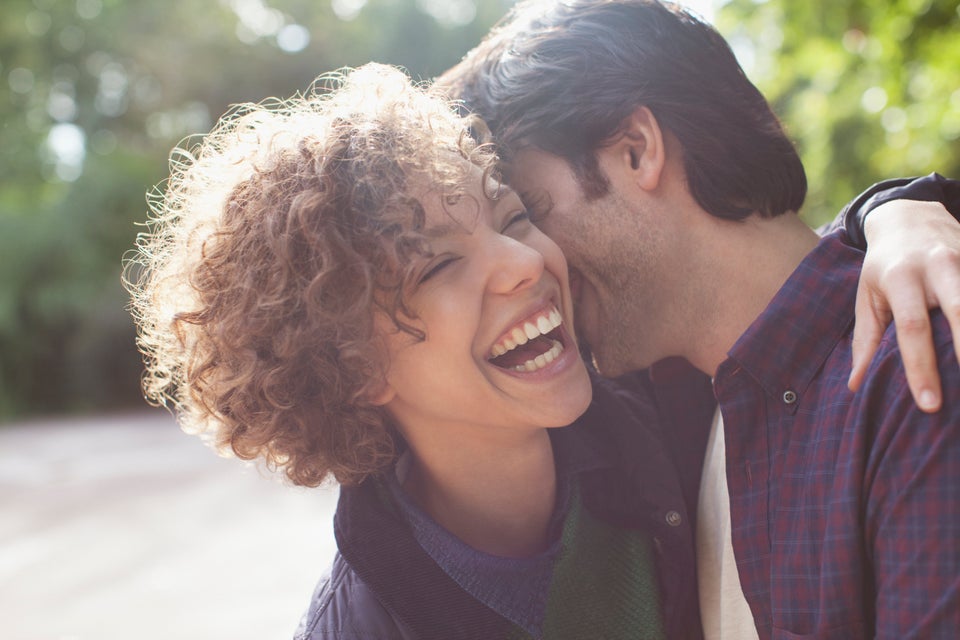 Sam Edwards via Getty Images
It burns calories.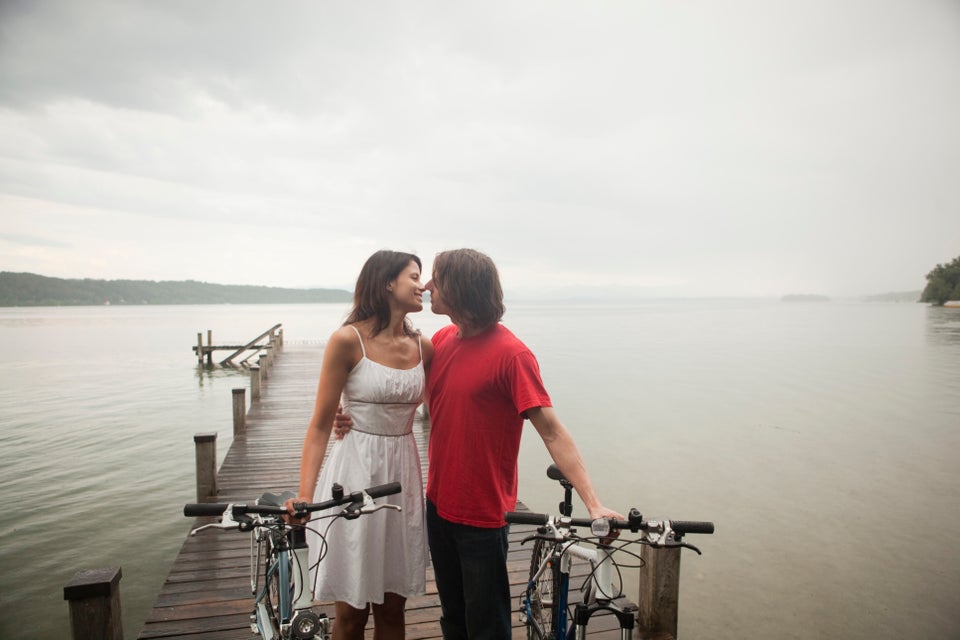 altrendo images via Getty Images
It could boost your immune system.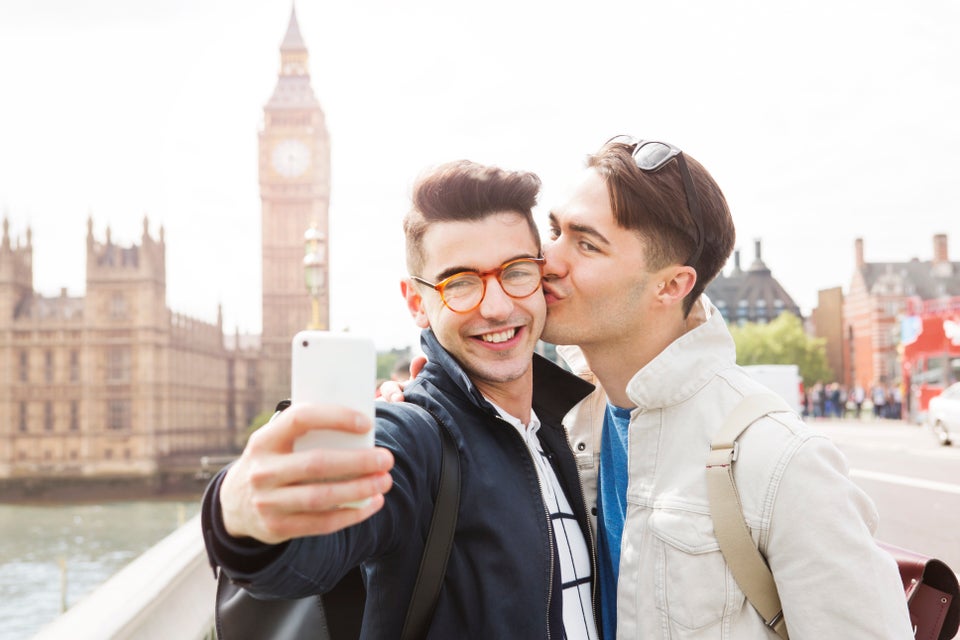 Betsie Van Der Meer via Getty Images
Kissing can ease stress.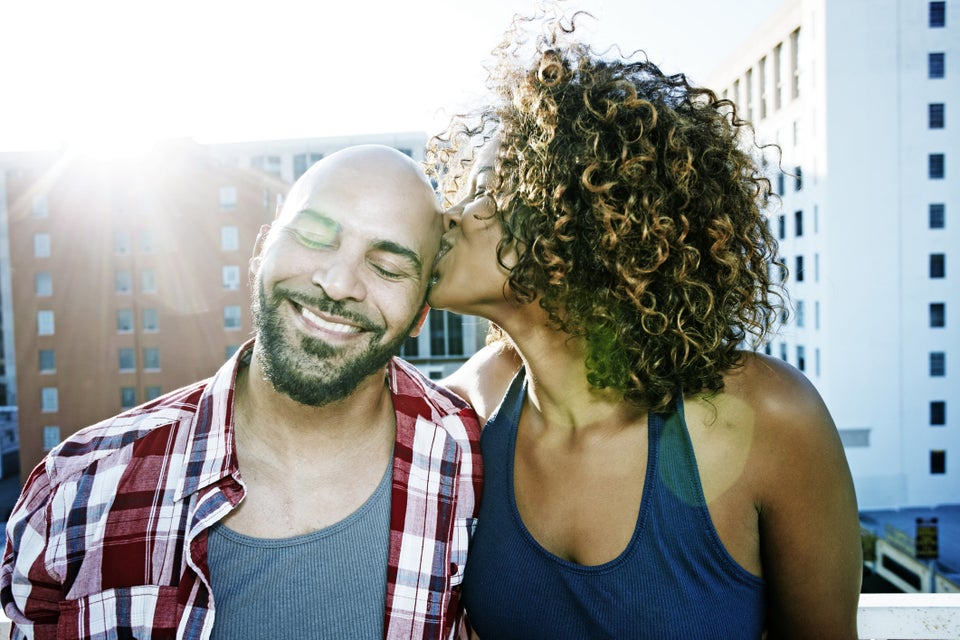 Peathegee Inc via Getty Images
It may reduce allergy symptoms.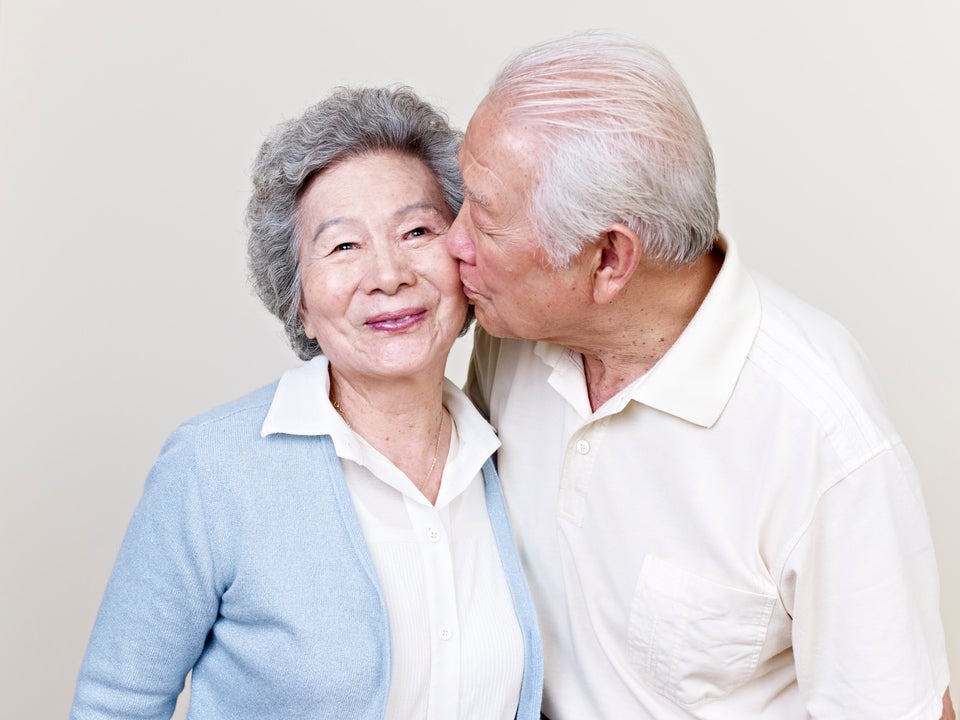 imtmphoto via Getty Images
Before You Go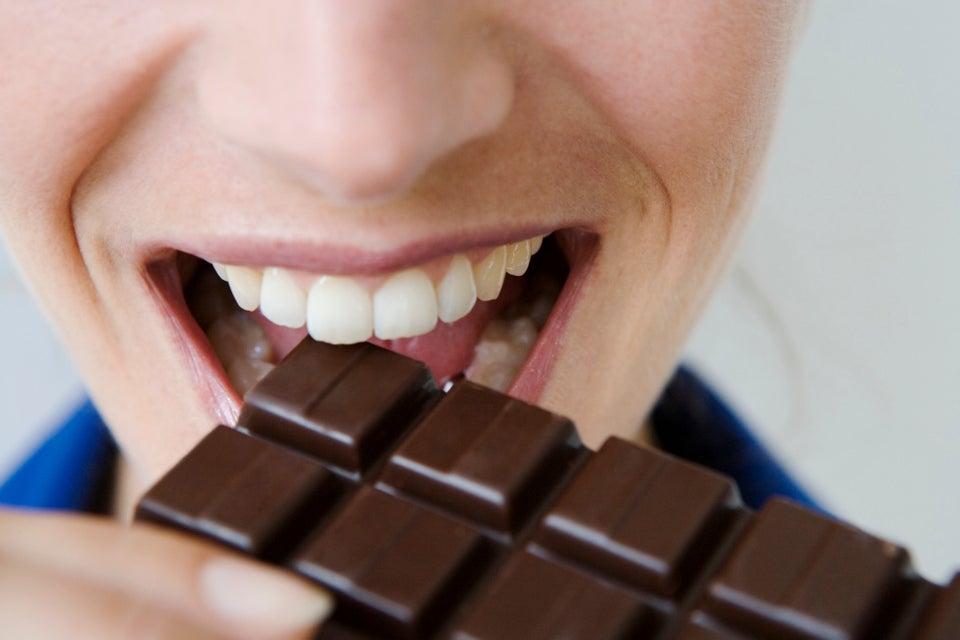 100 Ways To De-Stress