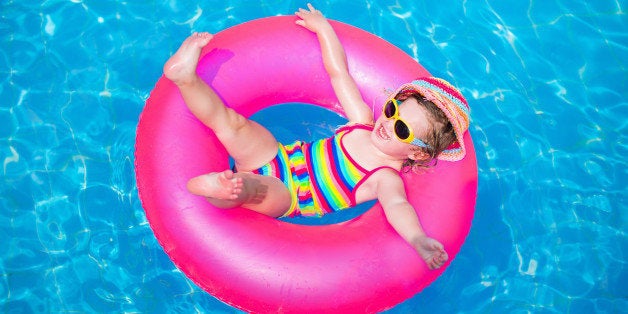 According to Forbes the workplace benefits of employees taking vacation time include: higher productivity, stronger workplace morale, greater employee retention, and significant health benefits. But what exactly are those health benefits?
Taking vacations:

Reduces Stress
Centerstone, a not-for-profit community-based behavioral health healthcare network, says, "Vacation helps shrink stress and anxiety while boosting the mental and physical health of the entire family."
Similar results were found in the Framingham Heart Study which found negative effects on the heart when women do not take vacations. In a 20-year study, researchers found that women who took vacation once every six years or less were almost eight times more likely to develop coronary heart disease or have a heart attack than women who took at least two vacations per year.
Improves Your Mental Health
A survey of almost 1400 participants in studies on breast cancer, cardiovascular disease and other conditions, conducted by the University of Pittsburgh Mind-Body Center, found that "Leisure, including vacations, contributed to more positive emotions and fewer negative feelings and depression," as reported by NPR.
Improves Your Relationships
A five-year study of women in rural Wisconsin published in the Wisconsin Medical Journal showed that women who take vacations at least twice per year are "less likely to become tense, depressed, or tired, and are more satisfied with their marriages," and that the "odds of marital satisfaction decreased as the frequency of vacations decreased."
These findings were similar to those in the studies conducted by Purdue University's Xinran Letho, as published in the Journal of Hospitality & Tourism Research. Letho found families who vacation together undergo shared experience, communication and togetherness, escape and relaxation and experiential learning, all which contribute positively to well-being and to relationships.
And I can attest to many of these benefits, as my husband and I just returned from a two-week vacation, where we intentionally did almost no work, and we are feeling more connected, refreshed and content.
Related