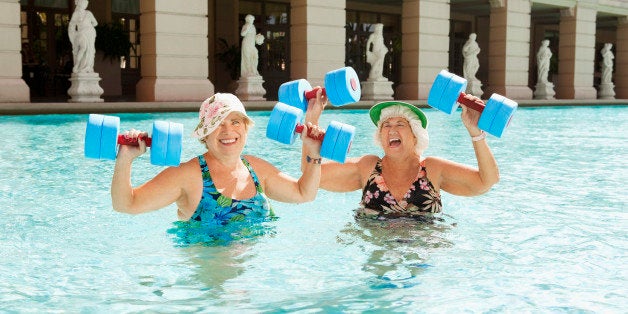 It's no myth that weight loss gets tougher as you get older. As you age, your metabolism slows down due to a variety of factors. But new research suggests weight loss is worth the effort no matter what your age as shedding pounds can yield long-term heart and vascular benefits.
The findings, published in The Lancet Diabetes & Endocrinology, are from a study examining the impact of lifelong patterns of weight change on cardiovascular risk factors in a group of British men and women followed since their birth in March 1946. They showed that the longer the exposure to excess body fat (adiposity) in adulthood the greater the cardiovascular-related problems in later life, including increased thickness of the carotid artery walls, raised systolic blood pressure, and greater risk of diabetes.

For the first time, the findings also demonstrate that adults who drop a BMI category -- from obese to overweight, or from overweight to normal -- at any time during adult life, even if they put the weight back on, can reduce these cardiovascular conditions.
Researchers studied 1,273 men and women at various points of their life to assess the effect of lifetime exposure to adiposity on cardiovascular risk factors.
"Our study is unique because it followed individuals for such a long time, more than 60 years, and allowed us to assess the effect of modest, real-life changes in adiposity," said lead author John Deanfield from University College London. "Our findings suggest that losing weight at any age can result in long-term cardiovascular health benefits, and support public health strategies and lifestyle modifications that help individuals who are overweight or obese to lose weight at all ages."
Commenting on the study, Elizabeth Cespedes and Frank Hu from the Harvard School of Public Health in Boston wrote that: "Improvements in diet and increases in physical activity are crucial levers of long-term weight maintenance and prevention of weight gain in middle-age and early adulthood. The results of this study affirm a continued emphasis on public health policies that enable lifestyle changes to achieve and, especially, to maintain a healthy BMI."
They add that, "Ideally, future research will address long-term patterns of intentional versus unintentional weight loss, the means to achieve weight loss, and the weight loss maintenance necessary to reduce cardiovascular endpoints."
Experts have long emphasized the importance of being active. Exercise boosts your mood and improves your energy level, in addition to combatting heart disease.
Okay. We'll see you at the gym.

Before You Go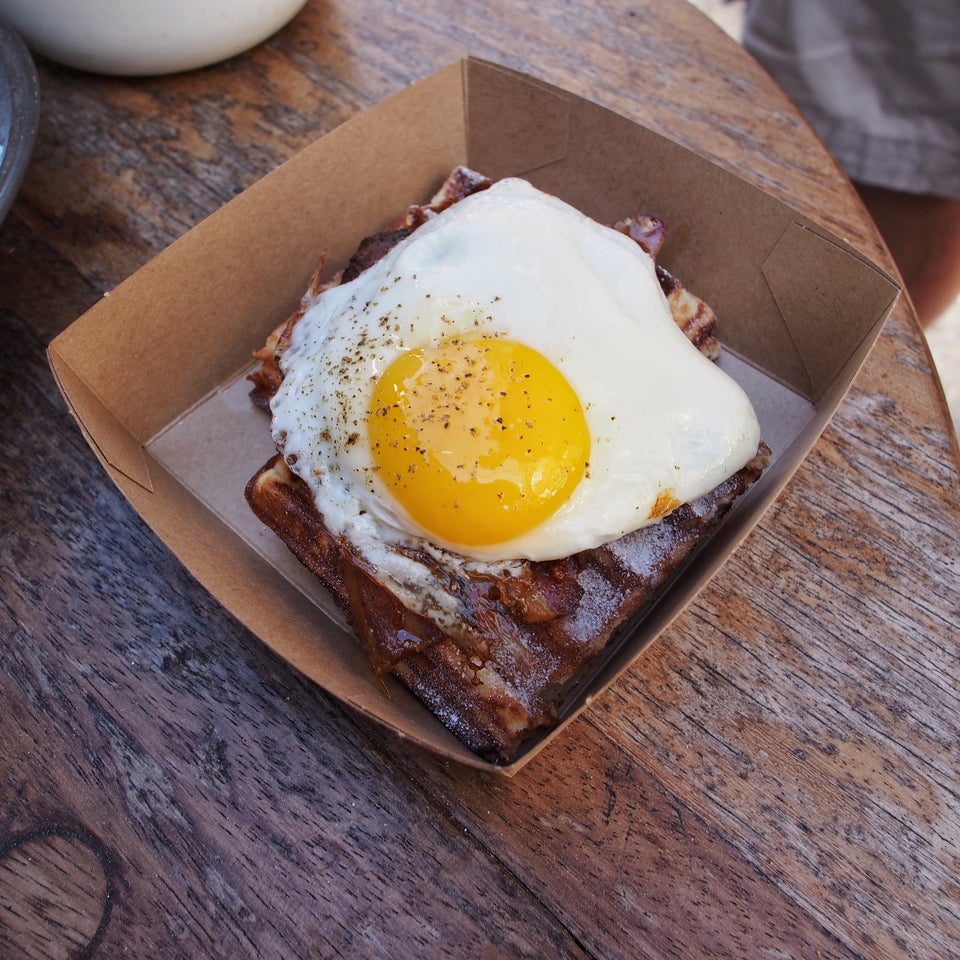 8 Ways To Wake Up With More Energy
Popular in the Community