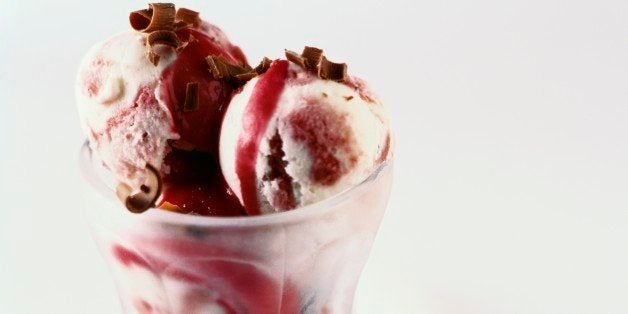 There are hundreds of wonderful sites on healthy living to be seen all over the blogosphere. Here at Fit Links, we'll introduce you to some that have caught our eye.
If your workout seems harder than usual, you should probably reach for that water bottle. POPSUGAR Fitness takes us through three signs you're dehydrated.
Did you know that yoga was once the work of mischievous magicians? On October 19, the Smithsonian Museum will open the exhibit "Yoga: The Art of Transformation." Well + Good has the inside scoop on the Smithsonian's groundbreaking exhibition, which will capture the radical changes of the yoga movement through sculptures, paintings, photographs and films.
We've heard countless methods for boosting metabolism that claim will result in weight loss. But with an abundance of information out there, it's hard to know what can actually help. Fit Bottomed Girls debunks the top five metabolism myths and gets down to the real deal about how your body uses the nutrients you eat.
Looking for ways to cool off this weekend without feeling guilty? Check out the advice below for some healthier frozen dessert options.