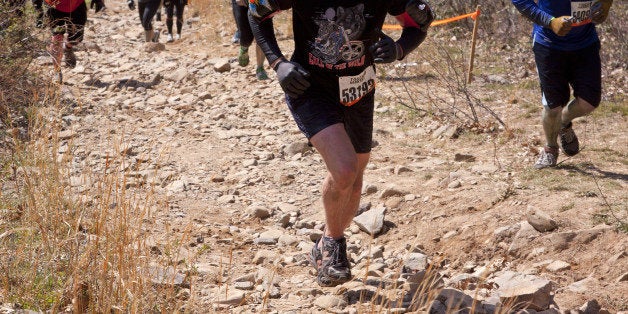 There are hundreds of wonderful sites on healthy living to be seen all over the blogosphere. Here at Fit Links, we'll introduce you to some that have caught our eye.
Obstacle course races are making an exciting emergence in the fitness community. Sometimes dirty and always a challenge, they can make a fun addition to the workout routine of a thrill-seeker. Fit Bottomed Girls has the details to help you prepare to take one on.
Zumba is all the rage right now -- and why not? Mixing dancing and aerobics can only be fun. If you're looking to learn more about this fitness trend SparkPeople has broken down the Zumba basics.
What's in store for your workout this month? Well + Good has got you covered, with your fitness horoscope for May. Maybe it will inspire you to try something new entirely.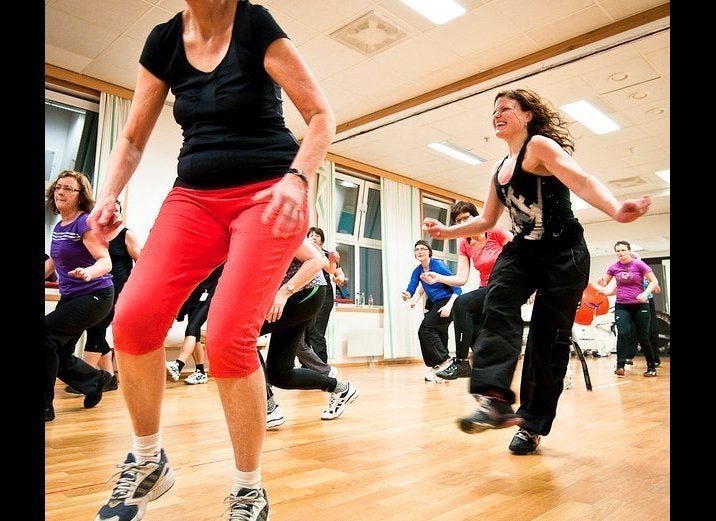 What To Expect At Your First Zumba Class