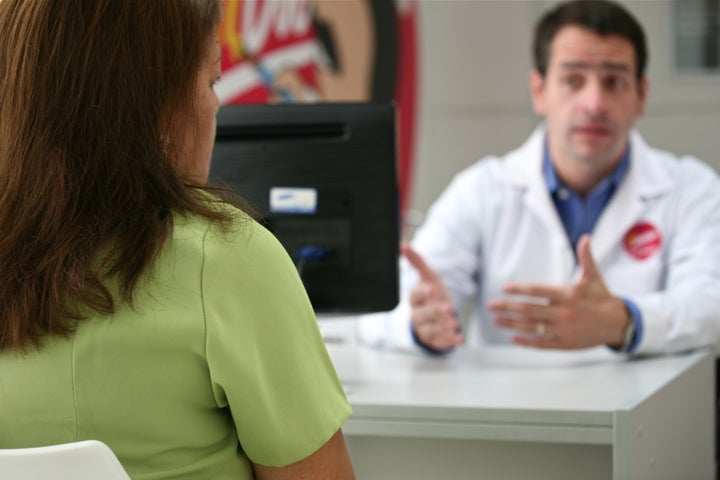 Even having good health insurance is no guarantee of getting the best health care. Ashlie Hubbard learned this the hard way after the birth of her daughter, who has special needs.
Hubbard and her family are covered by the health plan her husband, Jason, receives from his job as a tractor-trailer salesman. It's good insurance for the rest of the family but falls short for Emma, 6, who was born with brain abnormalities. Emma has cognitive disabilities, needs help breathing, uses a wheelchair and a feeding tube and requires round-the-clock care. The family's health insurance offers limited coverage for Emma's physical therapy and home aide visits but doesn't cover nursing care. What's more, when Jason's employer switched health insurance plans, the family lost access to the only pediatric pulmonologist they trusted, Ashlie said.
"It's a big old mess, if you ask me," said Ashlie, who lives near Memphis in Arlington, Tenn. Health care may have gotten more advanced during her lifetime, but it's also gotten more expensive, and visits to the doctor have become harder to come by, she said. Ashlie and her husband worry about bankruptcy, because their daughter will need special care for the rest of her life. "I feel like we're kind of stuck," she said.
Between 2000 and 2010, more working-age adults reported they had no regular source of medical care, hadn't seen a doctor or a dentist within a year, had unmet medical and dental needs and went without health care because of cost, Genevieve Kenney and others at the Urban Institute report in an article published in the journal Health Affairs Monday. The uninsured had it the worst.
The health care reform law President Barack Obama enacted two years ago can't solve all the problems with access to health care, the study says, but it can address one of the biggest: the tens of millions of Americans who have no health insurance. More than 30 million people who would otherwise be uninsured are projected to gain coverage through a subsidized private health insurance marketplace or Medicaid under the Affordable Care Act.
The law is in jeopardy: Presumptive Republican presidential nominee Mitt Romney has vowed to repeal the law if elected and the Supreme Court is expected to rule on its constitutionality by the end of next month. "If the key coverage provisions in the bill are ruled unconstitutional or repealed, projections indicate that the numbers of uninsured people will grow," Kenney and her colleagues wrote. "Given what we observed over the past decade, we would be likely to see further deterioration in access to care for all adults -- uninsured and insured alike."
Health care spending increased tenfold between 1980 and 2011, when it reached $2.6 trillion and accounted for 17.6 percent of the U.S. economy. All that spending isn't bringing Americans the best care in the world, either. Rising costs are making health insurance unaffordable for more and more people and the ranks of the uninsured will soon surpass 50 million. Fewer employers are providing health insurance to their workers and, when they do, premiums are higher and benefits more meager.
Those statistics tell a sad story about a health care system that's failing many Americans, and the Urban Institute report illustrates the consequences. "Access declined for adults in every category, but the most dramatic declines occurred among the uninsured," the study says.
The researchers analyzed survey data to determine Americans' access to health care based on several criteria: having a usual source of care, like a primary care doctor; having visited a doctor and a dentist within a year of being polled; seeking care in a hospital emergency room; reporting an unmet medical or dental need; and delaying necessary health care because of cost or other reasons.
In each of these areas, American adults said they were worse off in 2010 than in 2000, the study shows. Children fared better under most of these measures, which the researchers attribute to increases in health insurance coverage for kids, including an expansion of the federal-state Children's Health Insurance Program that Obama enacted in 2009. The study doesn't include people over 65 years old because Medicare provides near-universal coverage to the elderly.
More than one in five adults had an unmet medical need in 2010, almost 20 percent hadn't seen a doctor within a year, and more than 60 percent hadn't seen a dentist. The proportion of people who went without health care because of cost increased from 8.8 percent in 2000 to 13.7 percent a decade later. Even Americans with health insurance reported poorer access to medical and dental care and said they went without health care they needed because of cost, the report says.
"By 2010, the access picture looked fairly bleak for many uninsured adults," according to the report. Forty-eight percent of the uninsured had seen a doctor within a year, a decrease from 54.5 percent 10 years earlier. Almost one-third of the uninsured didn't get medical care they needed because of cost in 2010, compared to 25.3 percent in 2000.
Disclosure: A co-author of the Urban Institute report, Stephen Zuckerman, is married to Huffington Post reporter Andrea Stone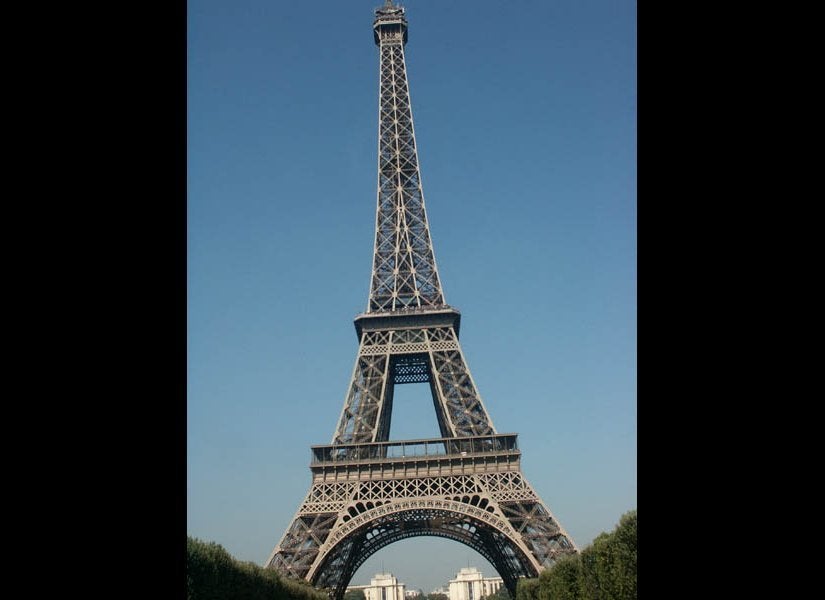 Countries Spending The Most On Health Care
Popular in the Community