 The report, which appears in the Journal of General Internal Medicine, looked at data from more than 3,000 people covered by Medicare in 2002-2008 to gauge the impact of health care cost on seniors. Researchers measured how much Medicare-eligible seniors had spent out of pocket on healthcare in their last five years alive, and looked at how those costs weighed on their total household income.
After crunching the numbers, the report found that during that time period, more than 75 percent of Medicare-eligible households spent at least $10,000 out of pocket on health care. Spending for all participants during those last five years averaged $38,688, and for the remaining 25 percent the average expense was even greater: they spent a whopping $101,791 out of pocket. A quarter of participants also spent "more than their total household assets on healthcare," according to the report.
The report's researchers noted that expenses varied based on the type of illness participants faced, with dementia costing the most money (double the cost of cancer or gastrointestinal diseases).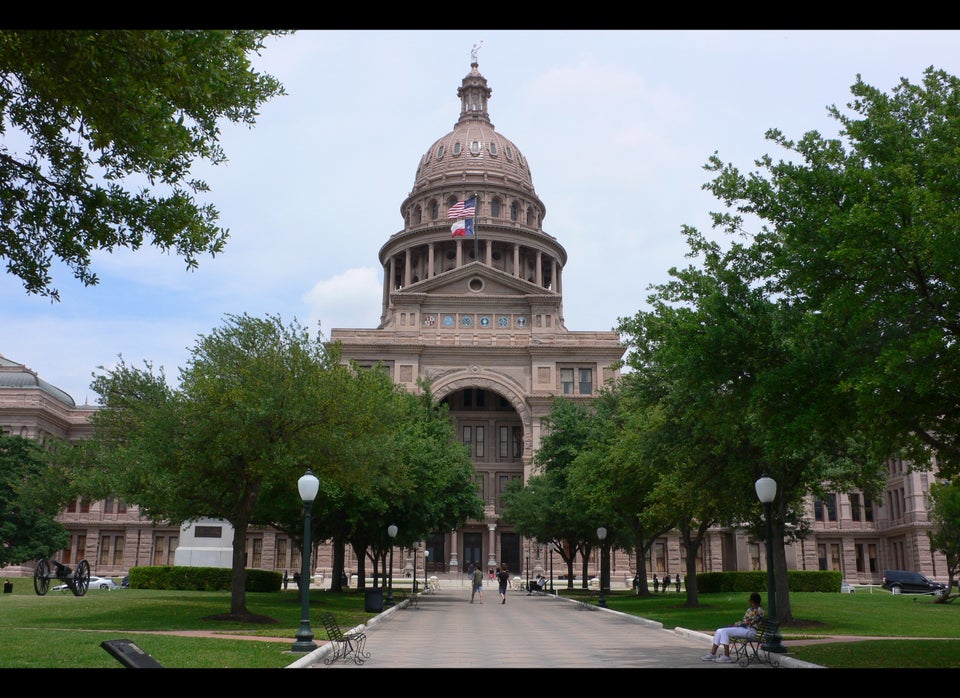 Top 10 States Where More Residents Are Forgoing Care
Popular in the Community