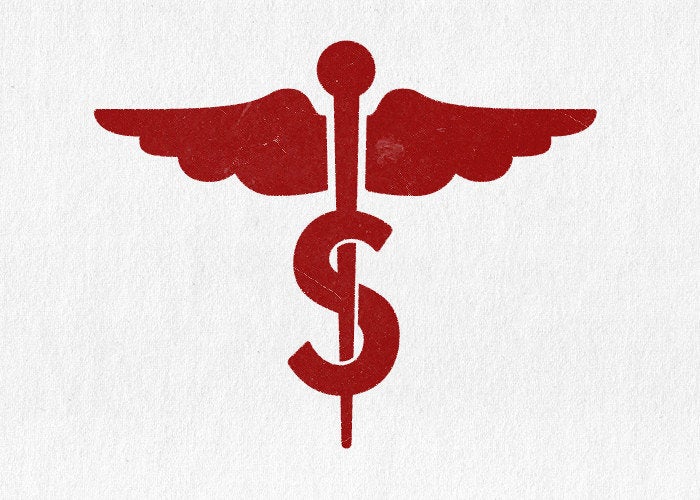 $20,000: That's what a typical family covered by job-based health insurance will spend on health care this year, according to research by the consulting firm Milliman.
Milliman's report, due to be published in May, is the latest in a seemingly endless series of studies, surveys and reports pointing out that U.S. health care spending is growing out of control, which won't come as news to people paying for health insurance and medical care. Another recent study projected that health care costs will eat more than half our income by 2037 if the trend isn't slowed.
Health care comprised 17.3 percent of U.S. gross domestic product in 2010. Spending growth in health exceeded economic growth by 2.4 percent from 2000 to 2009. One result is that even people who get insurance at work -- which typically is the most comprehensive and most affordable type of coverage -- are feeling the burden more an more.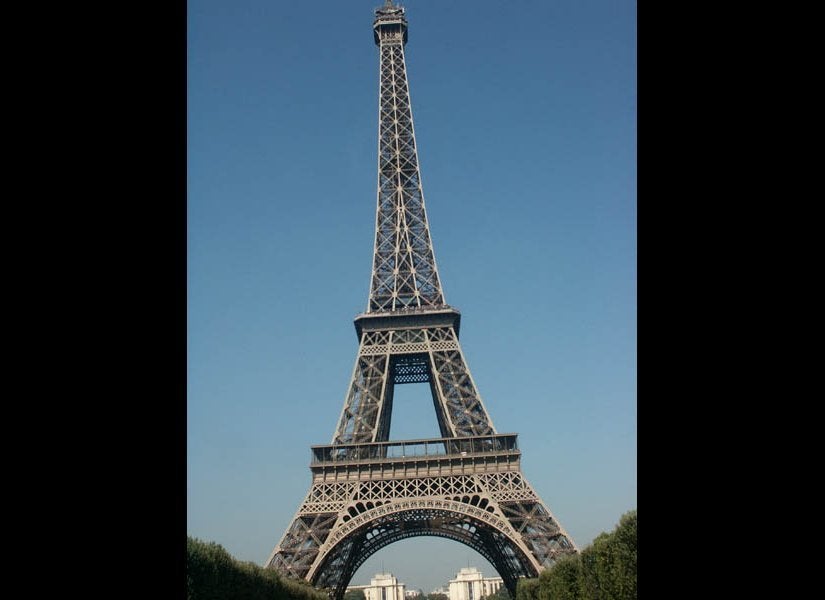 Countries Spending The Most On Health Care