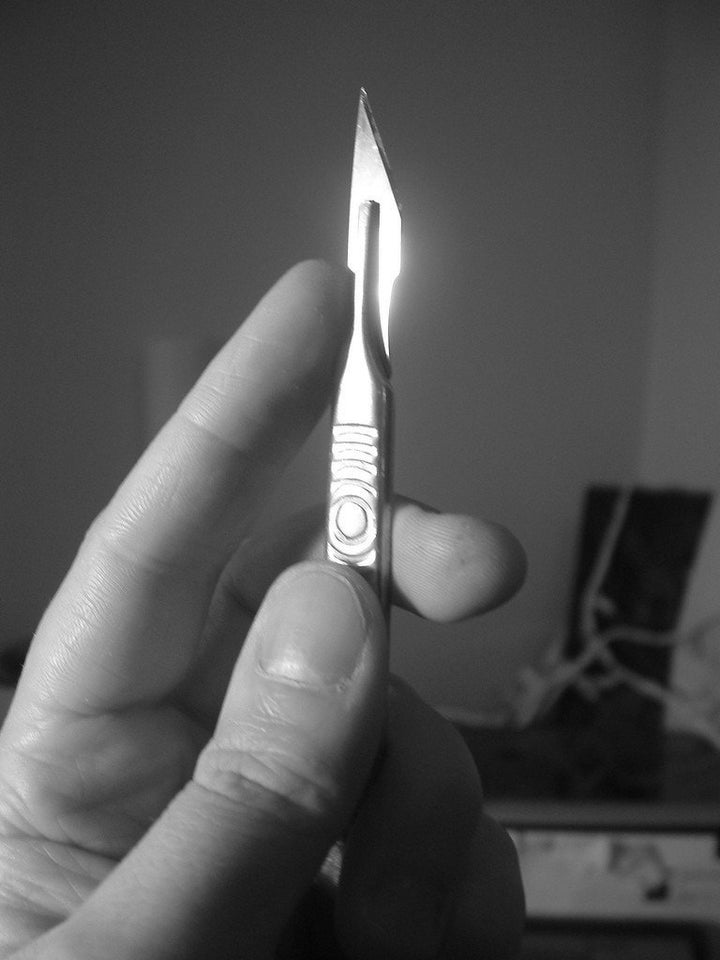 If you need to have your appendix removed in California, it could cost you as little as $1,529 or as much as $182,955. What's worse, there's practically no way to predict the size of the hospital bill, a new study shows.
The researchers determined that the median price for appendicitis treatment was $33,611 but that costs varied wildly depending on a number of factors, such whether the hospital is for-profit, nonprofit, or county-owned, and whether the patient was covered by private health insurance, Medicaid or was uninsured.
Almost one-third of the variation in price couldn't be explained for any reason, according to a study published in the Archives of Internal Medicine this week.
"Our findings suggest that there are inherent limitations of market theory within the health care system, and much work remains to be done to allow consumers to fulfill the role of a true consumer in the health care marketplace," Renee Hsia of UCSF and her colleagues wrote. "These data should alarm those making decisions about our society's ability to obtain medical care without financial catastrophe."
The study compares hospital charges, not how much the patients paid out of pocket, although those without insurance would be responsible for their entire bills.
The health care reform law enacted two years ago prohibits tax-exempt hospitals from charging uninsured patients more than the rates paid by health insurance companies but those provisions of the law haven't been fully implemented, the Associated Press reports.
The study is based on an analysis of 19,368 people 18 to 59 years old who were treated for acute appendicitis in 2009 and were in the hospital for fewer than four days. Prices were highest at for-profit hospitals followed by private nonprofits then county-owned facilities, the study says. The uninsured and people on Medicaid were charged higher prices than those on private insurance.
Uninsured patients often end up stuck paying the highest prices, but hospitals will sometimes negotiate discounts and payment plans with those who haggle. Medical bills paid by auto insurers and workers' compensation plans also are based on these higher prices, the Charlotte Observer reports.
With ailments like appendicitis that require immediate medical attention, the challenge for patients is even greater, the UCSF researchers wrote.
"A patient with severe abdominal pain is in a poor position to determine whether his or her physician is ordering the appropriate blood work, imaging, or surgical procedure," the authors write. "Price shopping is improbable, if not impossible, because the services are complex, urgently needed, and no definitive diagnosis has yet been made."
Photo by Flickr user aesop
Calling all HuffPost superfans!
Sign up for membership to become a founding member and help shape HuffPost's next chapter
BEFORE YOU GO
PHOTO GALLERY
Countries Spending The Most On Health Care